Hey Curlies,
Aren't DIY recipes the best? What's even better are DIY hair care projects like this avocado and honey deep conditioner.
This conditioner is perfect for any season during the year, but since it's moisture packed, it's great for the fall and winter months.
Here's your step-by-step instructions on how to get soft and moisturized hair. Oh yeah, and don't forget to read the warning below.
Wait, interested in learning to make your own DIY beauty products? Check out our DIY beauty box, Make It Classy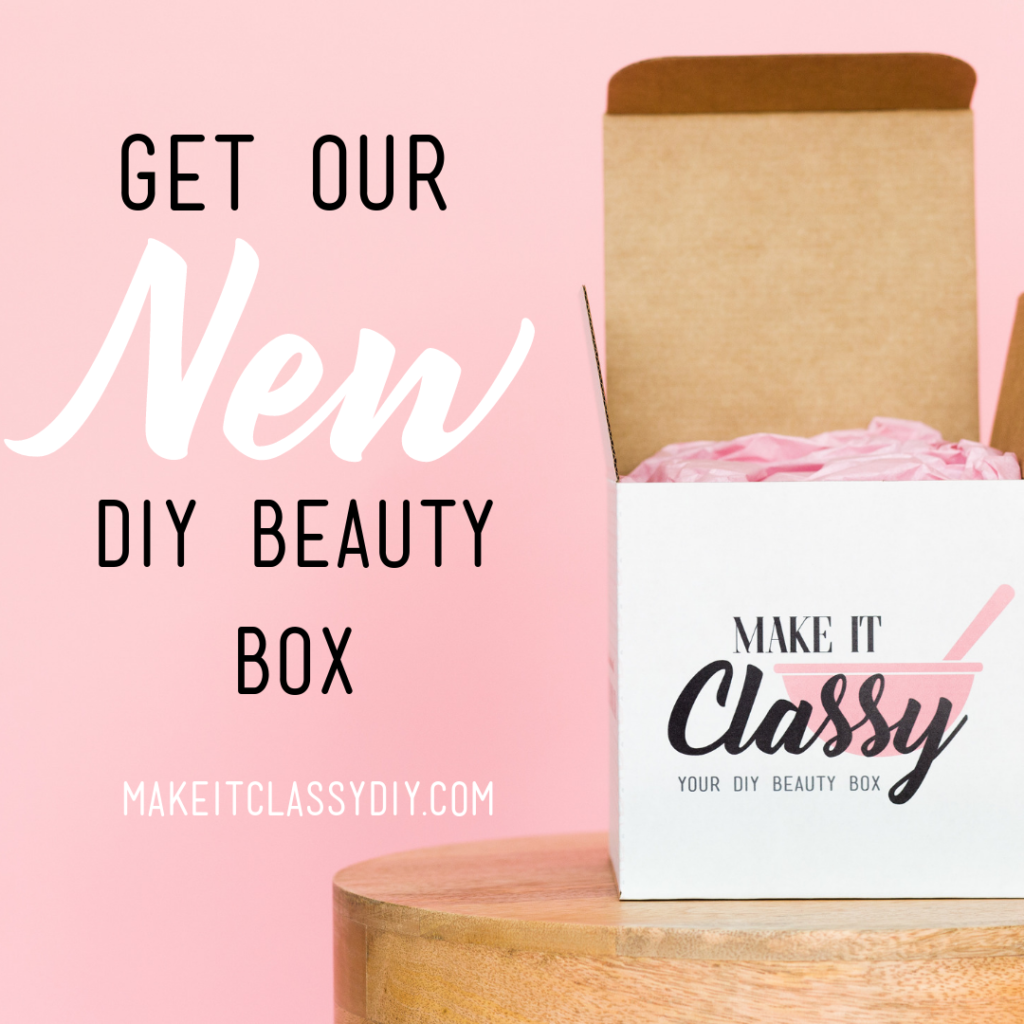 RELATED | The Best Organic Deep Conditioner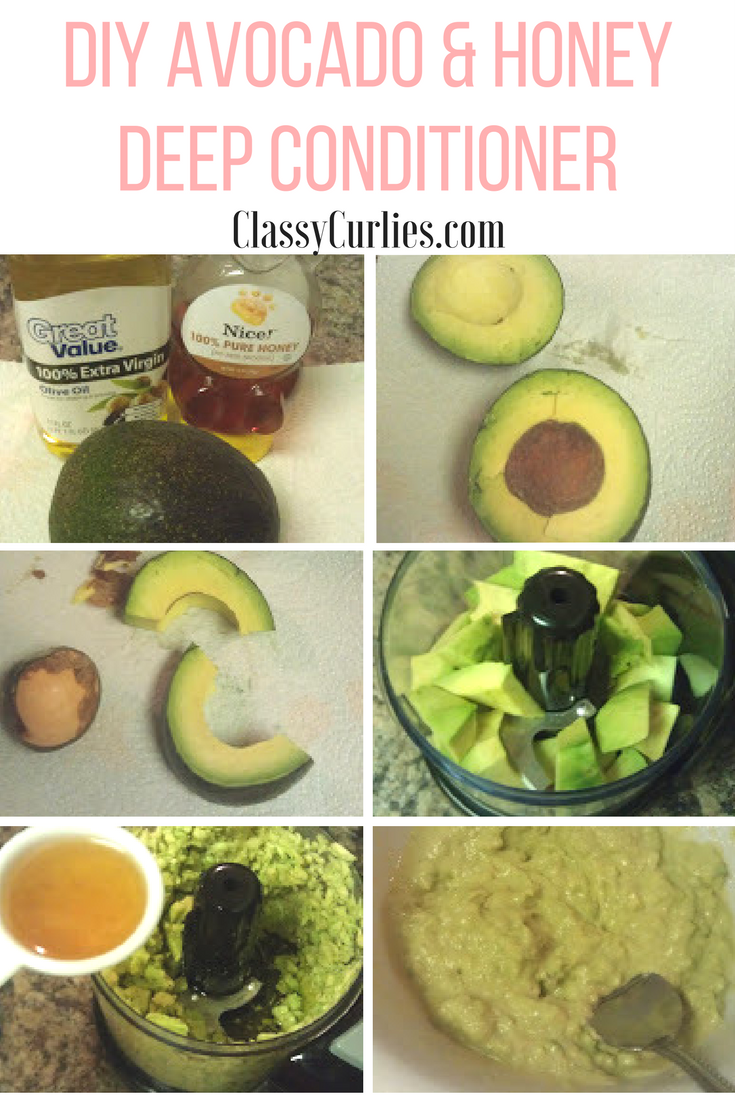 SIGN UP for the ClassyCurlies' mailing list to unlock our free 8-page ebook on healthy hair rinses.
DIY Avocado & Honey Deep Conditioner
WARNING: You must blend all ingredients until smooth (no lumps). Failure to do so will cause avocado chunks in your hair (and we don't want that do we?)
What you will need: Avocado, honey, blender, olive oil or oil of your choice.
Instructions
Halve your avocado and remove the nut
Scoop out the flesh of each half
Place all avocado pieces into blender or processor
Blend for about 10 seconds and add 1/4 cup of honey
Blend until completely smooth
Let rest in refrigerator for 30 minutes and apply to hair as deep conditioner
Make sure that ingredients are smooth. Apply to hair, put on plastic cap and leave on as long as you'd like. Rinse with cool water.
Here's the video tutorial:
Sign up for the ClassyCurlies Mailing List