Hey Curlies,
I know we JUST finished our healthy living giveaway, but the next one is here already. This week, you'll get a chance to win the new Honey Baby Naturals products I've been bragging about for the past two weeks.
This giveaway will run from January 28 – February 2, 2018.
One lucky winner will take home the following items as part of our Honey Baby Naturals giveaway:
Hold it Honey Styling Gel
Honey & Ginseng Energizing Hair Masque
Milk & Honey Leave-In Conditioner

Watch my review on the new products below:
So how do you enter?
You will be able to enter this giveaway using your email address, Facebook and Instagram profiles.
You can choose either of the platforms to share the giveaway. Enter here or below.
NOTE: This is a giveaway only open to those in the U.S.
Good luck!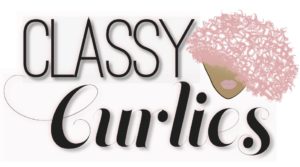 Sign up for the ClassyCurlies Mailing List