Hey Curlies,
We all could use a little self-confidence boost every now and then, right? That's why this week's episode of Curly Conversations is all about improving your self confidence by using simple tools.
In episode 48, I chat about ways I've increased my self confidence by keeping track of some of my daily accomplishments alongside the major wins.
Learn how you can include this simple act into your weekly routine for a more positive outlook.
Listen to this week's episode of Curly Conversations in the player above. 
While you're here, check out our latest podcast series on tips that will help you grow your natural hair – no matter what stage you're in. Tune in here.
Learn more about positivity jars here.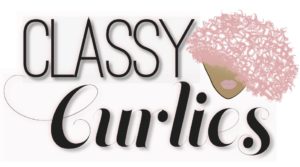 Sign up for the ClassyCurlies Mailing List