Hey Curlies,
It seems like everyday there is a new natural hair growth method. While some of them make sense, others seem a little sketch to me. Putting beer on my hair? Rubbing tomato paste through my curls? No thanks.
There are also a handful of these natural hair growth methods that have been around ever since the movement jumped off. I'm talking the LOC Method and Curly Girl Method.
To put this out there, I don't use any of these methods in my hair regimen. Some of them just don't work for me or honestly, just aren't my thing.

Some curlies swear by these techniques to keep their hair happy and healthy. Let's break them down, shall we?
Following, you'll learn more about each natural hair growth method, its benefits and how it's done.
Curly Girl Method
This method involves using strictly conditioner instead of shampoo to cleanse curls.
Most shampoos contain some sort of sulfates and alcohols, which may dry out the hair and cause frizz. Sulfates are what creates the rich lather. You might think using no shampoo will not properly clean your hair, but you may be surprised. The conditioner helps loosen the dirt while retaining moisture.
You'll want to look for conditioners that contain no sulfates or silicones, like these.
RELATED | Does cowashing cause product buildup and an itchy scalp?
LOC method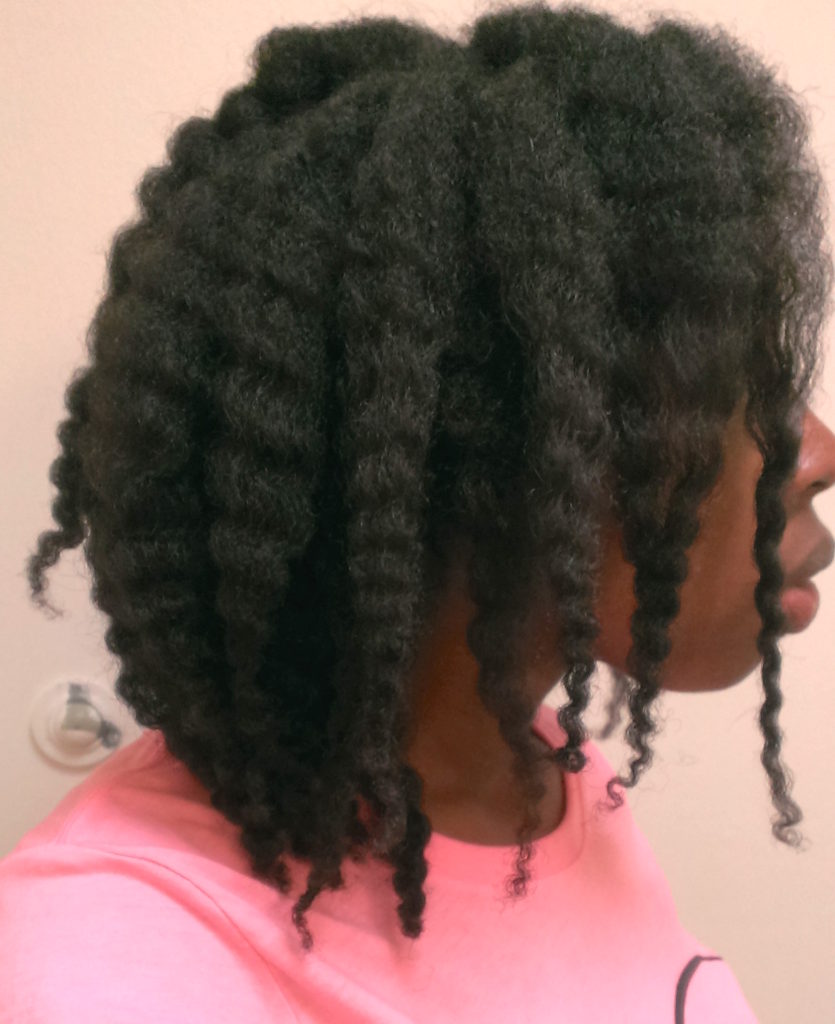 If you have trouble retaining moisture, and your curls always seem dry, the LOC Method might be something you'll want to try. LOC stands for: Liquid, Oil, Cream. This is the order in which you will layer products to keep your hair moisturized.
For example, your routine might look something like this:
Baggy Method
Is there a specific part of your hair that's always dry? Maybe your ends fit the bill here? The Baggy Method may help. This method helps target a specific area of hair to supply it with more moisture. Specifically, this method is for those who are OK with using non-natural/traditional hair care brands.
How's it work? You simply apply a leave-in or rinse out conditioner to the section of hair that needs attention, wrap a small plastic bag around it and secure it with a hair tie. Again, this works well for dry ends. Leave the bags (small ziploc bags) tied overnight.
Greenhouse Method
Often confused with the Baggy Method, the Greenhouse Method also helps moisturize dry hair. This technique encourages the use of 100 percent natural products only, which separates it from the Baggy Method.
To do this method, apply an all-natural oil or butter to your curls, then put on a plastic cap and let it sit for a few hours. No need to rinse. For example, you could use jojoba oil or mango butter. Whatever you choose, just make sure its 100 percent natural.
In this week's episode of Curly Conversations, I reveal one more natural hair growth method that's pretty popular. Listen below:
SIGN UP for the ClassyCurlies' mailing list to unlock our free 8-page ebook on healthy hair rinses.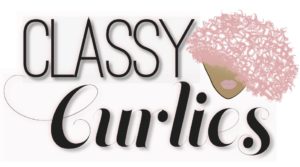 Sign up for the ClassyCurlies Mailing List