Hey Curlies,
I've got some exciting news! I'm whipping up a couple of new DIY online courses that will release starting in May. Yay!
Since the launch of our DIY with ClassyCurlies school in August of 2017, I've gotten some amazing feedback, and clearly there is a demand for these type of online beauty courses.
Currently, you can enroll in our DIY Rosewater and DIY Shampoo + Conditioner courses here.
At the beginning of May, you'll have a chance to enroll in our free Bentonite Clay Facial Mask course. Over the summer, I will release another course full of DIY beauty projects. Sign up to learn more once they drop HERE.
It will include recipes, videos, workbooks and more for:
Facial masks
Deep conditioners
Body scrubs
Hair cleansers (shampoos)
If you're thinking about making your own products, here's why you should definitely jump on board:
Traditional hair and beauty products are full of chemicals possibly linked to cancers, skin irritations, diseases and dry hair
You can customize your recipe to fit your hair/skin's needs
You know exactly what is in your products – because you made them!
You'll use ingredients to promote glowing skin and healthy hair
Should I go on?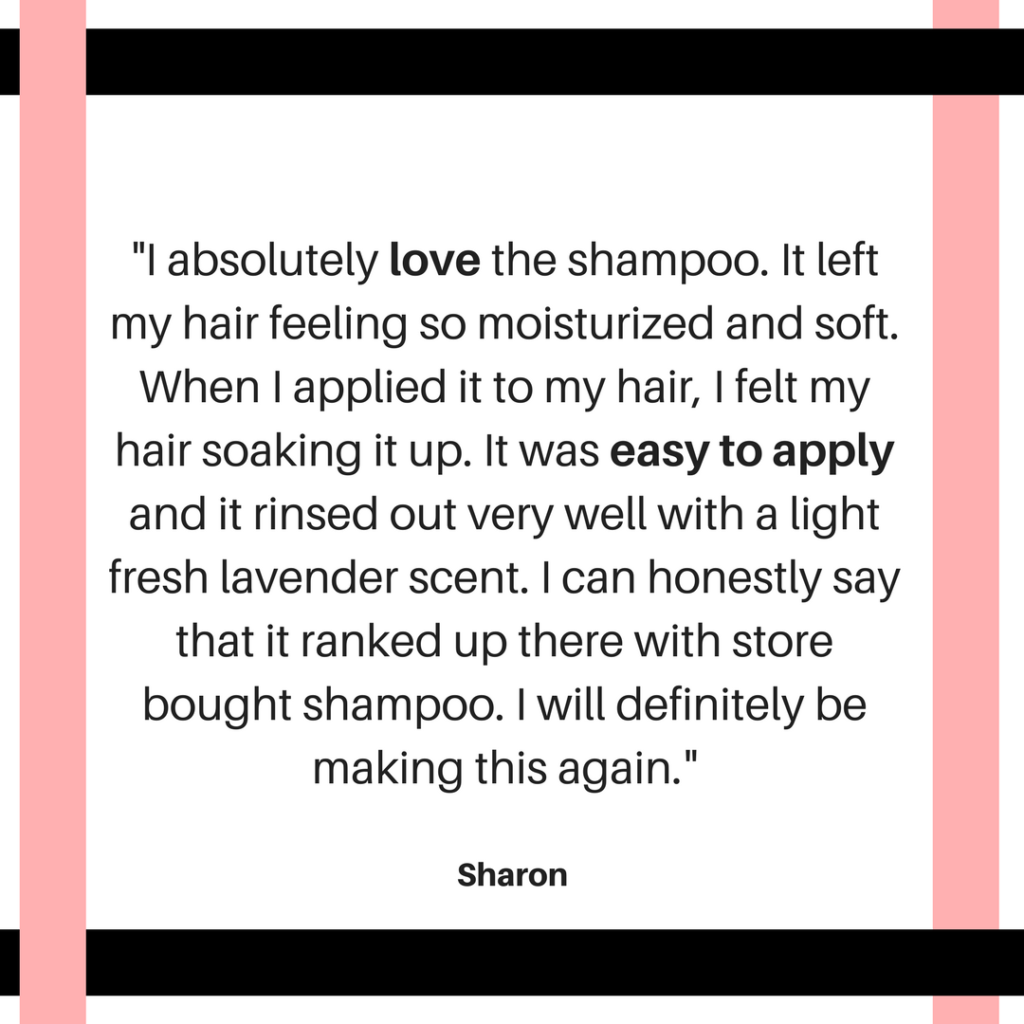 While you're at it, you can find the pros and cons of making your own hair products here.
If you want to be one of the first to sign up for these online courses once they drop, fill out the form below and I'll give you a ring.
Sign up to be one of the first to enroll in these courses: