Hey Curlies,
This month's natural hair giveaway features Maui Moisture.
I tried out this brand a couple of months ago and fell in love with the products, so they are highlighted for this month's giveaway.
From June 5 – June 30, you'll have the chance to win one set of  Maui Moisture Shea Butter Shampoo and Conditioner.
These products contain ingredients like:
Aloe vera juice
Coconut water
Shea butter
Macadamia oil
I'll have to give you all a formal review soon, but trust me on this one – Maui Moisture is full of moisture!
SIGN UP for the ClassyCurlies' mailing list to unlock your free 8-page ebook on healthy hair rinses.
Enter to win and feel free to sign up for our 30 Day Healthy Hair Challenge (the deadline is June 30). Good luck!

Join our 30 Day Natural Hair Challenge: SIGN UP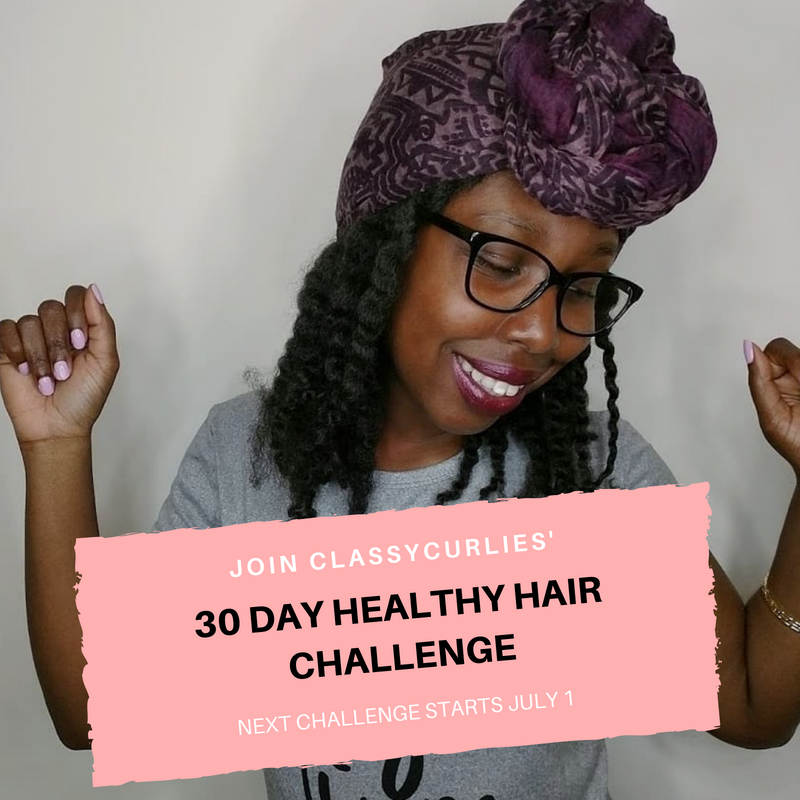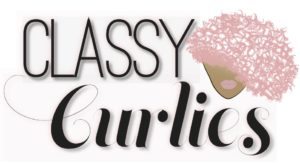 Sign up for the ClassyCurlies Mailing List