Hey Curlies,
Let this be known: Honey is like liquid gold. Scratch that – it is liquid gold. 
I love including honey into my hair and skin care routines. It has so many great benefits despite its sticky texture.
Actually, the stickiness is what scares most people from enjoying honey. Once you realize honey is a game changer, you'll get past the stickiness. I've been using raw honey as a face mask for a couple of months and I love it.
It's a humectant, which means it draws moisture from the air to your skin to keep it moisturized. Honey also is great for:
Healing acne
Fading dark marks
Moisturizing skin
Getting rid of bacteria
and more
See how I apply my raw honey face mask in the video player above.
Want to learn more about my other DIY face masks? Enroll in my free bentonite clay mini online course.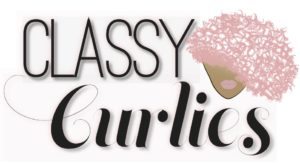 Sign up for the ClassyCurlies Mailing List