Hey Curlies,
I love when an old trend finds its way back home. Everything from overalls to crochet braids are back in style. I'm sure you've noticed by now, but beaded braids have also made a comeback.
Between the ages of about 4 to 8, I can remember rocking braids with different kinds of beads at the ends. Some how they found their way back after Alicia Keys' "Fallin'" was released…then I wore the style many more times.
Either way, they're back. If you're thinking about sporting this look, here are a few styles to get you started:
SIGN UP for the ClassyCurlies' mailing list to unlock your free 8-page ebook on healthy hair rinses.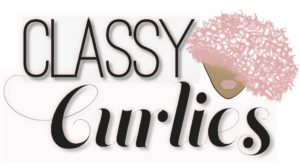 Sign up for the ClassyCurlies Mailing List