Hey Curlies,
The weather is getting cooler and the leaves will turn those vibrant shades of auburn, orange and burgundy during one of my favorite seasons – fall.
There are so many things to learn about caring for your natural hair during the fall, that I thought it would be helpful to simply combine all of the content.
In this fall natural hair guide, you'll learn how to:
Create your hair regimen
Find all-natural ways to color your hair
Where to find must-have hair accessories for the season
Tips on flat ironing your curls and more!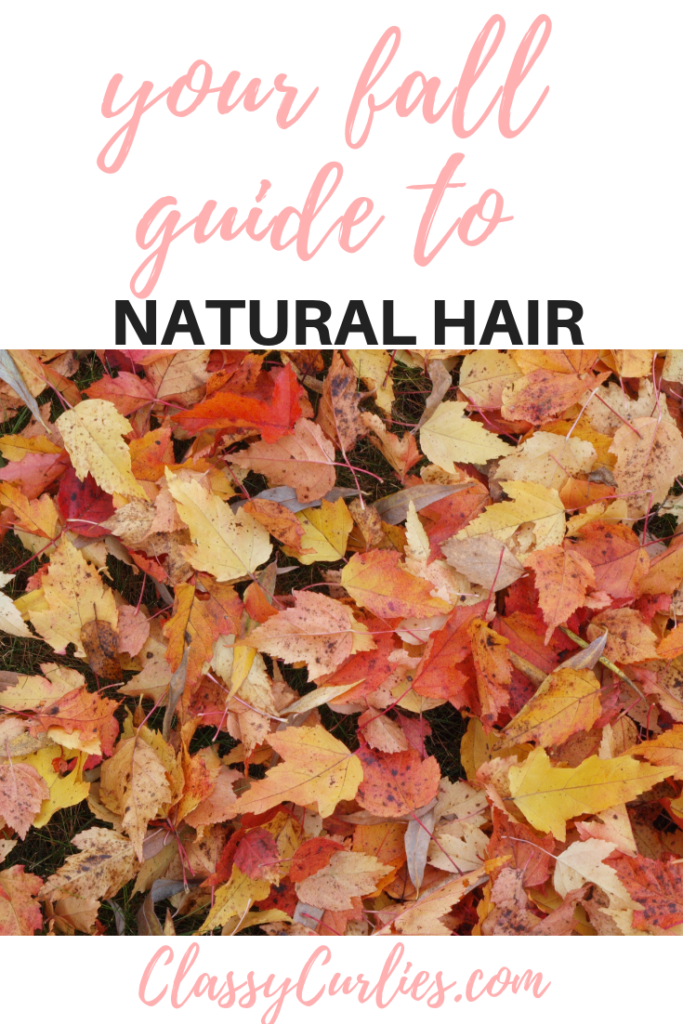 Also, while you're at it, SIGN UP for the ClassyCurlies' mailing list to unlock your free 8-page ebook on healthy hair rinses.
CREATING YOUR ROUTINE
FALL HAIR COLOR
STYLING TIPS FOR FALL
You should find tons of tips in this guide. Have a question? Shoot me an email at classycurlies@gmail.com. You can also book your 1-on-1 Healthy Hair consultation here.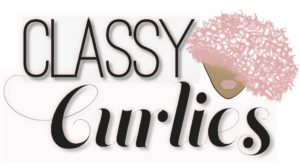 Sign up for the ClassyCurlies Mailing List