Hey, Curlies!
Keeping your hair moisturized doesn't have to be as difficult as it sometimes seems. Many times we find our hair dry because we most likely didn't moisturize properly from the start. If your curls are crunchy or need some plain love, let's give them a moisture boost with steam.
Steaming your hair has several benefits that can improve the overall health of your hair with time like:
Softening the hair
Adding moisture to your hair
Reducing breakage
Retaining hair's length
It's great that you can get these benefits without using chemicals or toxic ingredients.
Since steam is warm, it opens up your hair's cuticle which allows moisture in to work its magic. If your cuticle isn't open before you moisturize, you won't get the full benefits.
Learn more about the structure of curly hair in this week's episode of Curly Conversations podcast.
Here are three ways you can steam your hair:
Use a steamer made for hair
I absolutely love my Q-Redew to steam my hair. Because it's portable, it's easy to move into different rooms of my house or travel with. This is the one I definitely recommend. There are also other hair steamers on the market like Huefiful that mimicks a sit-under hair dryer.
See how I use the Q-Redew to deep conditon my hair below:
Find your best towel
If you don't have money to dish out on a hair steamer, there is an inexpensive way to get similar results with a bath towel. Simply turn on the hot water and wet your towel in the area that will cover your head. Wring out the excess water and wrap the warm towel around your head like in the photo below. You'll want to let the towel sit for about 5 minutes before removing. Feel free to repeat the process if needed.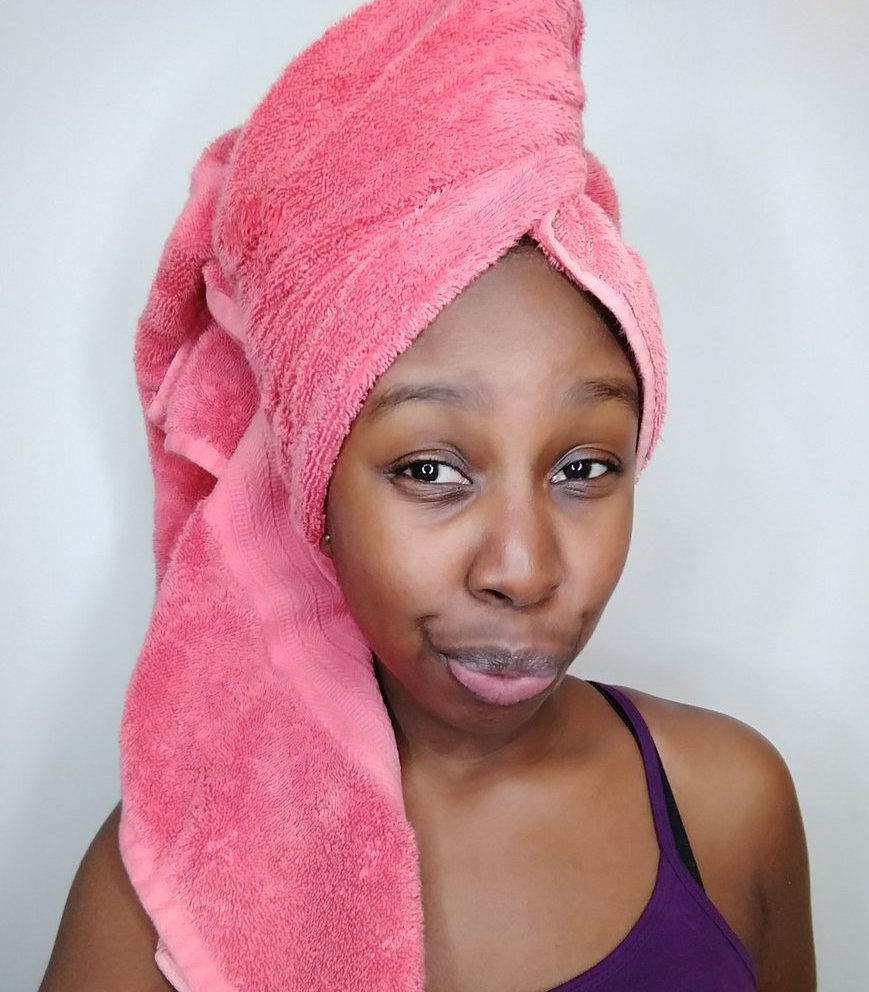 Jump in the shower
Out of the other options, this is definitely the easier choice. By taking a hot shower, not only does your body get clean, but your hair softens. The catch here is to make sure you stay in the shower long enough for your hair to soften. There is nothing special you need to do here. Just enjoy your shower without a cap.
SIGN UP for the ClassyCurlies' mailing list to unlock your free 8-page ebook on healthy hair rinses.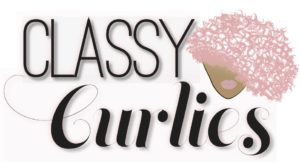 Sign up for the ClassyCurlies Mailing List