Hey, Curlies!
I can't count how many times I'm asked by women what they can do to help their natural hair grow. I've compiled my longwinded answer into an ebook called The Ultimate Guide to Deep Conditioning.
This downloadable ebook – that you can view on your phone, tablet or desktop – covers everything you need to know about deep conditioning your hair.
Maybe you never deep condition and want to start, or you're having trouble finding the right products. No matter the case, this 11-page ebook has you covered.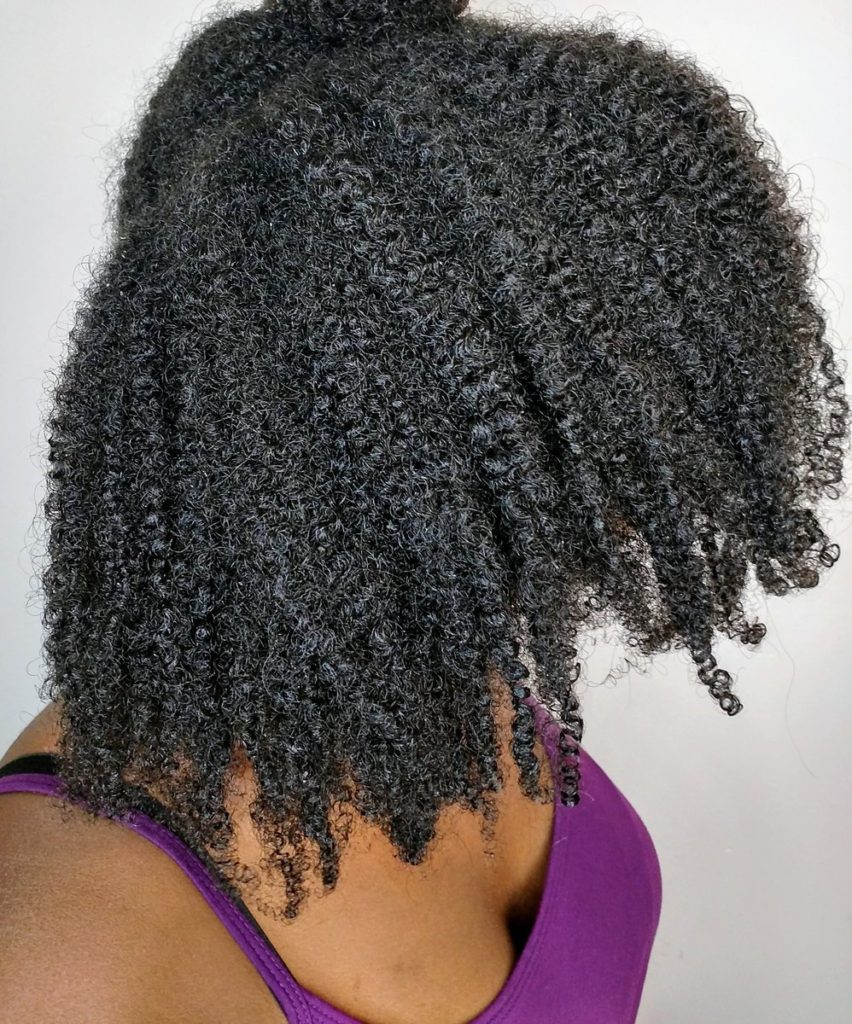 In this guide, you'll learn:
How to deep condition the proper way
DIY deep conditioning recipes
Recommended products
The different types of conditioners – yes, there are more than one!
Tools needed to upgrade your routine
And more!
You'll also learn tons in our FAQ section containing questions from the ClassyCurlies community like:
How often should I deep condition?
How do I know which type of deep conditioner is right for me?
When should I deep condition during my wash day process?
And more!
I'm truly excited for this resource guide because it's something you all have consistently asked for, so here it is!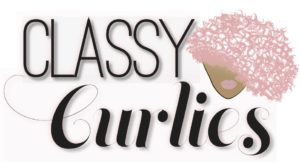 Sign up for the ClassyCurlies Mailing List