Hey, Curlies,
I constantly get questions from women about hair products. It's normally not styling too much they need help with. It's the hair products, and I can see why.
The natural hair care industry is so oversaturated. Shoppers are bombarded by brand after brand promising the best results and it can leave people overwhelmed and confused on what to purchase.
While I love to DIY my own hair care products (check out some of my online courses and live classes), I know that there are some great store-bought hair products and brands that I trust.
These are products that I've used time-and-time again.
Here are some of my favorite natural hair products:
Alaffia's Repair & Restore Creme Hair Mask
Honey Baby Naturals' Knot My Honey Instant Detangler
WonderCurl's Restoring Hair Treatment
Eden Bodyworks' Jojoba Monoi Deep Conditioner
Maui Moisture Moisturizing Shea Butter Conditioner
Bask & Bloom Essentials' Herbal Hair Oil
There are definitely more products that I enjoy and use when available, but these are the ones I recommend often.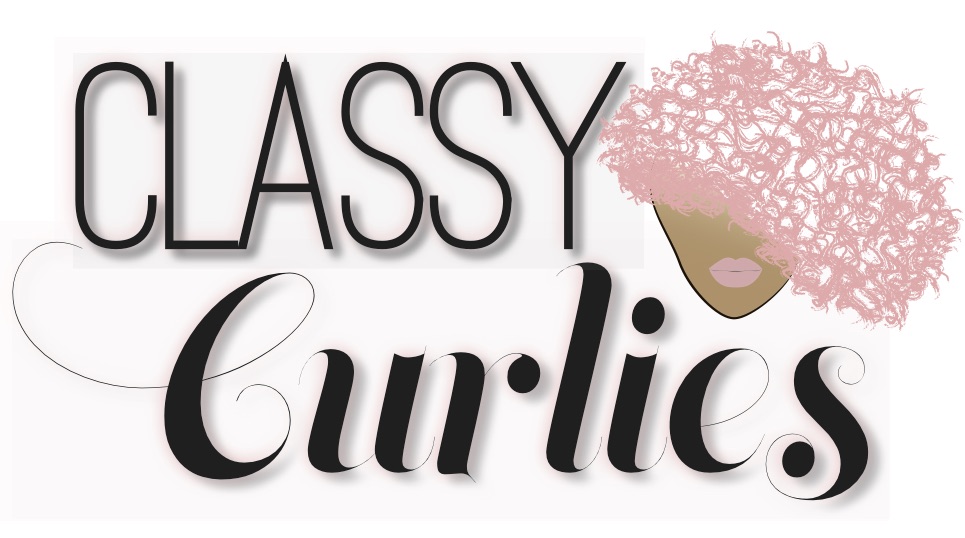 Sign up for the ClassyCurlies Mailing List