Hey, Curlies!
Things are still moving in the right direction for my secret project and I'm almost ready to show it off. Since the beginning of February, I've been dropping some hints about what this project is and – I've got more!
On the ClassyCurlies Facebook page, I posted the first "puzzle" piece to the secret project. You can see it below: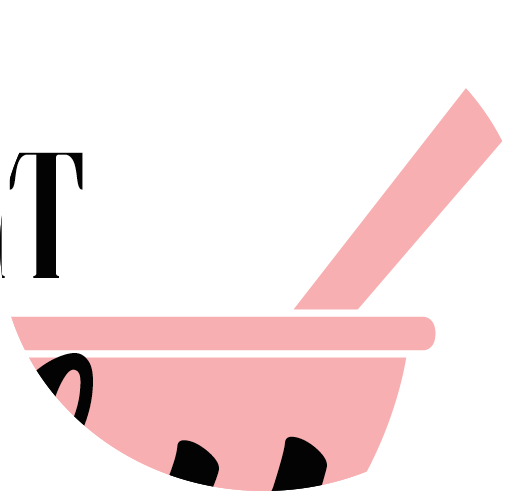 The photo above is a sneak peek at the logo for the new project. Since I am showing you all a logo, it's obviously not a book or something similar.
I can say it is a physical item, but it may not be what you're thinking.
On Instagram the other day, I also revealed this photo:
On Friday, March 1 I will be dropping another "puzzle" piece! Stayed tuned to the ClassyCurlies Facebook page for details.
Who will be the first to know about my secret project? Our email subscribers. Make sure you sign up below to be one of first to know when it drops!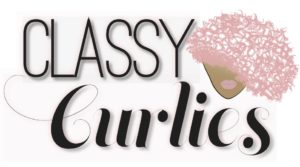 Sign up for the ClassyCurlies Mailing List