Hey, Curlies!
It seems as if essentials oils are the happening thing right now. Am I right? I swear, everywhere I look, there is a class on how to use essential oils.
Those classes may talk about how to use them around your home, but in this post I'm going to highlight five essential oils to include into your natural hair care routine.
What are essential oils?
The dictionary definition of essential oils can be summed up to: "A concentrated hydrophobic liquid containing volatile chemical compounds from plants."
Essential oils are often used in alternative medicine and aromatherapy.
I began using them regularly once I purchased an oil diffuser, which fills the air with water vapor infused with your choice of essential oil.

5 essential oils to use and why
Tea Tree oil: This oil is full of antibacterial, and antimicrobial properties. It's truly a cleansing experience for the scalp. Here's how I use it.
Lavender oil: Since this oil has antimicrobial and antibacterial properties, it may help improve scalp health and overall hair growth.
Peppermint oil: This oil can really upgrade your wash day experience to nearly spa-like. See my wash day routine here.
Rosemary oil: Looking for a hair growth boost? Rosemary oil could do the trick. It may also help relieve an itchy scalp.
Thyme oil: This oil is found helpful in treating alopecia and other hair loss conditions.
Usage and warnings
All essential oils should be mixed with a carrier oil – like jojoba, coconut, olive, grapeseed, rosehip, etc. Essential oils are very powerful when used on their own and could cause skin/scalp irritation or burning. This is why it's extremely important to mix the essential oil with a carrier oil.
Start with about 5 ounces of the carrier oil and just 2-3 drops of the essential oil. Remember, a little goes a long way. From there, you can shake the bottle and apply the oils directly to your scalp as a pre-poo treatment, deep conditioning treatment or scalp massage.
SIGN UP for the ClassyCurlies' mailing list to unlock your free 8-page ebook on healthy hair rinses.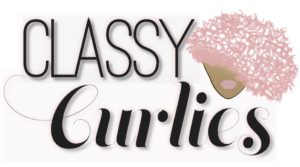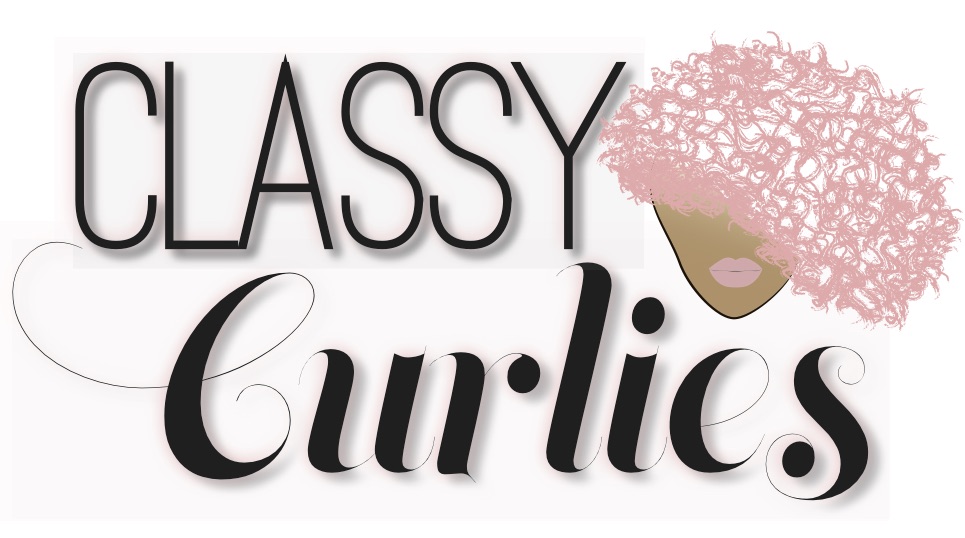 Sign up for the ClassyCurlies Mailing List