I love my natural hair but, this love did not come overnight. I have been through the roughest moments with my hair, almost to the point of just screaming, "I want to shave it off!"
What people have failed to realize is that having natural hair is really a task within itself especially, if you really carry the values of having healthy hair. My hair texture ranges from 3c/4a and if you are like me, you know that our hair type gets extremely dry super quick!
However, after a ton of trial and error. I have come to like a great list of products that work perfectly for my everyday hair routine. Let's take a look.
Eco Styler Gel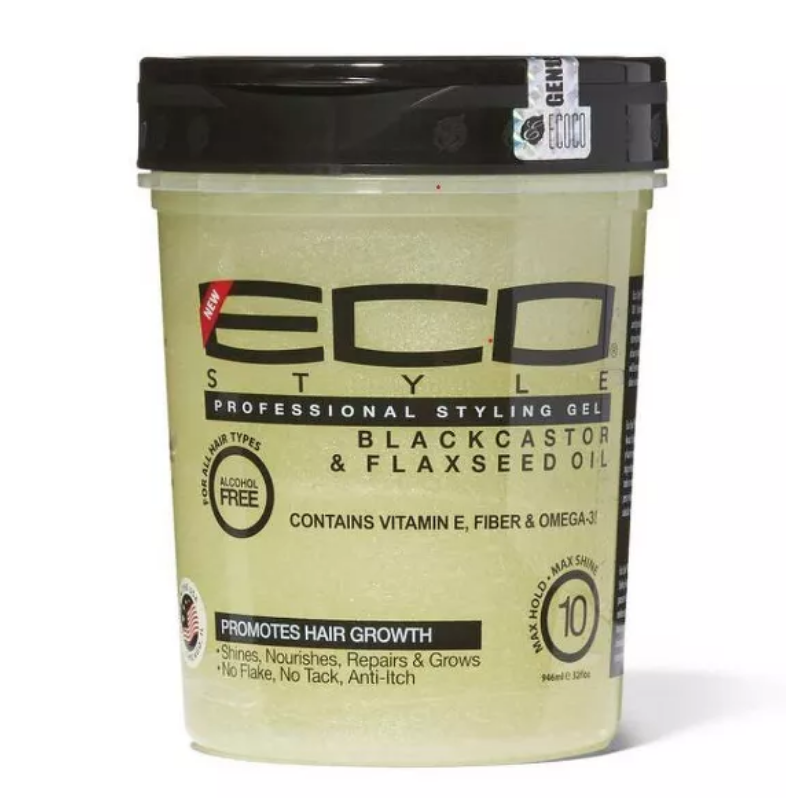 The first product is Flaxseed Eco Styler Gel. This is number one on my list because I literally live by this product every day! I don't think I could manage my hair without it.
Eco-styler gel is super lightweight and keeps my hair from getting crunchy or with flakes like most gels. It works perfectly on both dry or damp hair and allows a lot of versatility. Whether you want to slick everything into a bun or wear a wash and go, This is the product for you. This product can be found on Amazon or at your local beauty supply store.

Carol's Daughter Vanilla Leave-In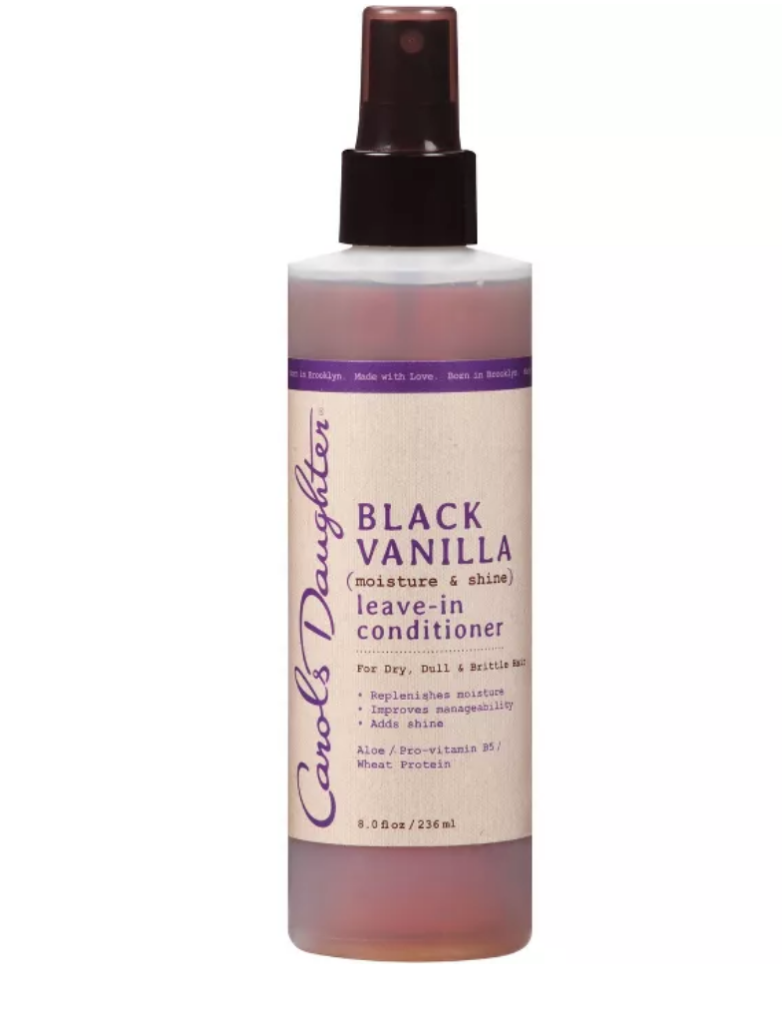 My number two is from Carol's Daughter. Their Black Vanilla leave-in conditioner. This is one of my favorite day-to-day products. Like I mentioned before with the texture of my hair it stays drying out. This is a product that I swear by for softening up my hair and locking in some of that moisture.
I use it especially when I am wearing a wash and go style because it really freshens up my curls that have dried out. Plus it smells amazing! This product can be found at Target or Amazon.

Aussie Mega Moist
My next go-to product is the Aussie Mega-Moist conditioner. This product is a recent addition to my everyday hair routine and since I have started it, I haven't turned back since.
I love how lightweight this product is on my hair. Plus, it locks in so much moisture that it gives my wash and go's that desired "wet look." While I was in college this product was the best for me because it was not expensive. I would wet my hair put in some sort of oil, apply this product, brush through with the Denman brush, and literally my curls would look amazing all day long!

Wild Growth Oil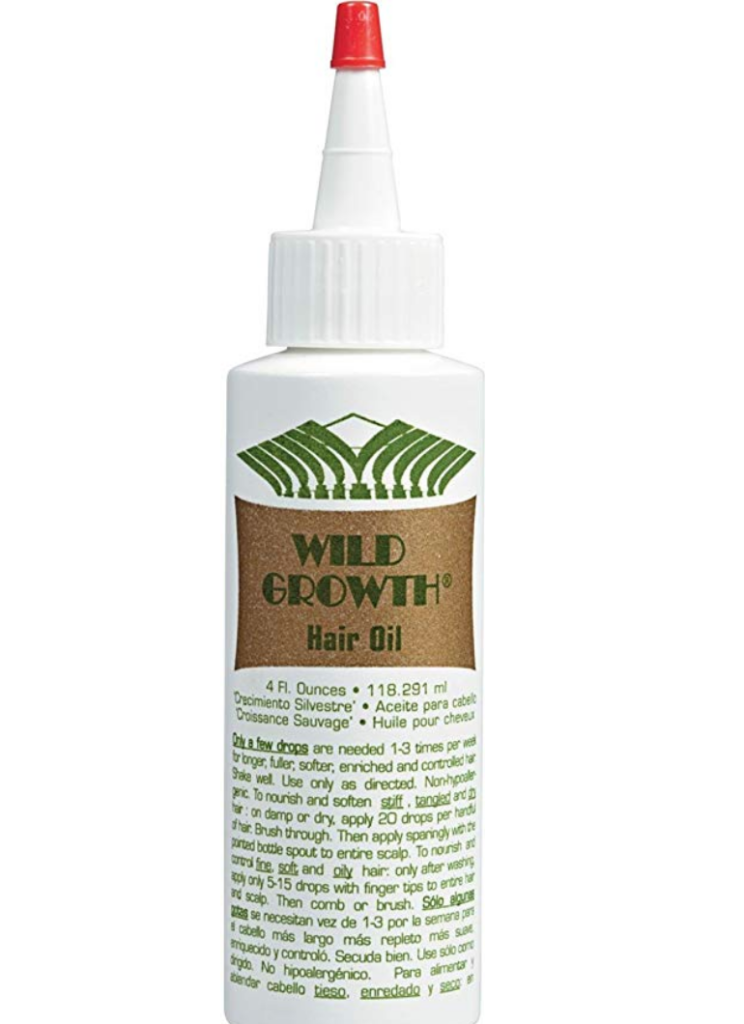 Last but, not least is my holy grail is Wild Growth Oil. About four months ago I started using this product after I decided to cut my natural hair from mid-back length to under my ear. I know you're probably thinking, "what the heck is wrong with her" but, a girl needs change!
This product is great for keeping my ends intact and It has actually shown hair growth. This product like the others is very lightweight on my curls. It keeps them very bouncy.
These four products will keep your natural hair healthy while cutting down on your styling process. No matter what your hair texture or what step you are in throughout your natural hair journey. All of my go-to products are sure to help you along the way.
Learn more about managing your hair in our Natural Hair Section.

Sign up for the ClassyCurlies Mailing List