A Classy World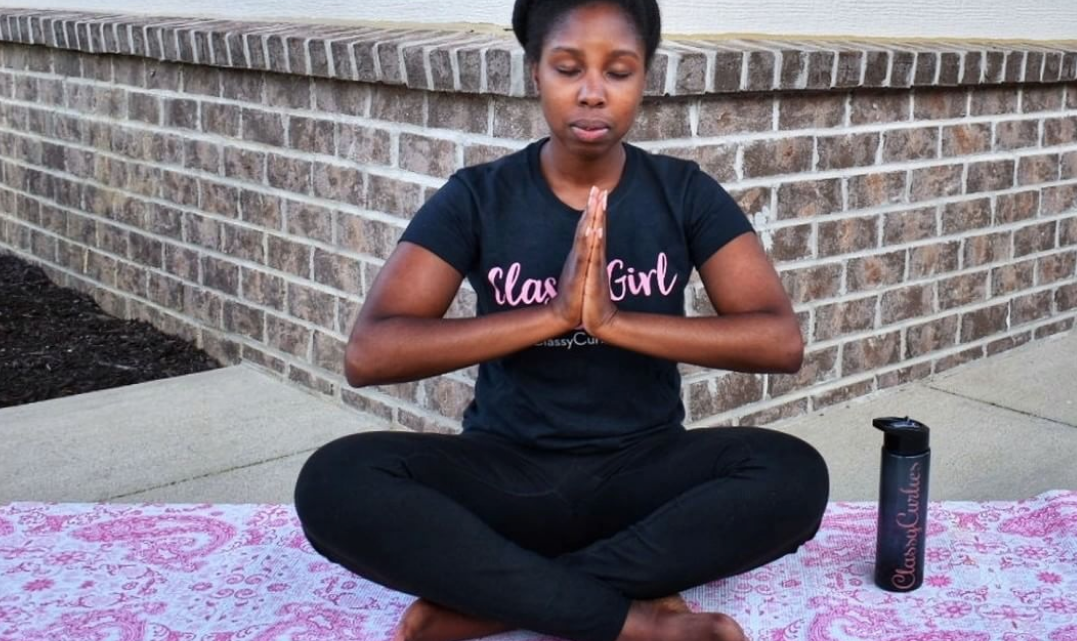 Unplugging from the world during my meditation practice has helped me de-stress and become a happier person. Here's how.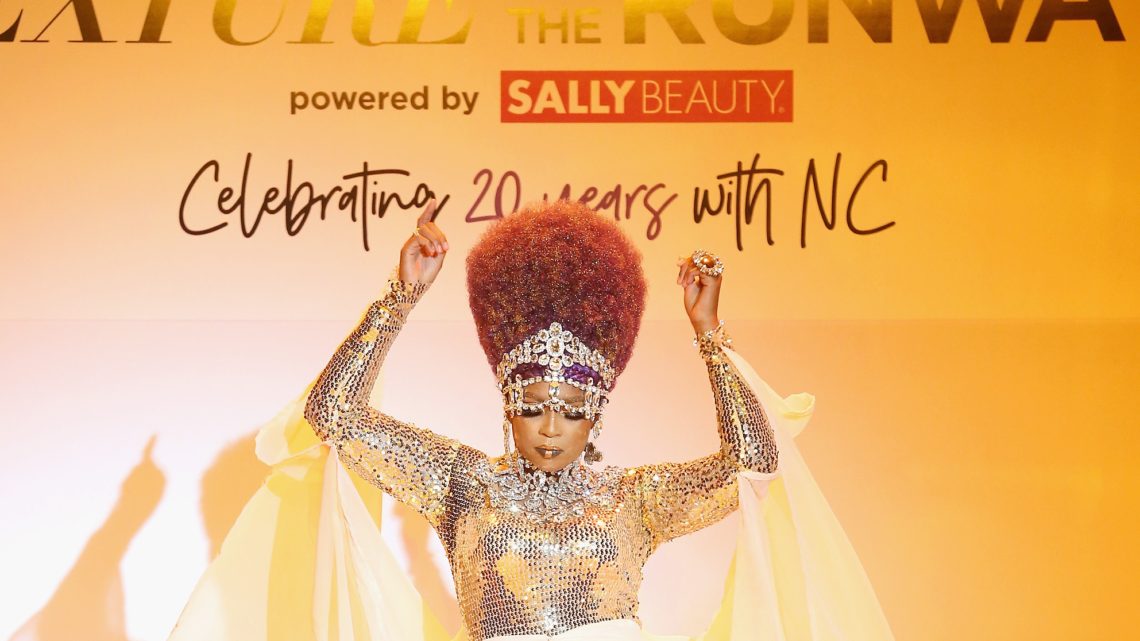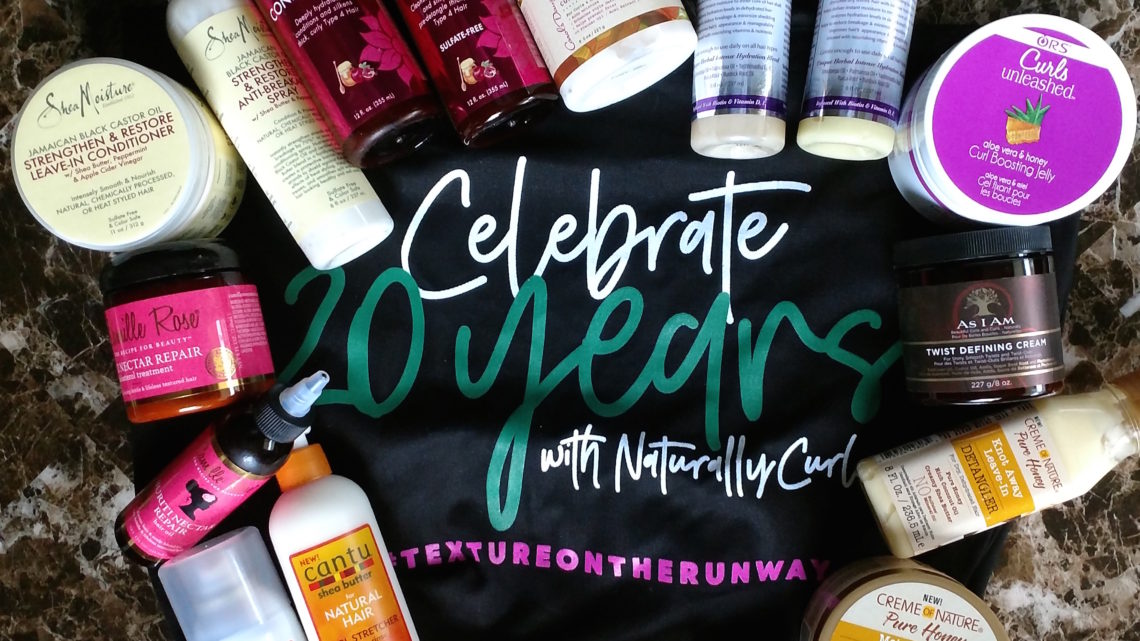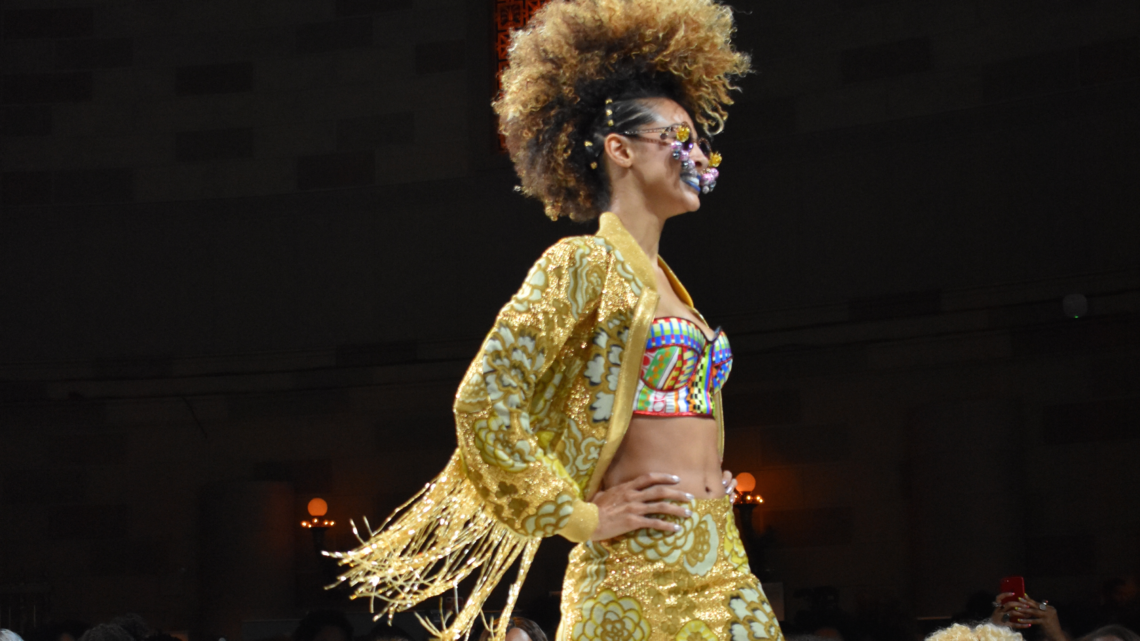 See video and photos from Naturally Curly's 2018 edition of Texture On The Runway. It was a great event full of natural hair and style.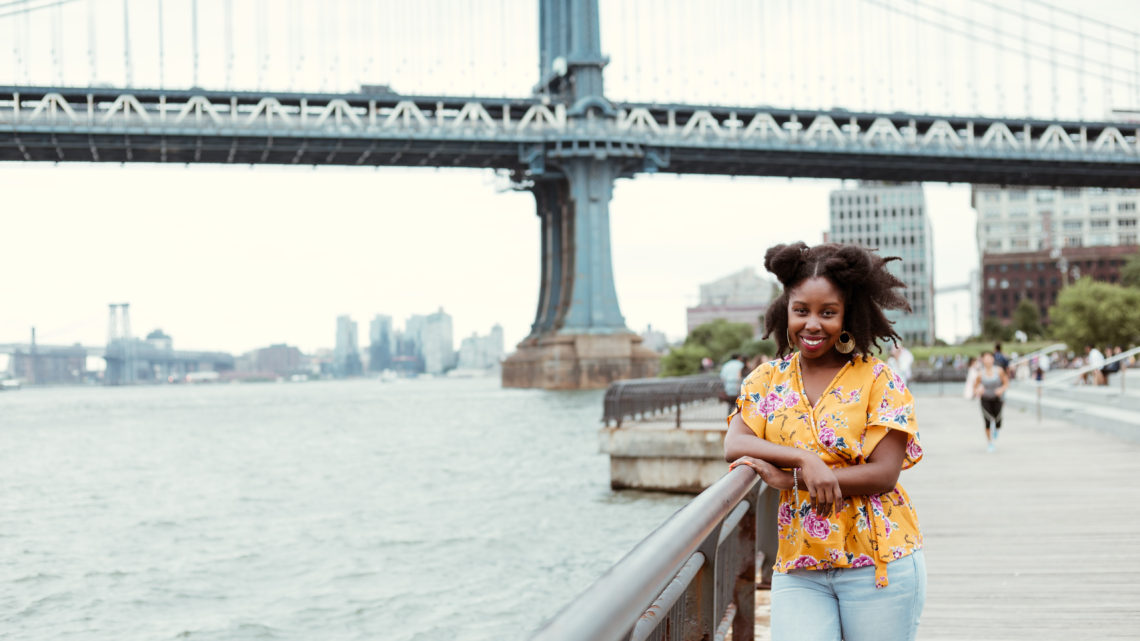 This year's Texture on The Runway event, hosted by Naturally Curly, will be the best yet! I'm excited to be attending this natural hair event this year.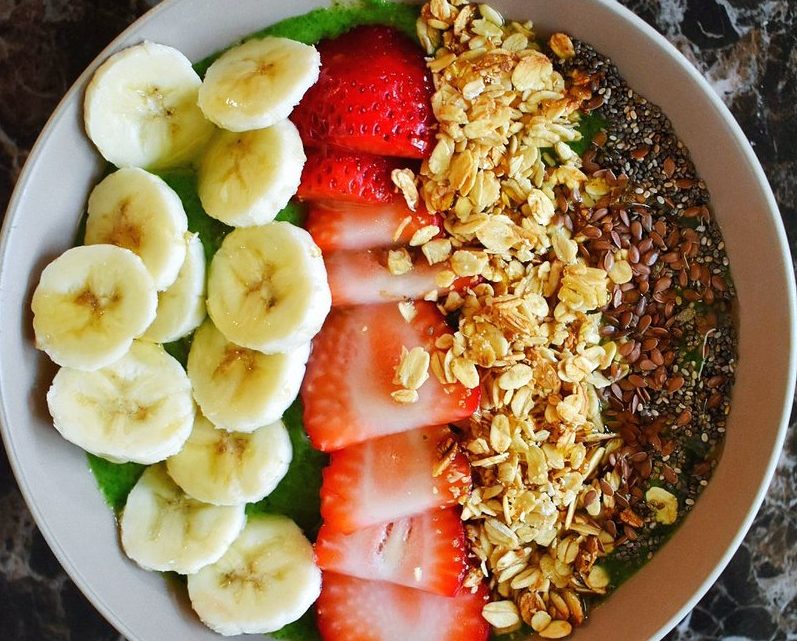 About a year ago, I told myself one thing – "I want to do more." This "more" had everything to do with my personal wellbeing and building ClassyCurlies. This made me realize, I need a real morning routine.

This weekend was a blast at the World Natural Hair Show in Atlanta. Check out photos from one of the largest natural hair events in the U.S.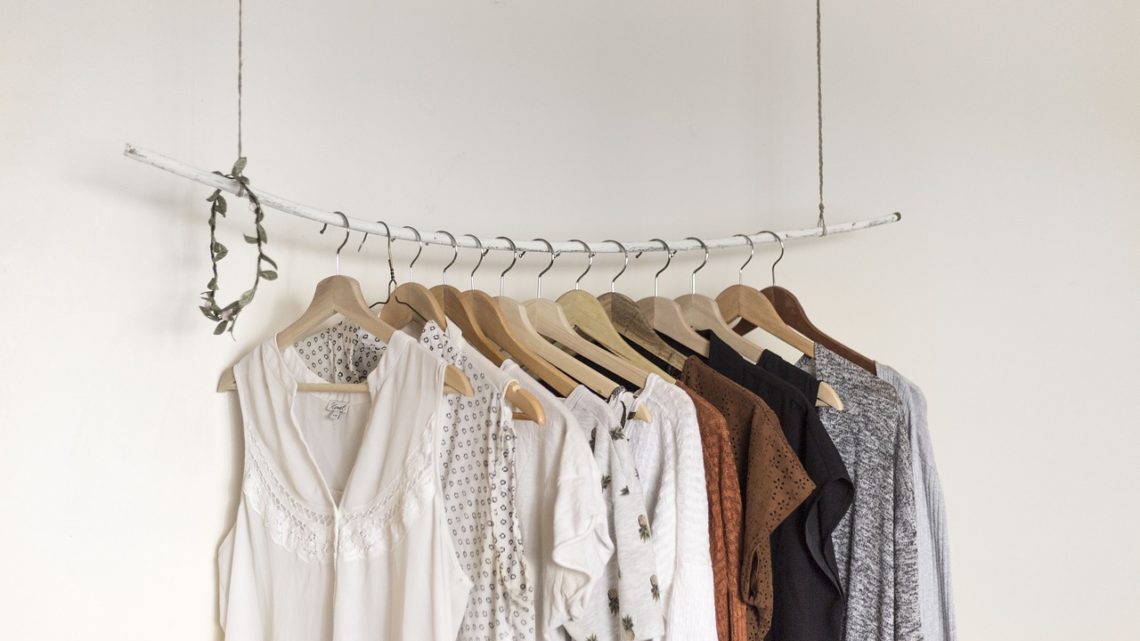 Want a life filled with less clutter? A life of less stuff and more room to make happy memories? The life of a minimalist is one I want to include into my life, so I'm not a slave to my material possessions, but out there truly living and experiencing life.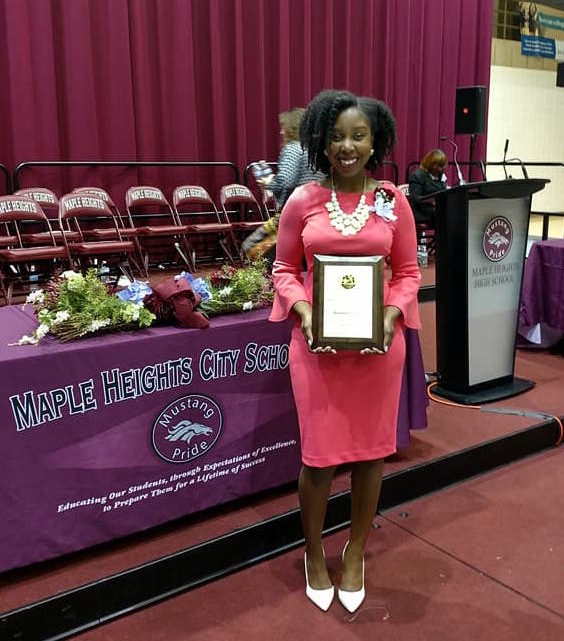 A few weeks ago, I was invited to Cleveland to accept the 2018 Pathfinders Business Award from my former high school in Maple Heights, Ohio.
So many things have happened over the past two weeks and it honestly wore me out – here's how I'm making a comeback from life.