Clean Beauty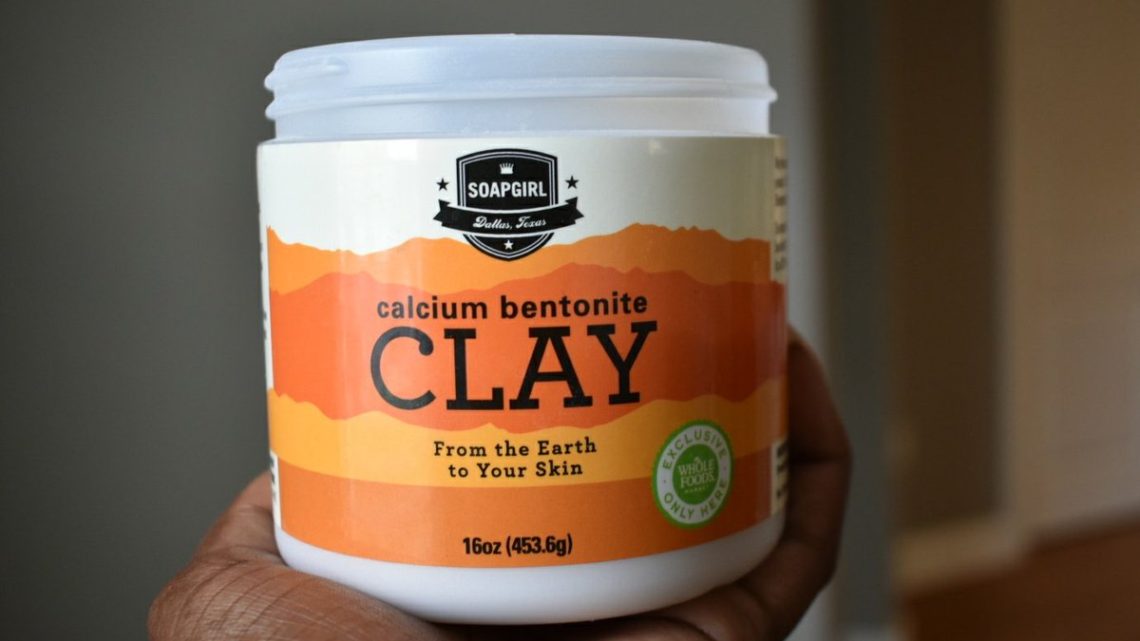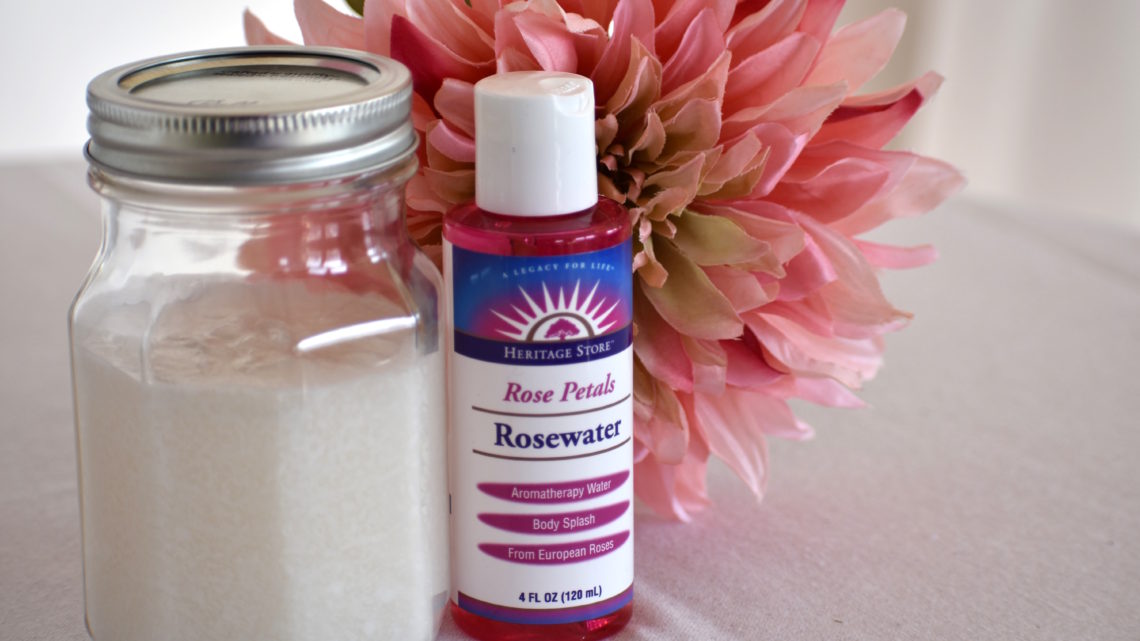 Make your own DIY beauty products in our online DIY beauty school. DIY With ClassyCurlies turns one this summer.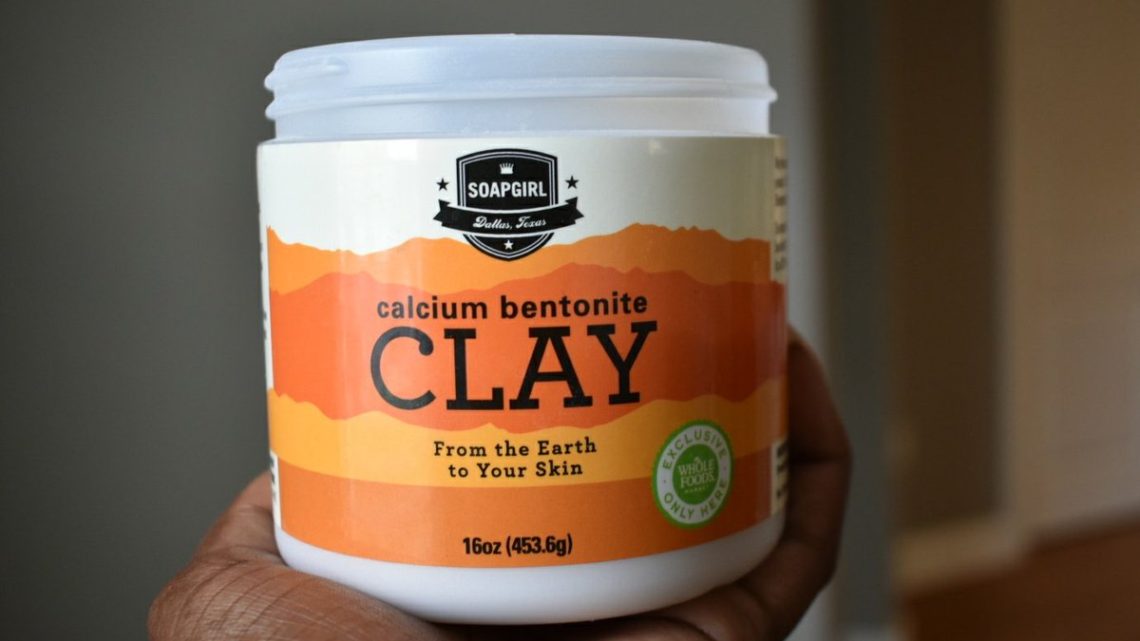 I've added a new free online course to our DIY With ClassyCurlies school. In this course, you can follow along with me as you learn to make your own face mask using Bentonite Clay.
Let this be known: Honey is like liquid gold, and including it in your beauty routine will work wonders. Let me show you how I make my DIY honey face mask for clear skin.
Learn how to use aloe vera on your skin to fade dark marks and clear acne by using the plant. For five days I applied fresh aloe vera to my face, and this is what happened.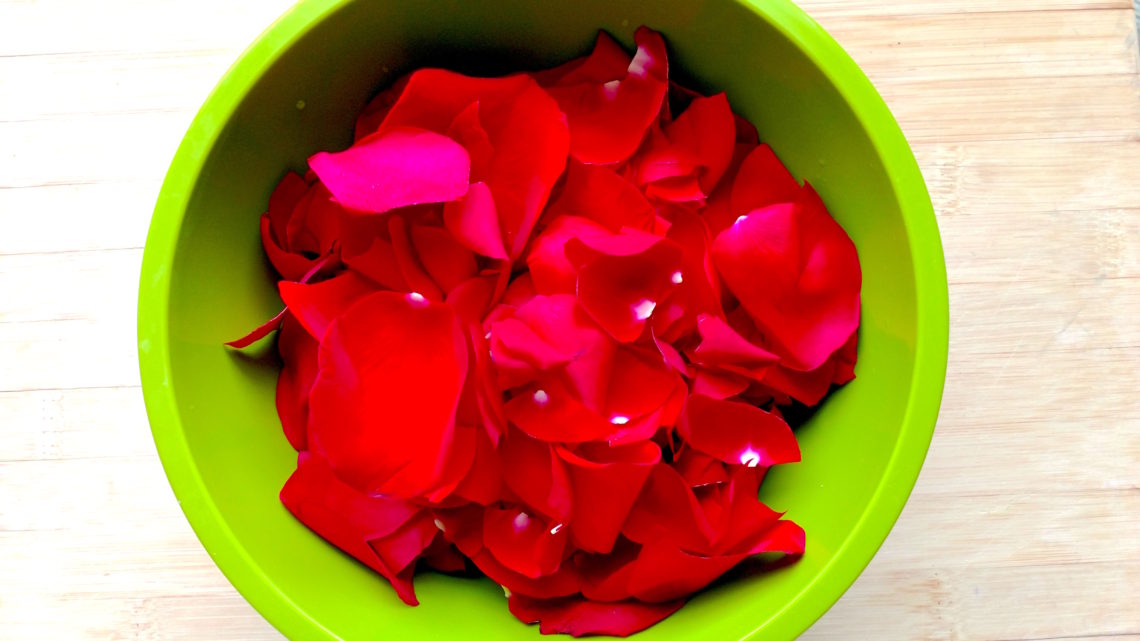 Since the launch of our DIY with ClassyCurlies school in August of 2017, I've gotten some amazing feedback, and clearly there is a demand of these type of online beauty courses.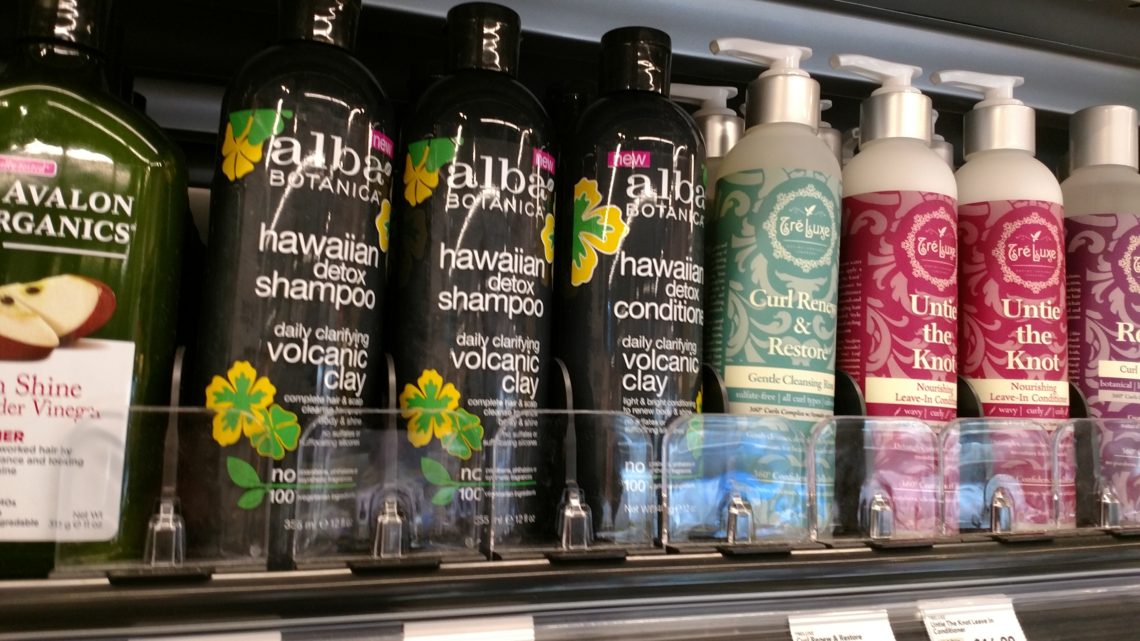 There are several natural hair products on the market, but if you're looking for cruelty-free brands or vegan hair products, here's your list to check out. These hair care brands do not test on animals.
Adding ingredients like turmeric and honey to your face mask routine will work wonders when you're looking to get rid of blemishes. Check out my review of two new face masks from FREE BEAUTY.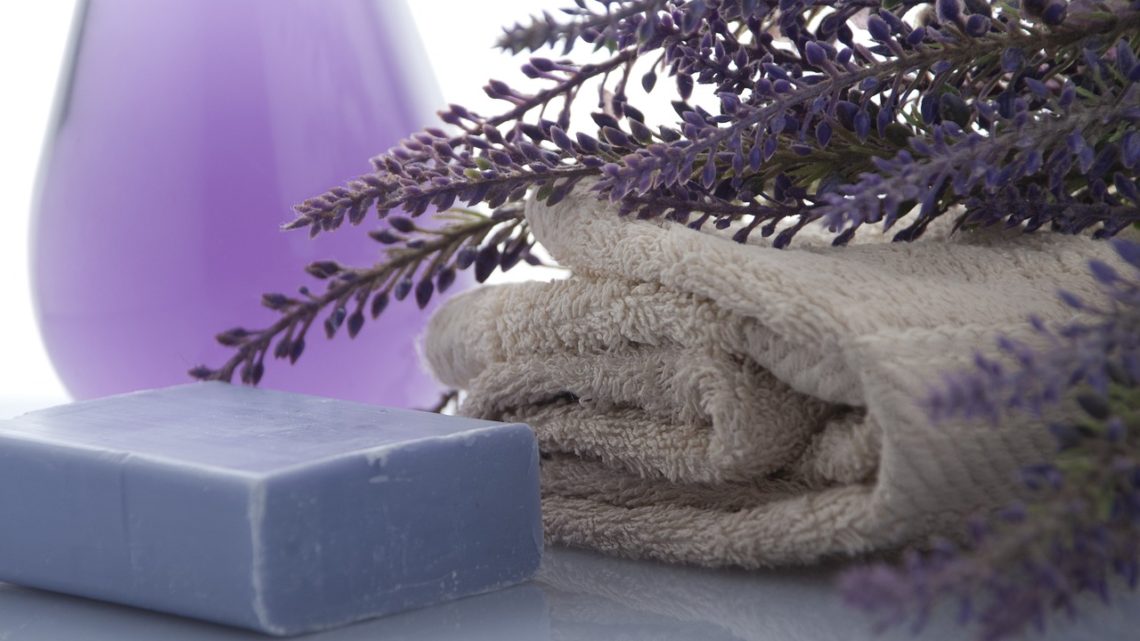 Should I switch up skin care products this spring? How do I get rid of acne and dark marks on my face? All of these questions will be answered during our spring skin care edition of Curly Conversations where we chat with Saidah of Shea BODYWORKS.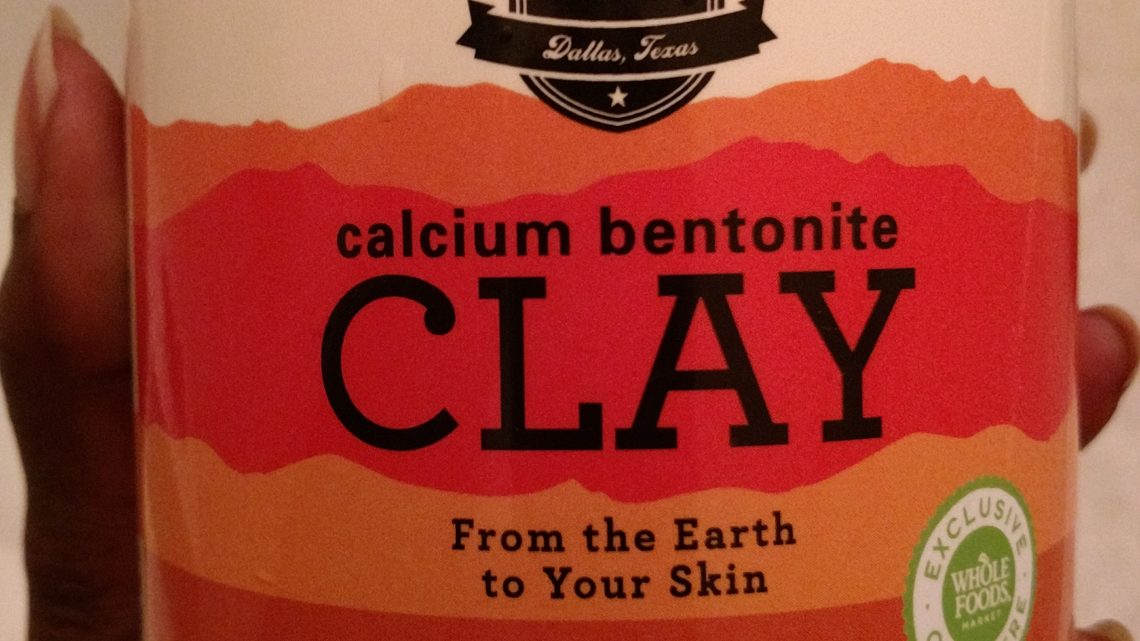 I love how versatile Bentonite clay can be. I can use it to deep condition my hair, and also apply it as a face mask. It is known for its detoxifying properties as well as clearing up acne and smoothing out your skin's complexion overall.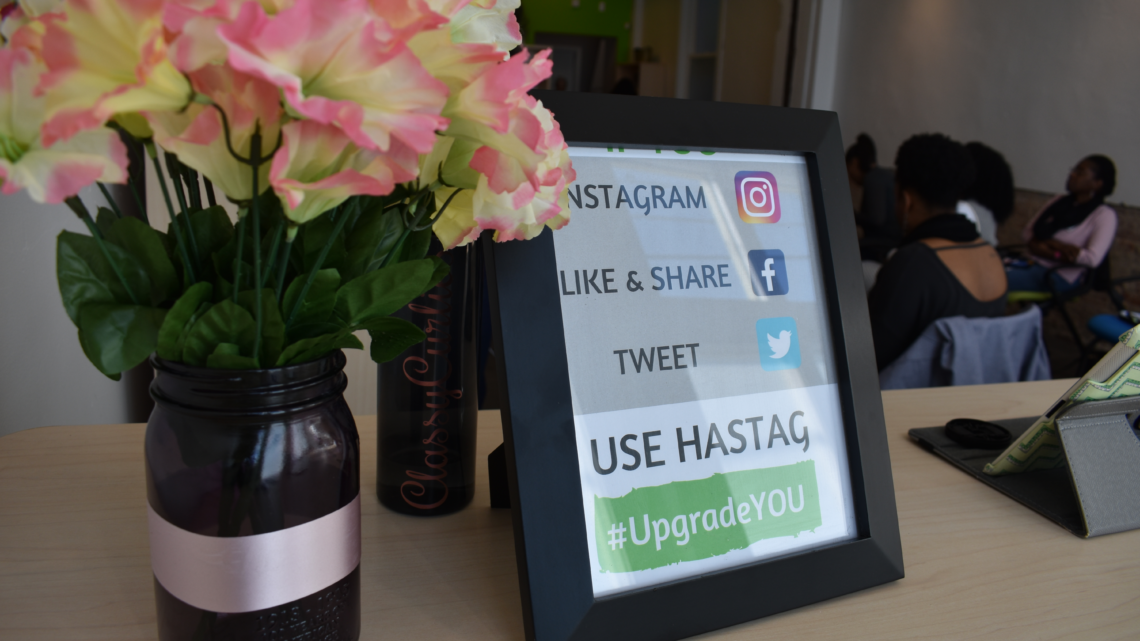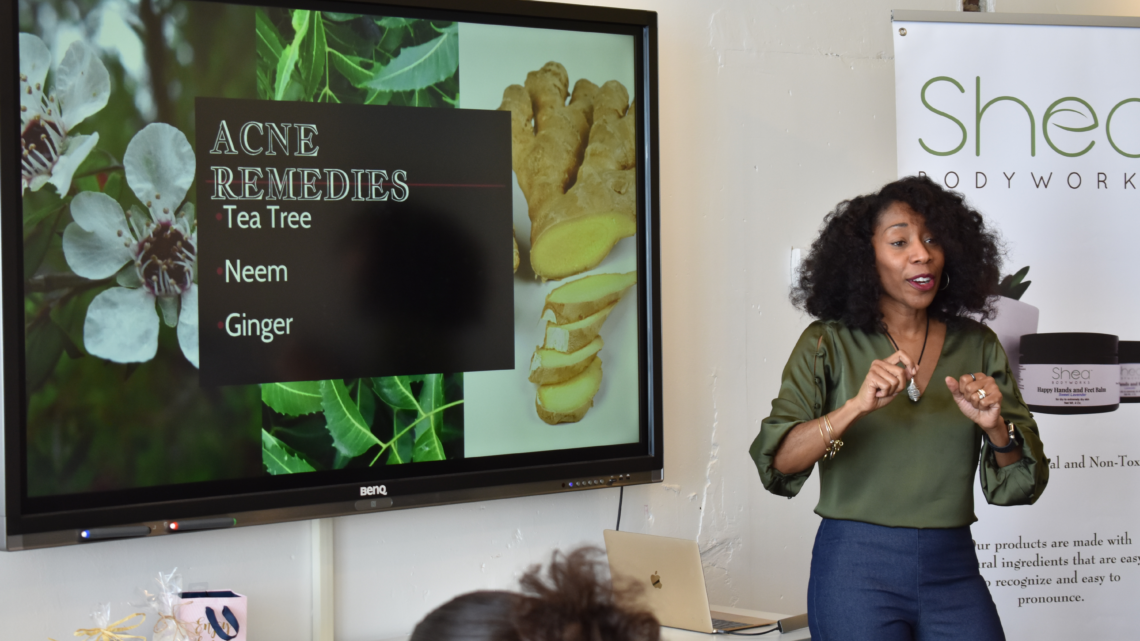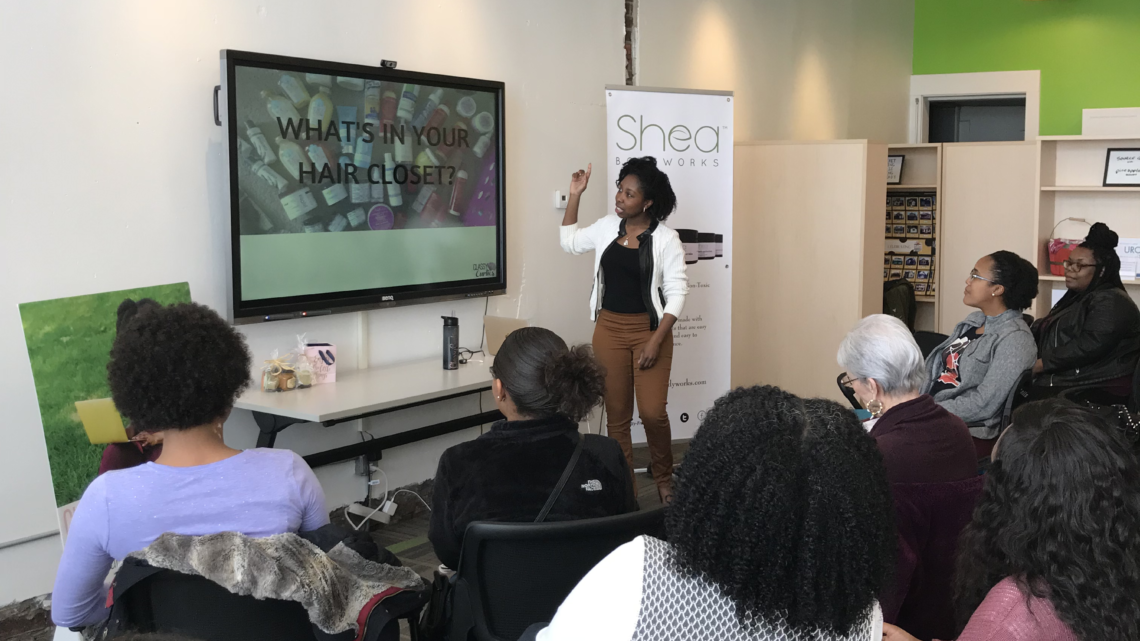 Saidah of Shea BODYWORKS and I had a room full of queens at Upgrade YOU! We held two holistic beauty sessions – a hair and a skin care session – all over refreshments and empowering music. See photos from the event.