Clean Beauty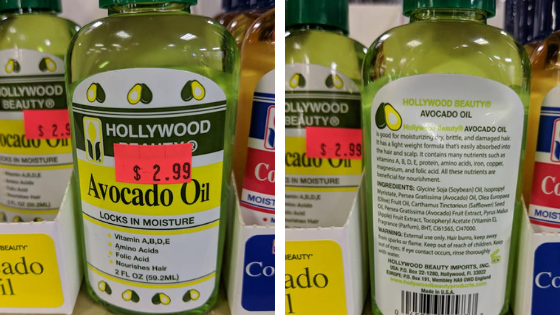 There are tons of harmful ingredients found in our hair and skin care products. Here are the ingredients to avoid.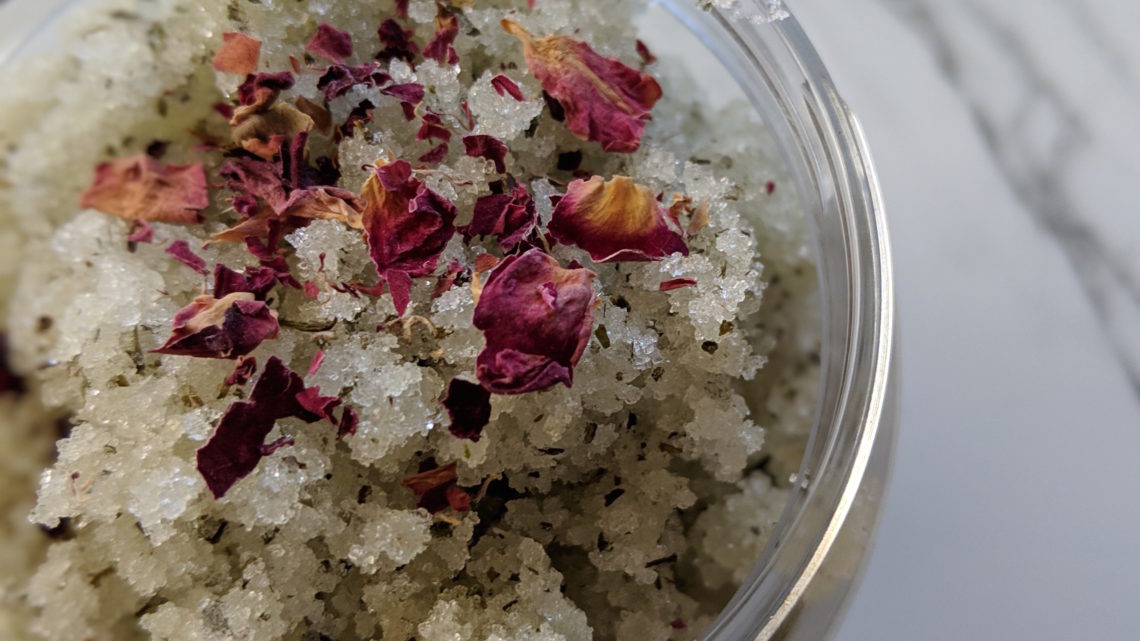 There is nothing like a true day of relaxation and self-care. I decided to step it up by creating a DIY Matcha Rose Body Scrub.
Achieve stronger hair by applying a henna to your natural hair to avoid breakage and add a little color to your look as well. See my henna experience.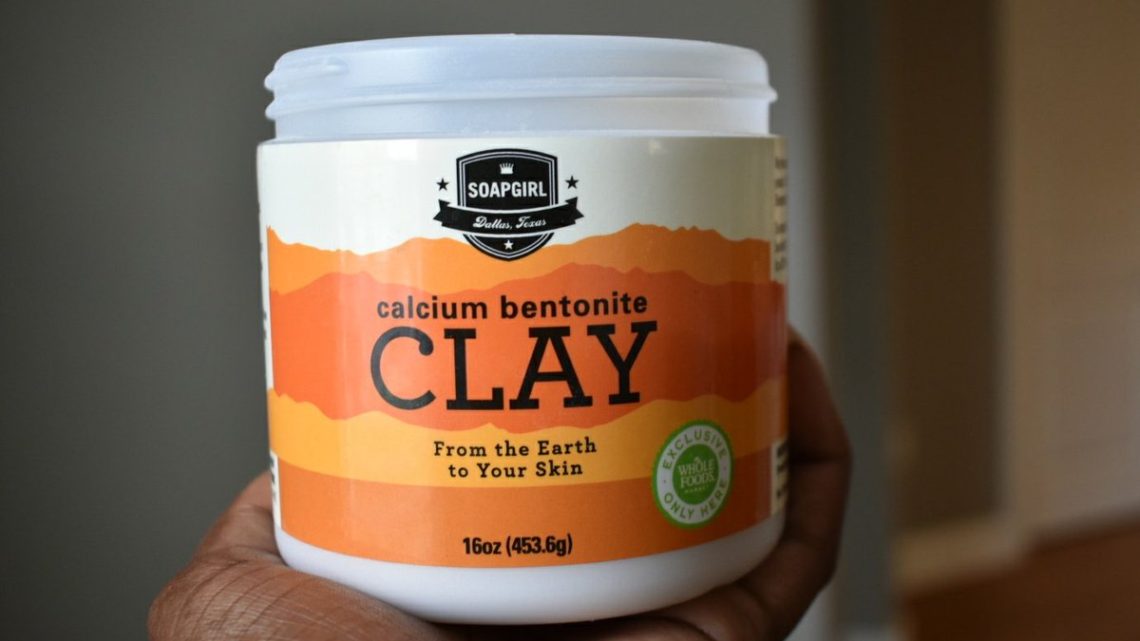 I've added a new free online course to our DIY With ClassyCurlies school. In this course, you can follow along with me as you learn to make your own face mask using Bentonite Clay.
Let this be known: Honey is like liquid gold, and including it in your beauty routine will work wonders. Let me show you how I make my DIY honey face mask for clear skin.
Learn how to use aloe vera on your skin to fade dark marks and clear acne by using the plant. For five days I applied fresh aloe vera to my face, and this is what happened.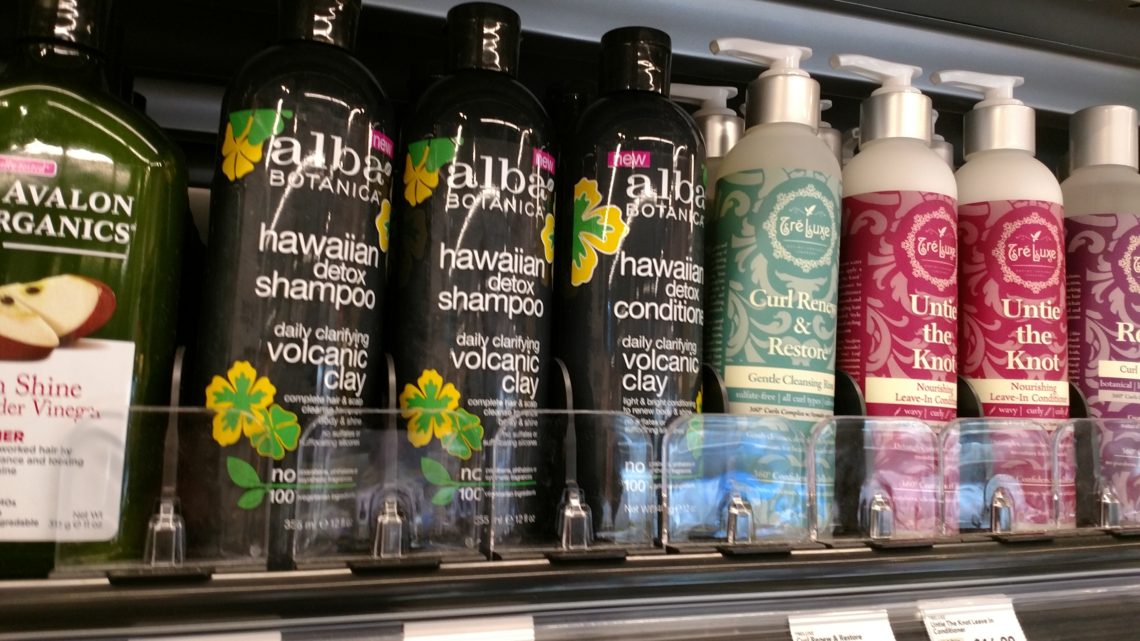 There are several natural hair products on the market, but if you're looking for cruelty-free brands or vegan hair products, here's your list to check out. These hair care brands do not test on animals.
Adding ingredients like turmeric and honey to your face mask routine will work wonders when you're looking to get rid of blemishes. Check out my review of two new face masks from FREE BEAUTY.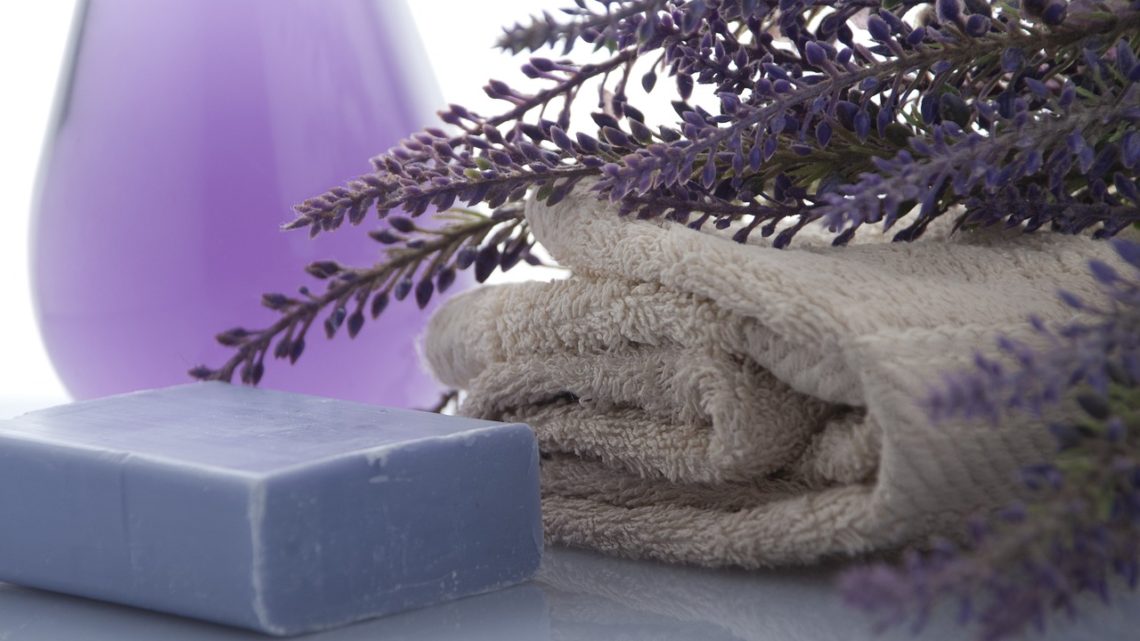 Should I switch up skin care products this spring? How do I get rid of acne and dark marks on my face? All of these questions will be answered during our spring skin care edition of Curly Conversations where we chat with Saidah of Shea BODYWORKS.