Curly Conversations
Can I transition to natural hair without doing the big chop? Let's chat.
Have you tuned in to our natural hair podcast – Curly Conversations? Catch up on episodes.
Tune into Curly Conversations as we chat with Aisha Crump, the founder of a revolutionary hair and skin care line called Honey Baby Naturals.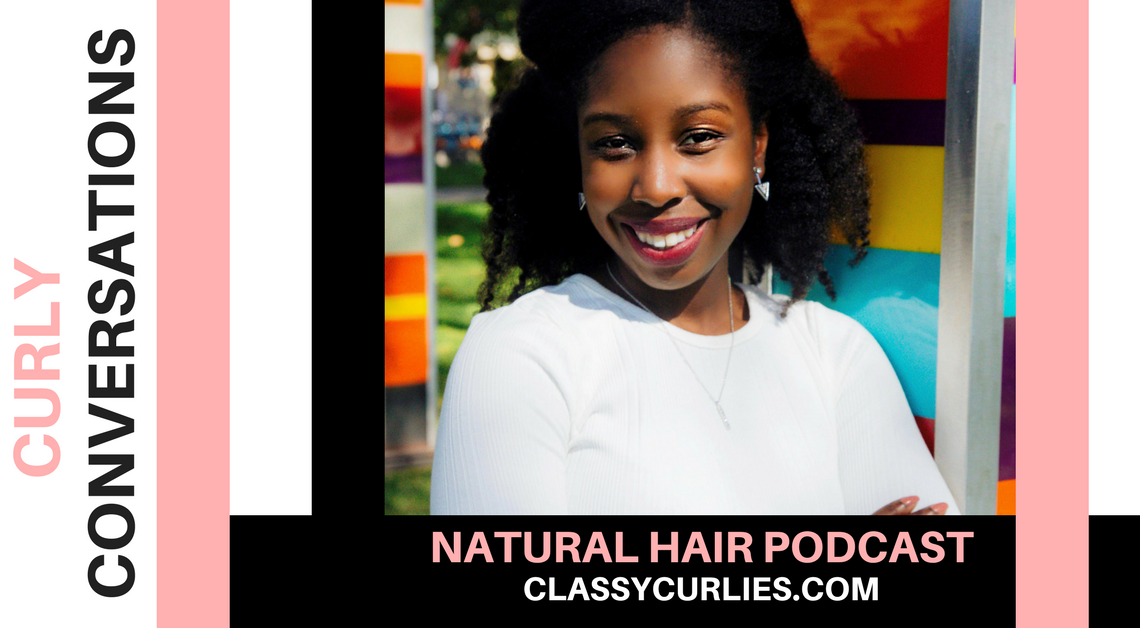 You can now listen to Curly Conversations, ClassyCurlies' natural hair and healthy living podcast on SoundCloud, Google Play and iTunes. You can listen whenever you feel like it using your phone, tablet, computer (or whatever other device you may have).
Yup, there are some things about the natural hair community that I absolutely hate. Here are three things we should stop doing.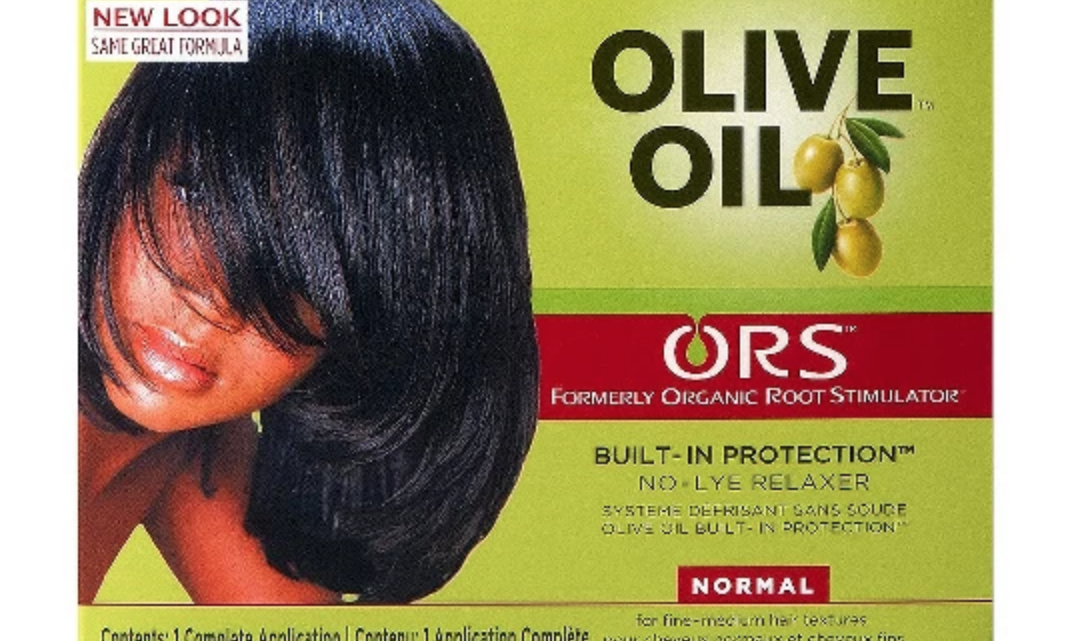 Hey Curlies, We all have that one friend or family member. The one that does something just because everyone else is so they can fit in. If this describes your friend, family member or even yourself, you may need a little encouragement when it comes to caring for your natural hair. No doubt, this journey to healthy hair and overall…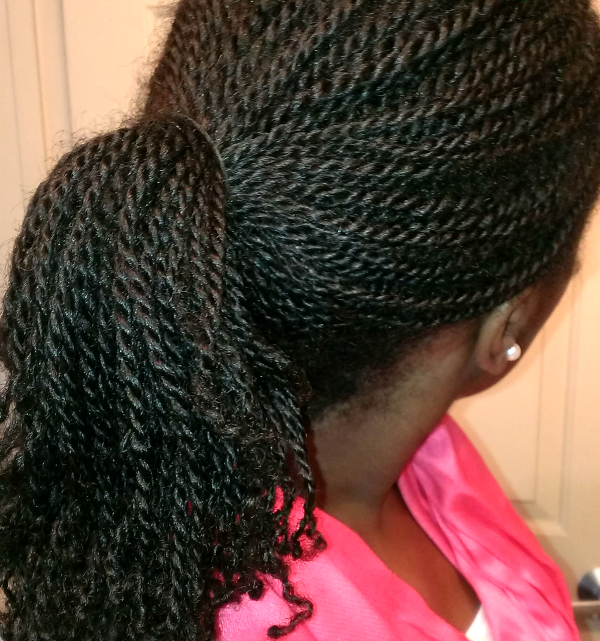 Mini twists tutorials? A guide for mini twists? How to care for your mini twists? It's all right here.
In honor of the summer season, I thought I'd share a few of my mini twist posts with you all.