DIY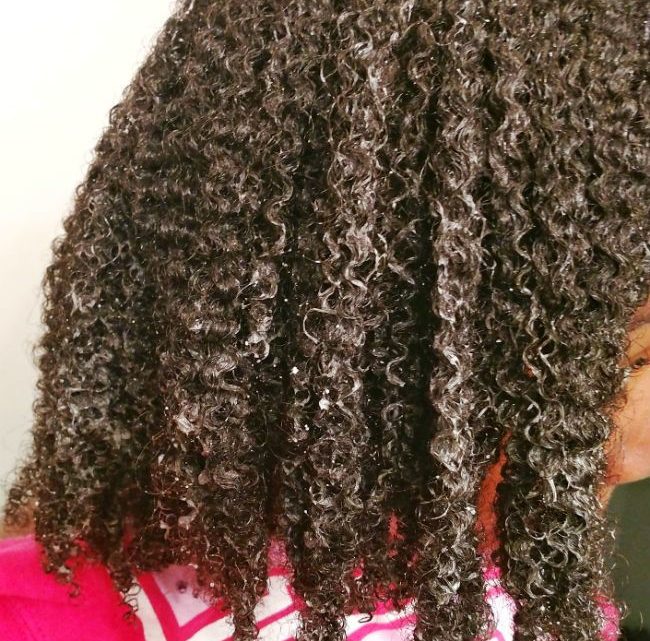 Once I began including Ayurvedic ingredients into my hair and skin care routine, things changed. Here's how.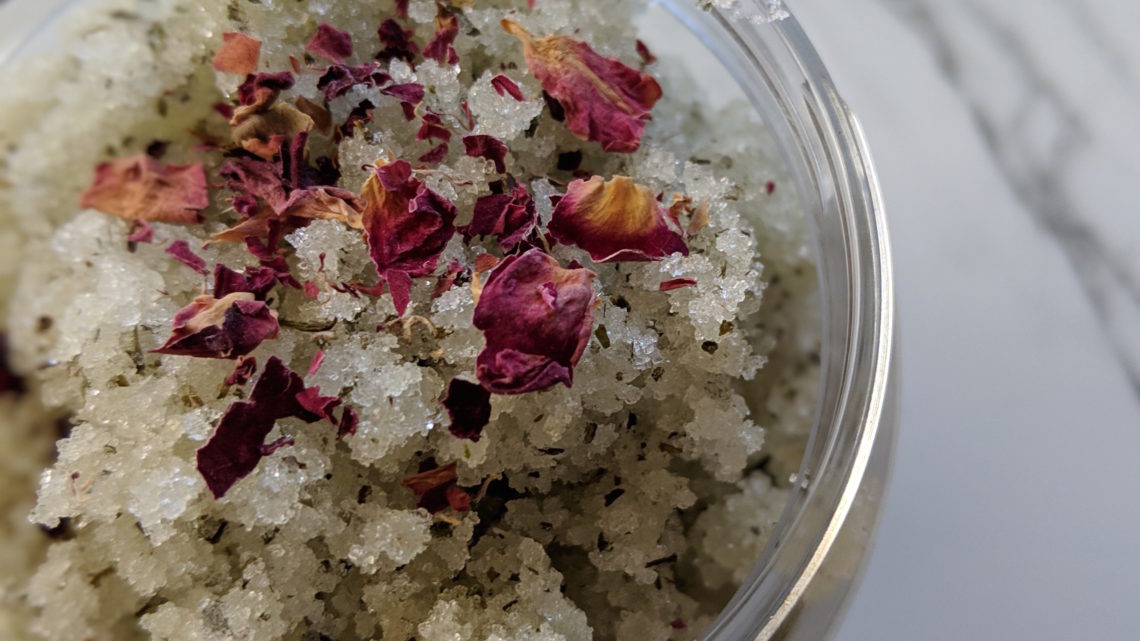 There is nothing like a true day of relaxation and self-care. I decided to step it up by creating a DIY Matcha Rose Body Scrub.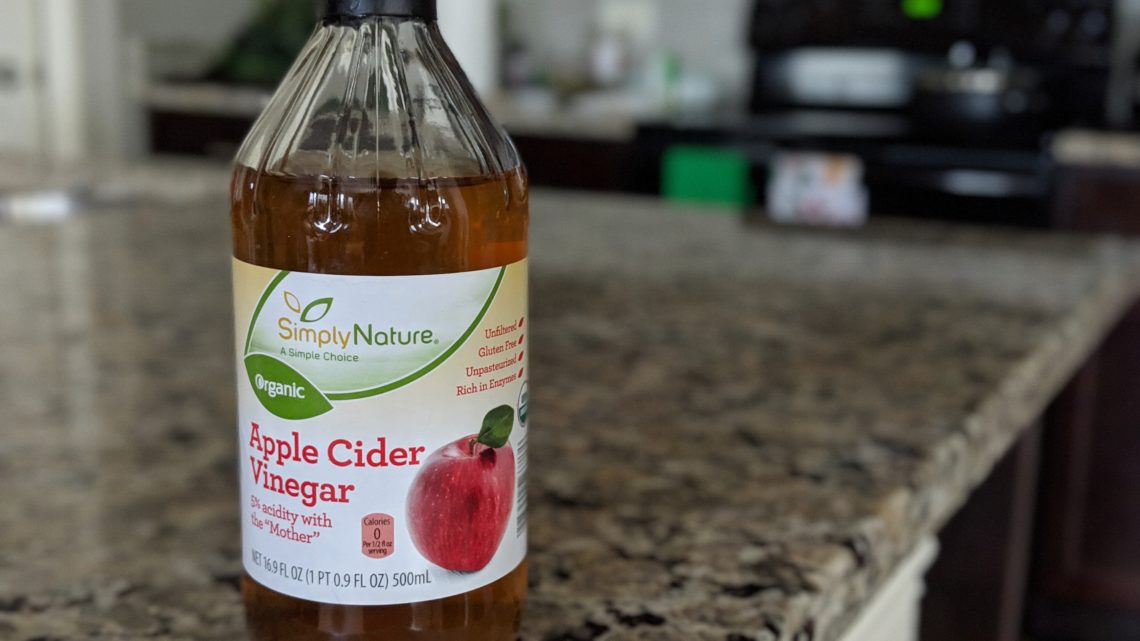 There are so many household items that can be used for beauty purposes, and apple cider vinegar is one of them.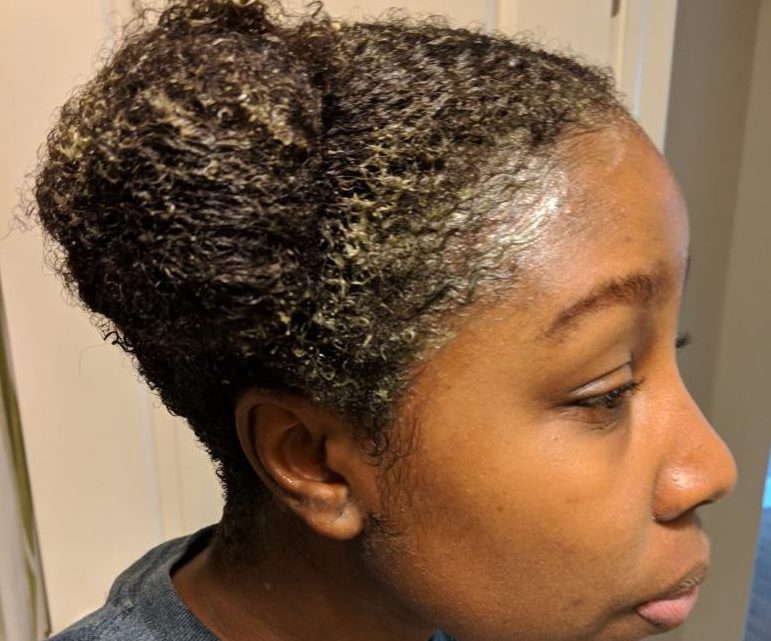 I've been mixing up a lot of DIY hair care products lately, so I want to share with you all my recent wash day routine containing completely plant-based ingredients.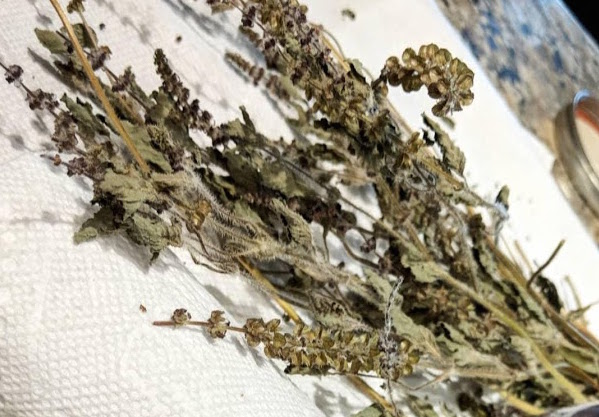 This DIY herbal hair rinse is great for those who suffer from an itchy irritated scalp. The main herb used is also great for hair loss and dandruff.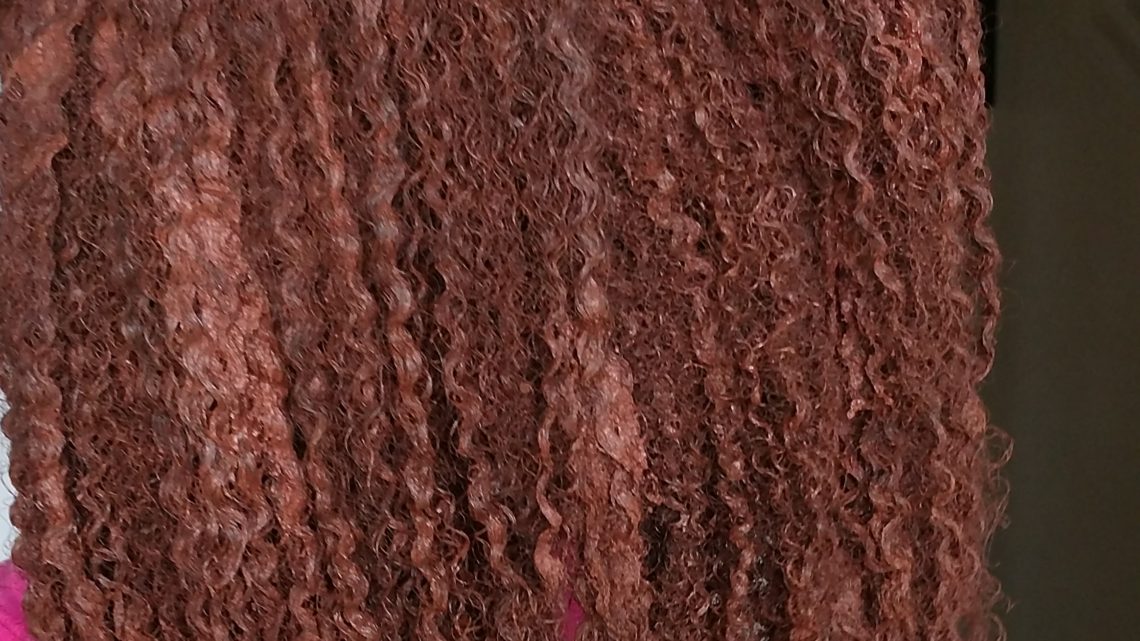 Can you color your natural hair without damage? The answer is a resounding yes! Here are four ways to color your hair without damage.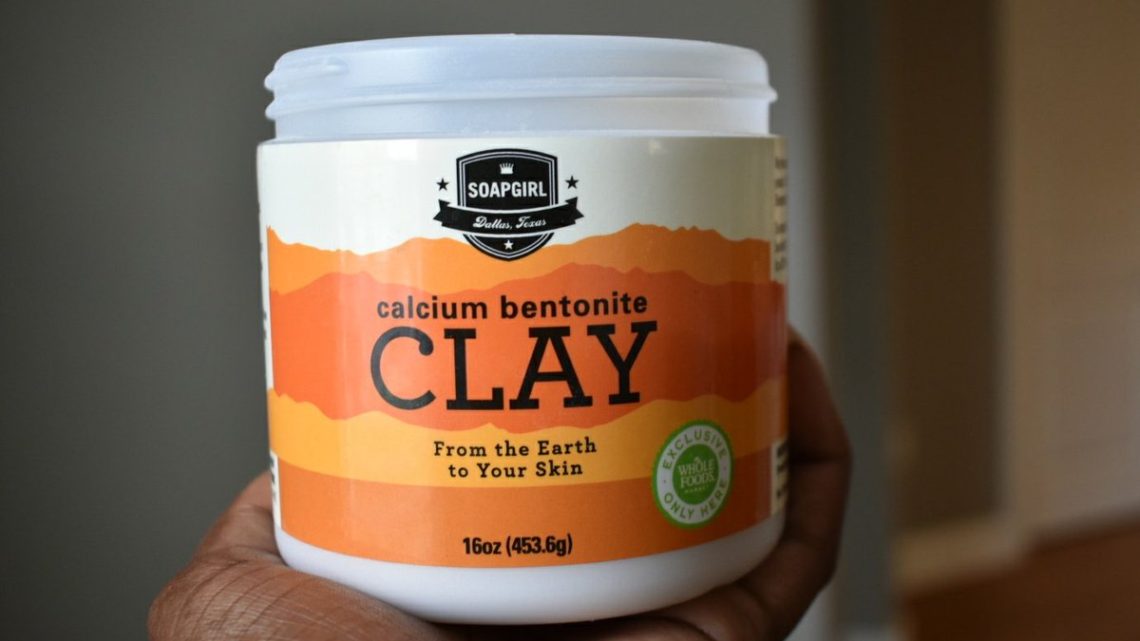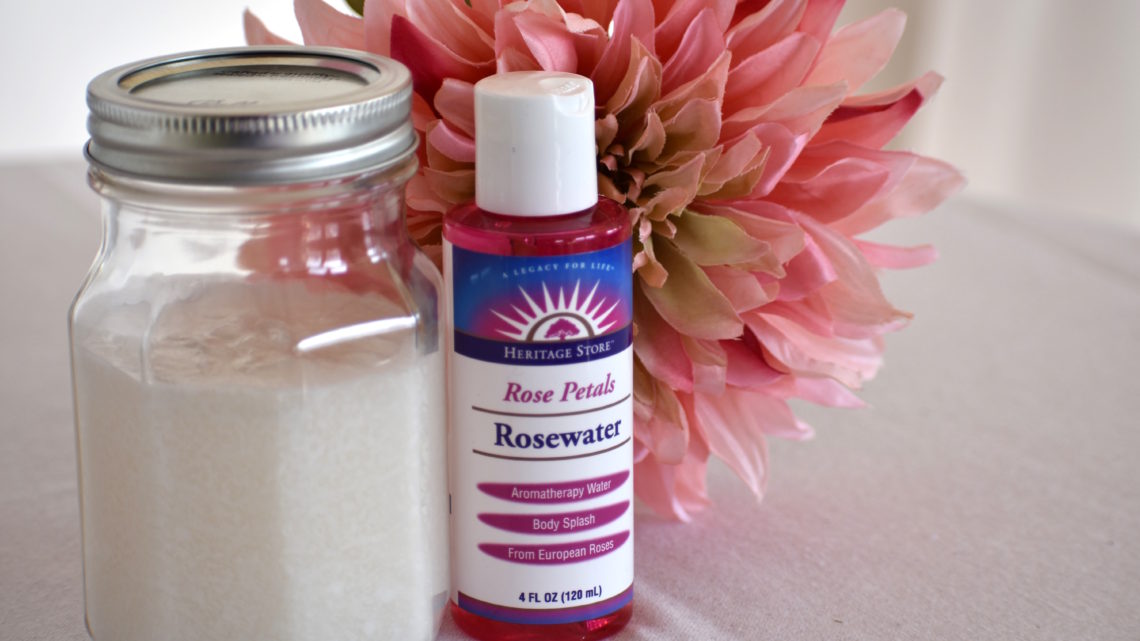 Make your own DIY beauty products in our online DIY beauty school. DIY With ClassyCurlies turns one this summer.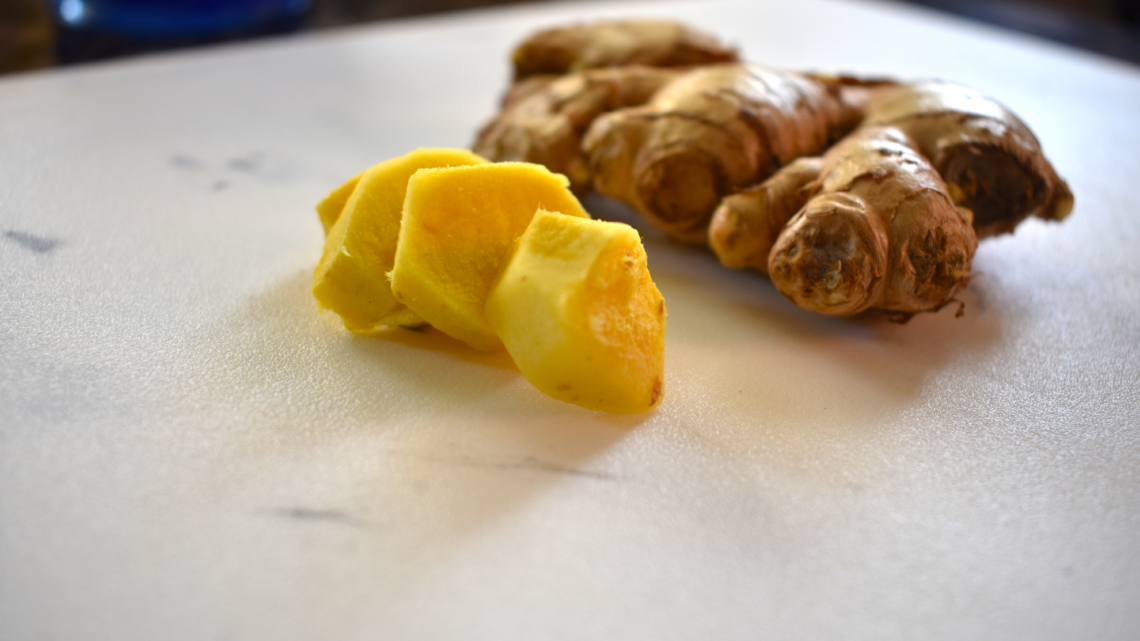 Why should you include a ginger rinse into your natural hair routine? Ginger can help with hair growth and other common hair problems. Get ready to make your own rinse with this recipe.