Events and Workshops
Lay out your 2019 goals on your vision board and create your own candle during ClassyCurlies.com's January event. Tickets are on sale!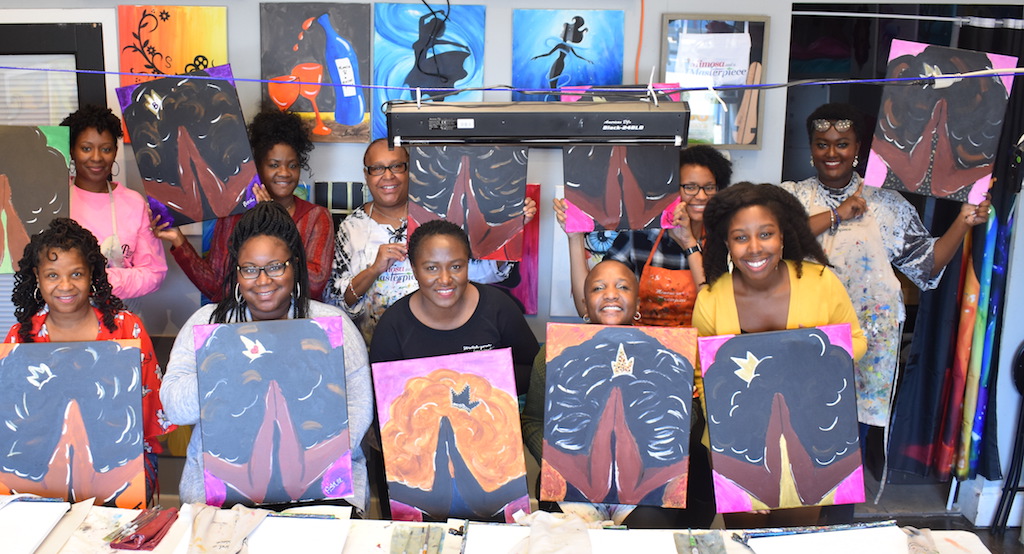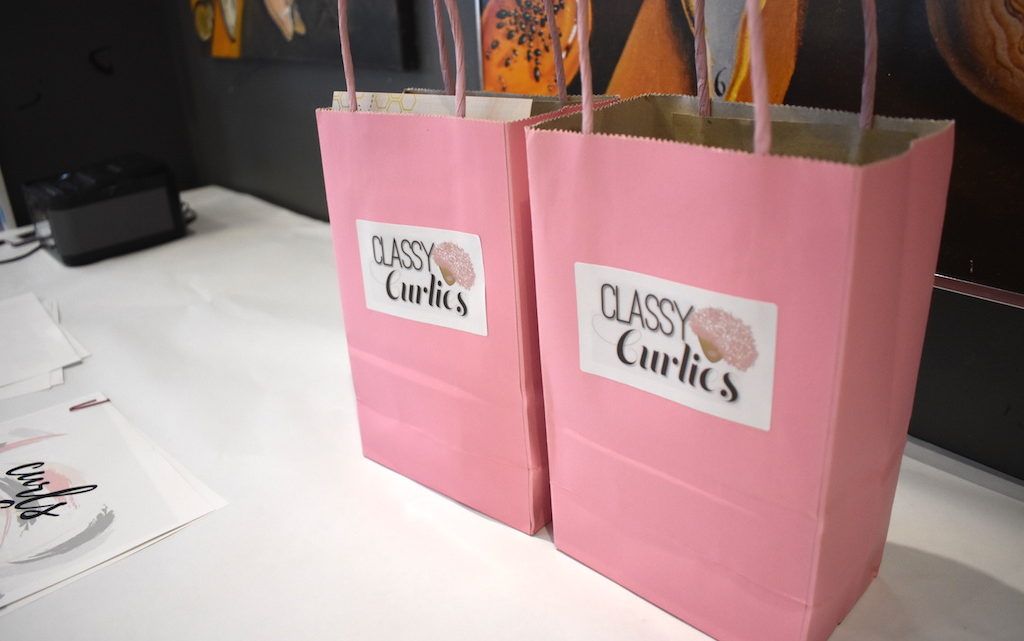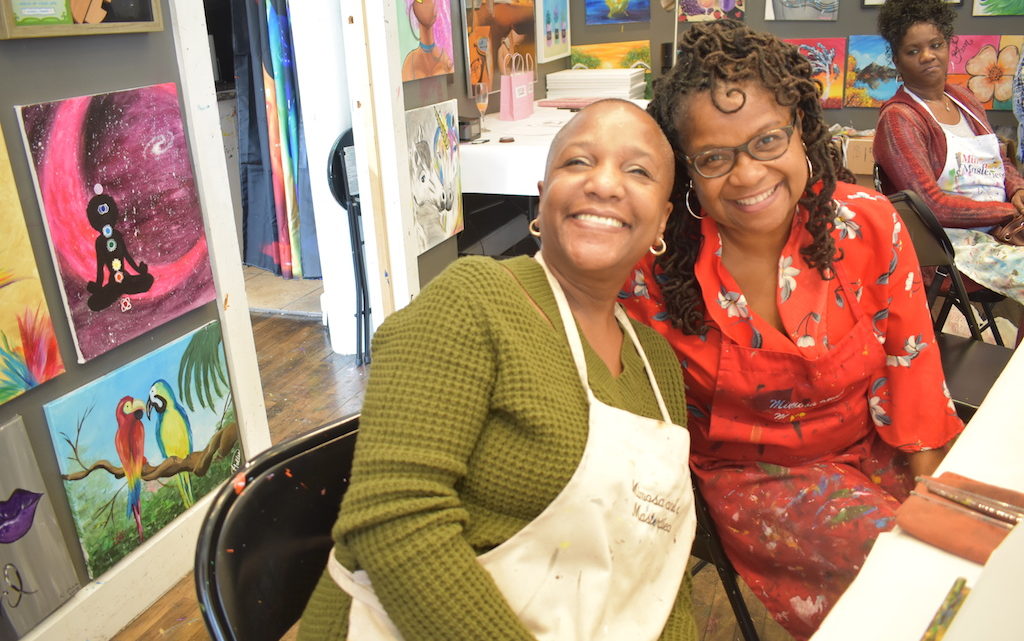 Wine, painting and natural hair? Check out the photos from this year's Curls & Canvas event.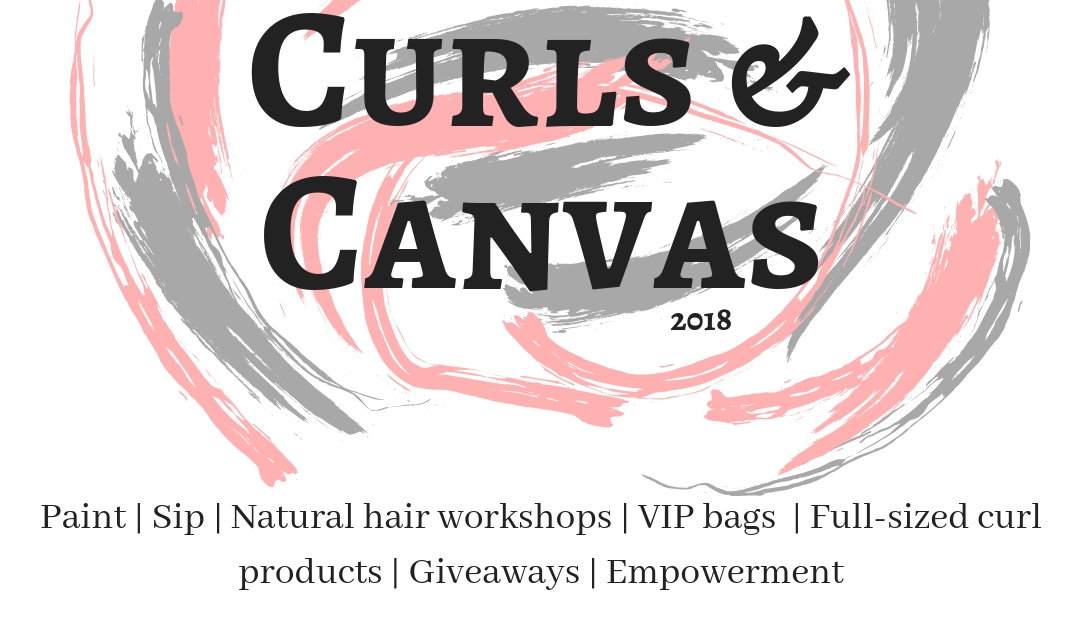 Come paint a custom canvas design while learning how to care for your natural hair at Curls and Canvas 2018 hosted by ClassyCurlies.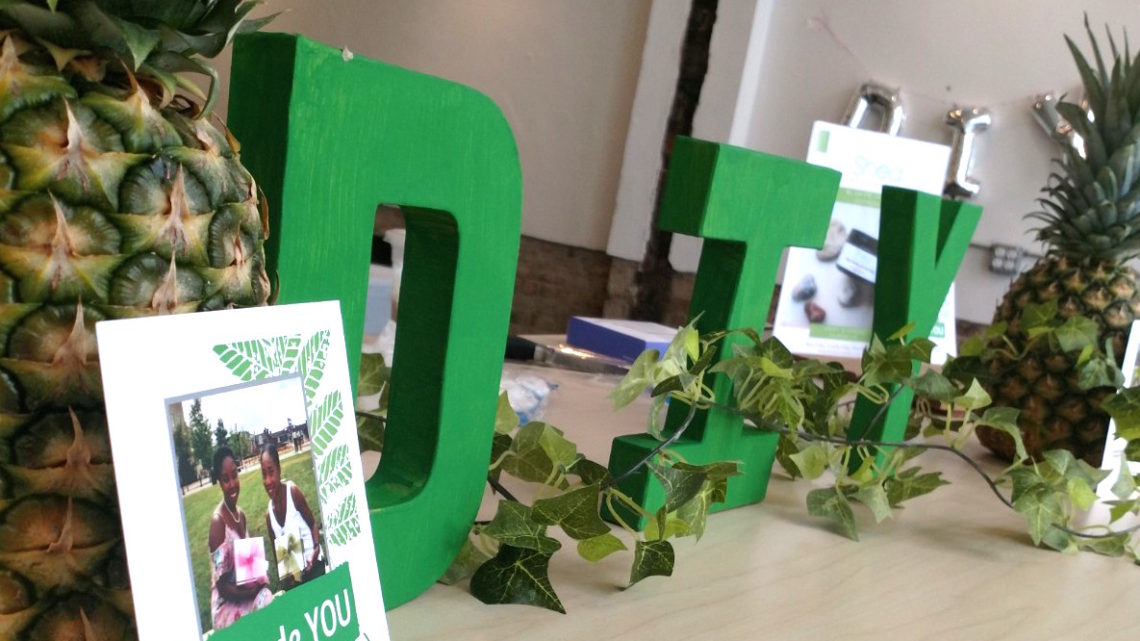 Missed our DIY Beauty Box party? See photos from Upgrade YOU: DIY Beauty Box Edition hosted by ClassyCurlies and Shea BODYWORKS.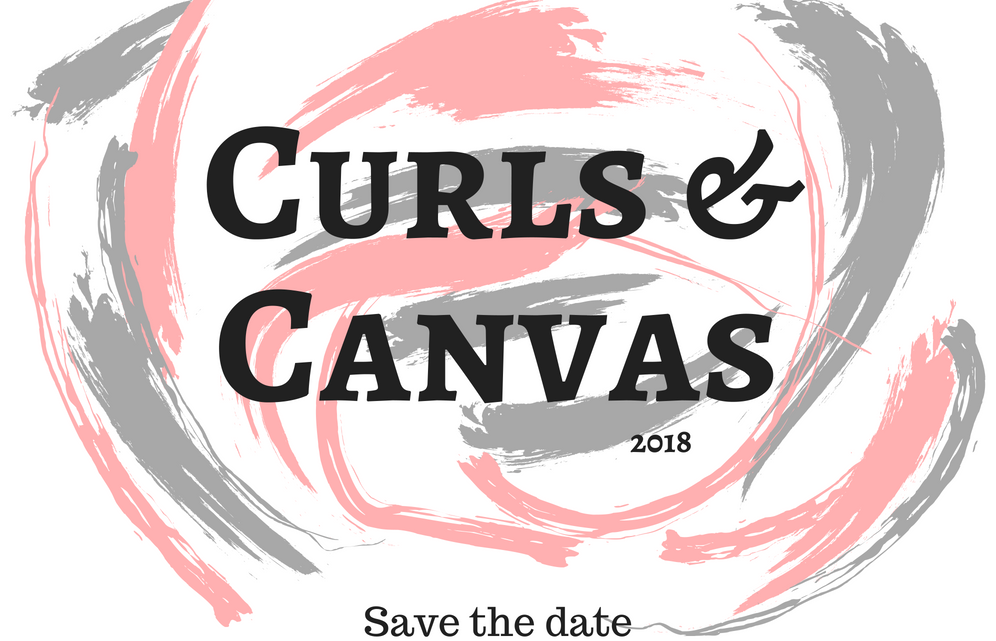 Grab your paint brush and notebook! Curls & Canvas 2018 is on the calendar for Indianapolis. You'll learn more about your natural hair during a workshop and paint an uplifting photo.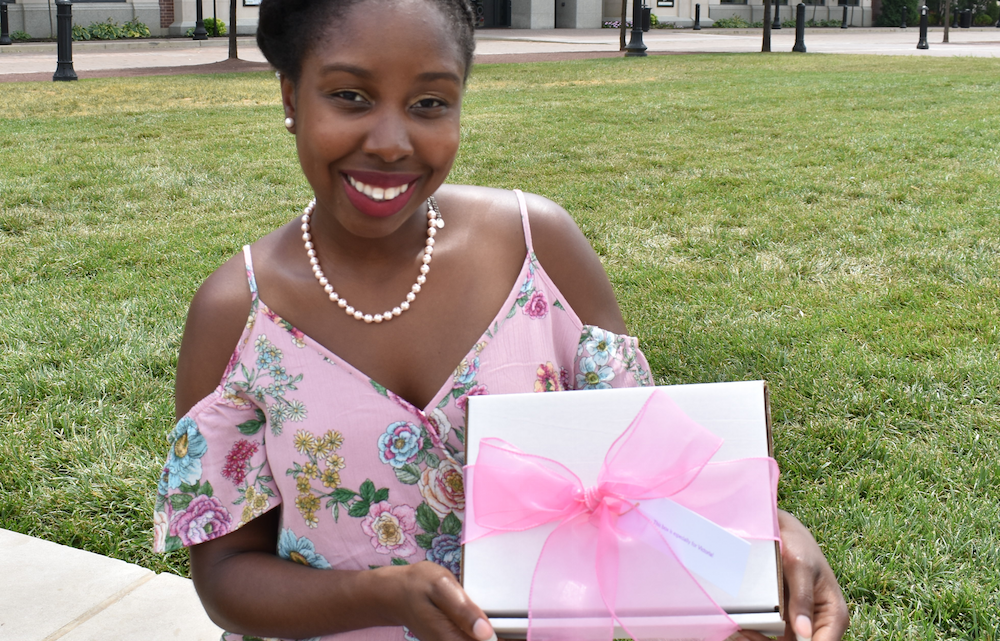 Ready to make your own beauty box? Come DIY your own natural hair products with me during Upgrade YOU: DIY Beauty Box Edition in Indianapolis this September.