Healthy Living
Finding an environment where you thrive both personally and professionally can make all the difference. Find where you fit in.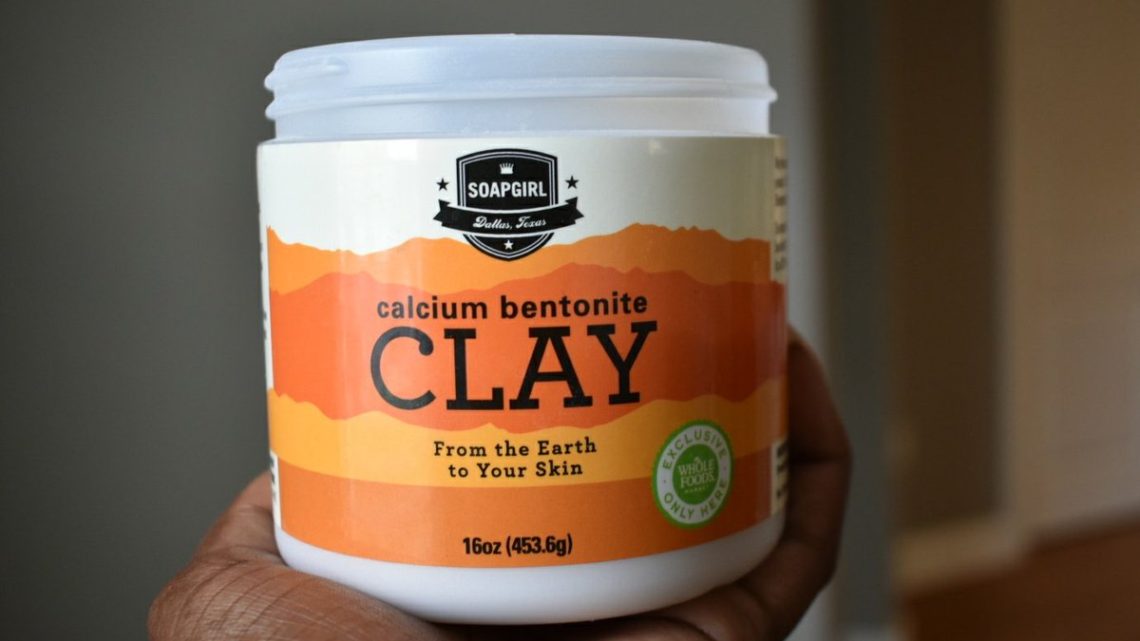 I've added a new free online course to our DIY With ClassyCurlies school. In this course, you can follow along with me as you learn to make your own face mask using Bentonite Clay.
Let this be known: Honey is like liquid gold, and including it in your beauty routine will work wonders. Let me show you how I make my DIY honey face mask for clear skin.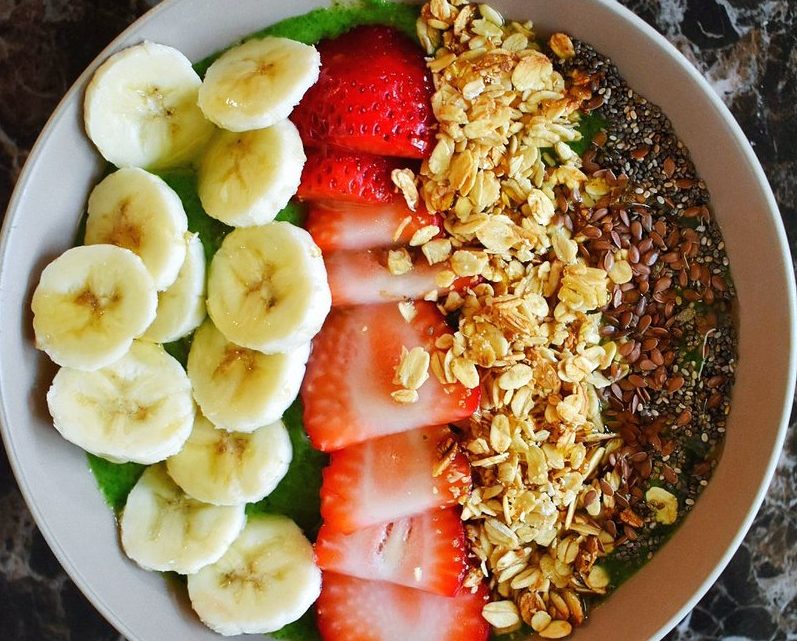 About a year ago, I told myself one thing – "I want to do more." This "more" had everything to do with my personal wellbeing and building ClassyCurlies. This made me realize, I need a real morning routine.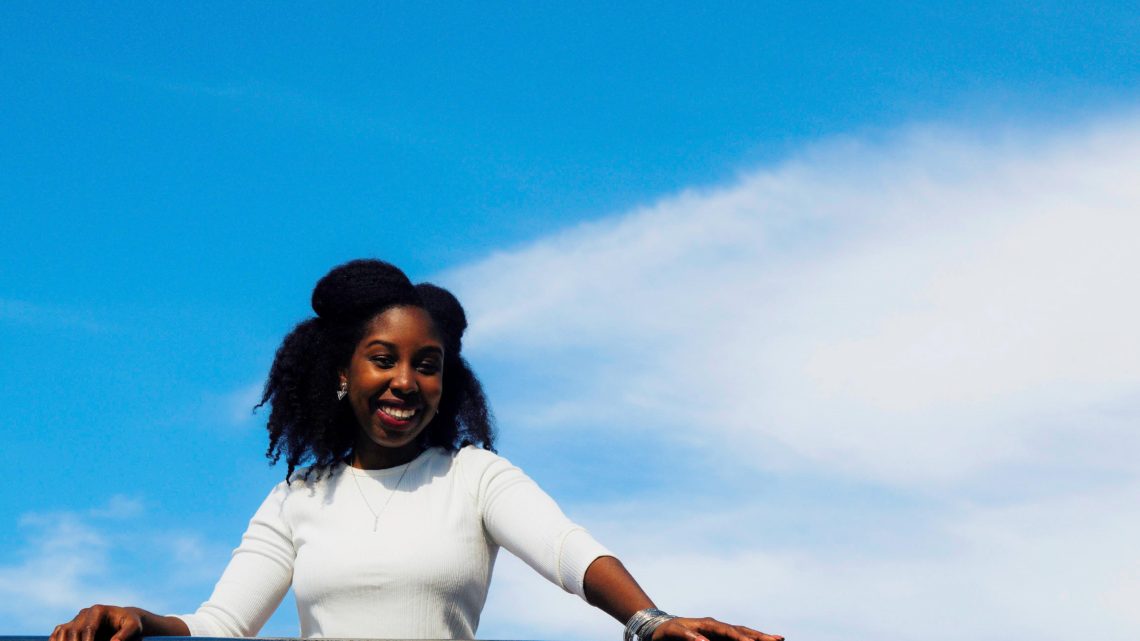 Haven't been feeling the best about yourself? Here are 10 things to help you feel good about yourself and get into a good mood.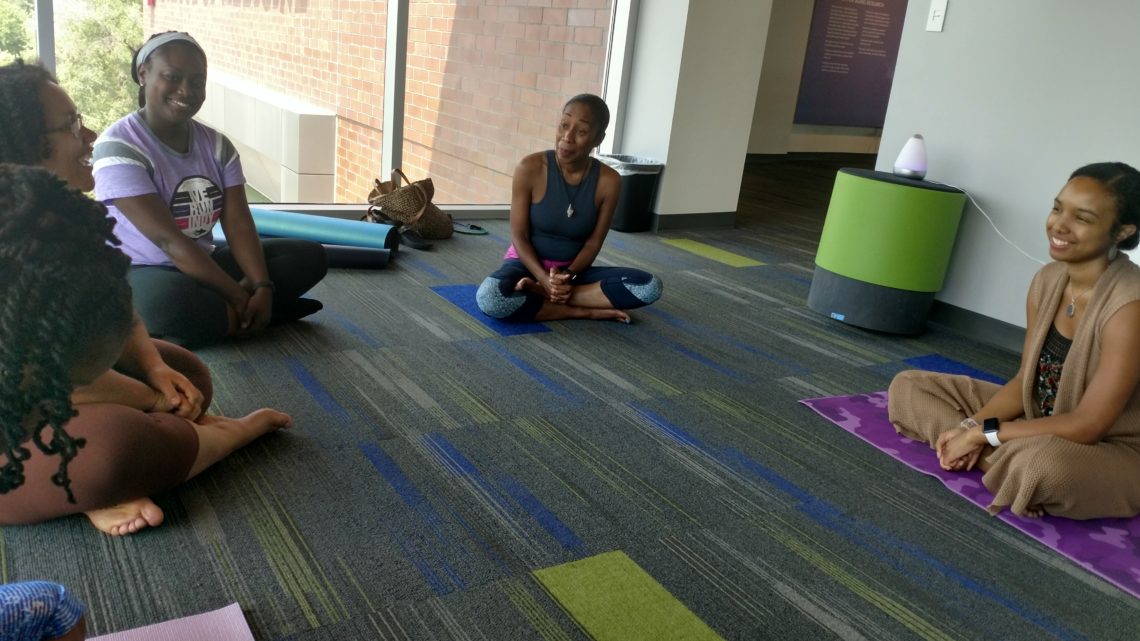 After Crowned & Curly 2018, ladies left feeling rejuvenated and confident in their abilities to achieve their goals. See photos from the event.
Does rice water really help promote hair growth? We dive into how fermented rice water works to promote strong hair as well as how to make your own.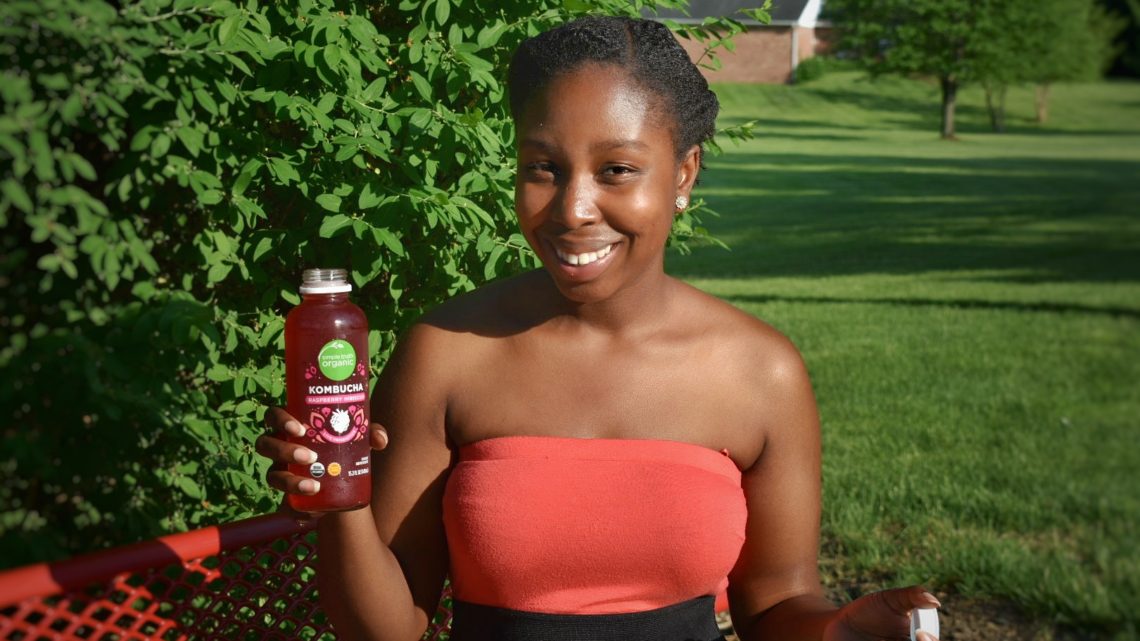 Kombucha sales have risen so much over the past few years, and there are good reasons. How you can use kombucha to balance your body and possibly help grow your natural hair.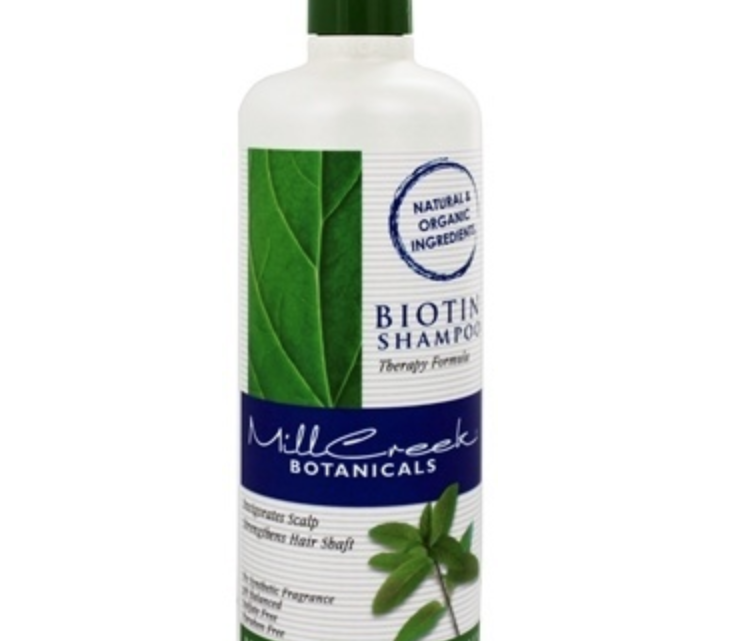 Ready to pop the magic pill to grow longer hair fast? Pump those breaks for one moment, and let's talk about what biotin really is, and how it impacts your body. Biotin has increasingly become popular in the beauty industry as a supplement.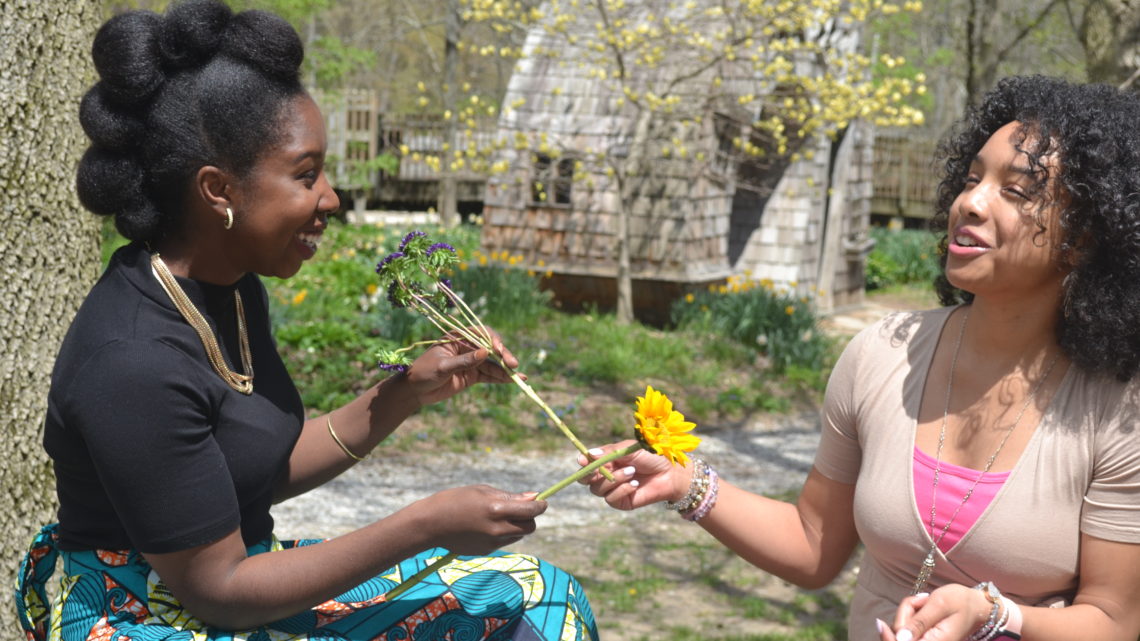 You're welcome to attend Crowned and Curly this summer in Indianapolis – a natural hair and yoga event aimed to celebrate you.