Healthy Living
Plant-based feminine care will change your life!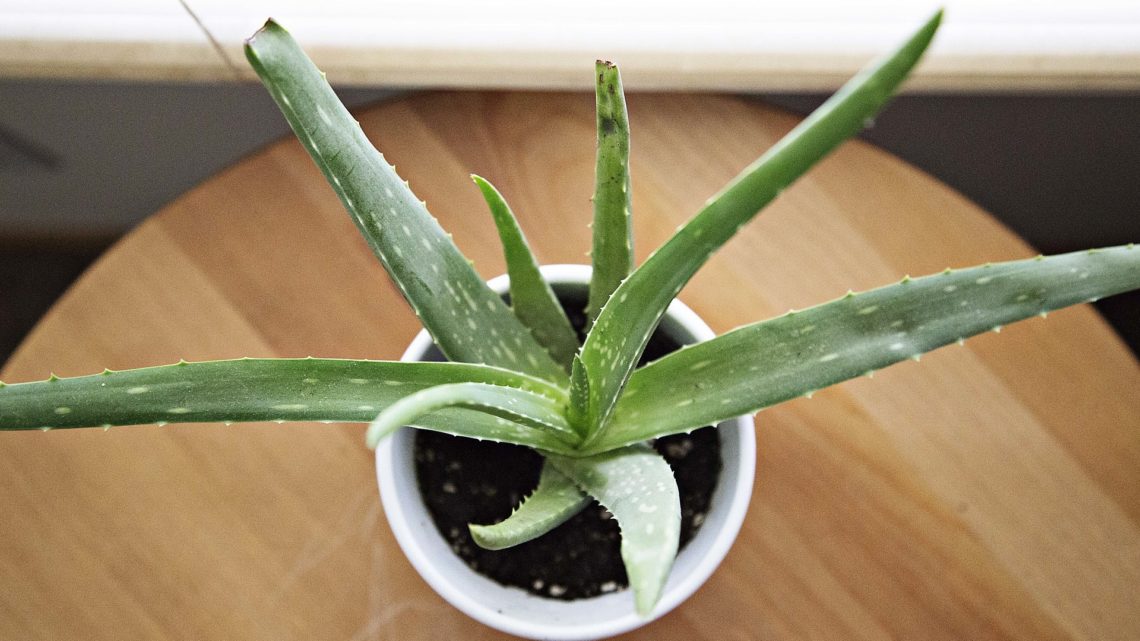 Make your own aloe vera gel straight from the plant. Our Facebook live event will show you how to cut fresh aloe leaves properly.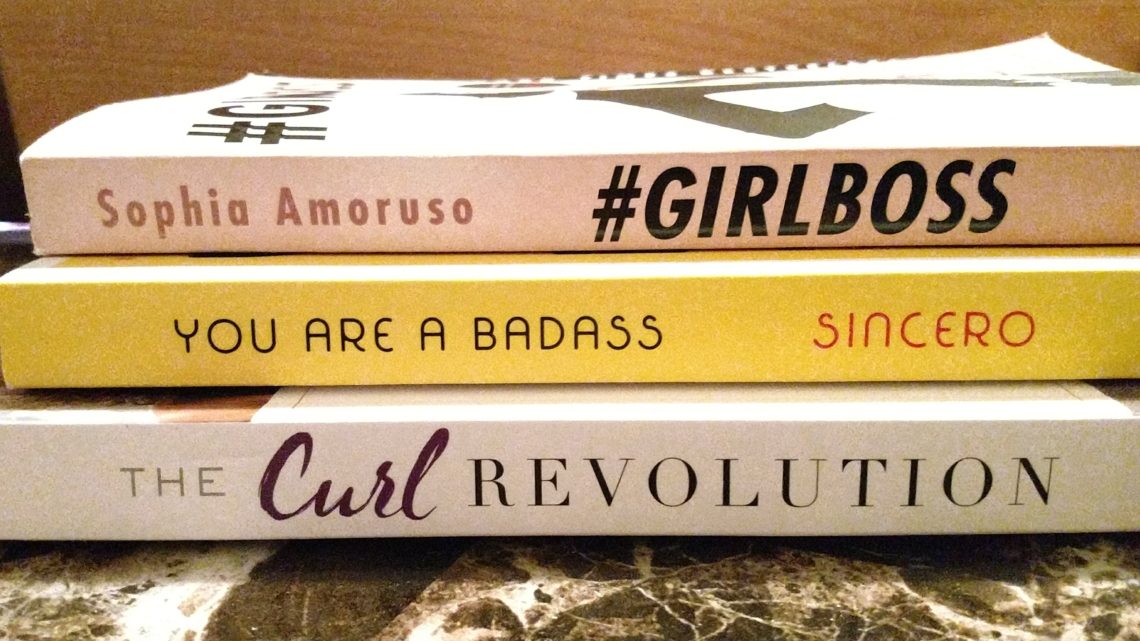 One of the ways I've been practicing positivity is through books and reading – I hope they are a mood booster for you as well.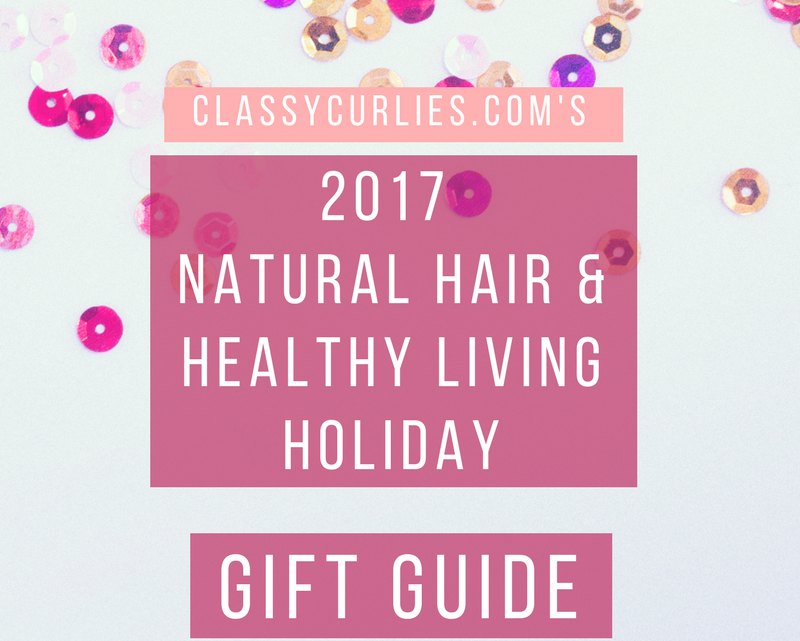 Our guide includes natural hair products, tools and items you'll want to become your best (healthy) self.
In life, I think we all have to find our "happy place," which are the spaces and things that make us feel good and live up to our greatest potential. I found mine at Ezra's Enlightened Cafe.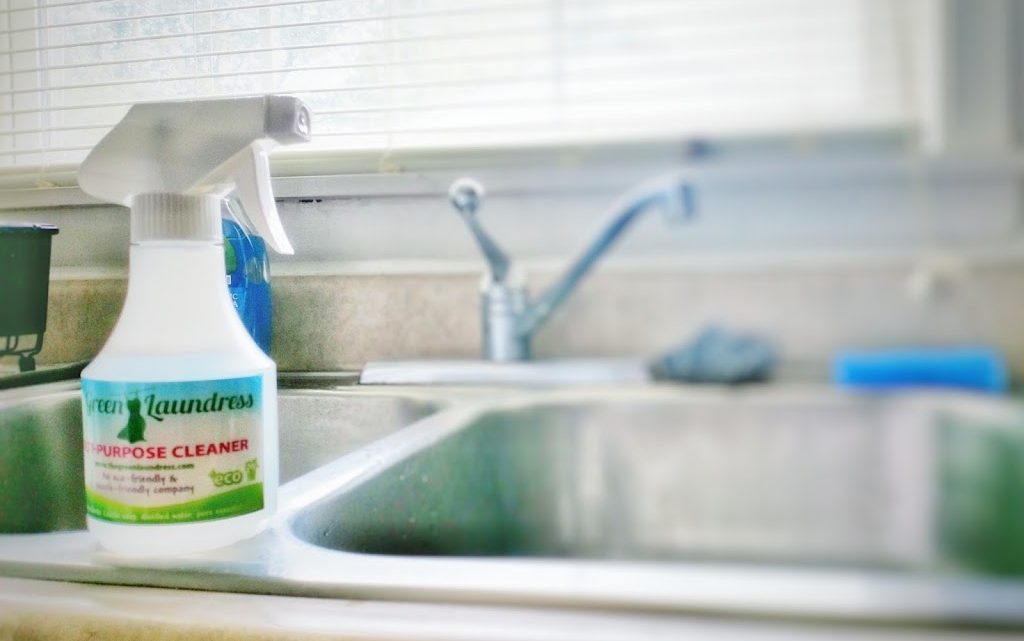 Each time I go to clean my home, my throat gets scratchy and the cough and sneeze fit begins. This new multi-purpose cleaner is eco-friendly.
I'm back with a bit of motivation to help you smooth out any wrinkles life may be giving you this week. I hope this ClassyCurly Motivation gives you inspiration to fulfill your dreams.
It's the face mask you'll love! Free Beauty's Green Superfood Mask only contain three ingredients, and they're all ones I'm familiar with.