Healthy Living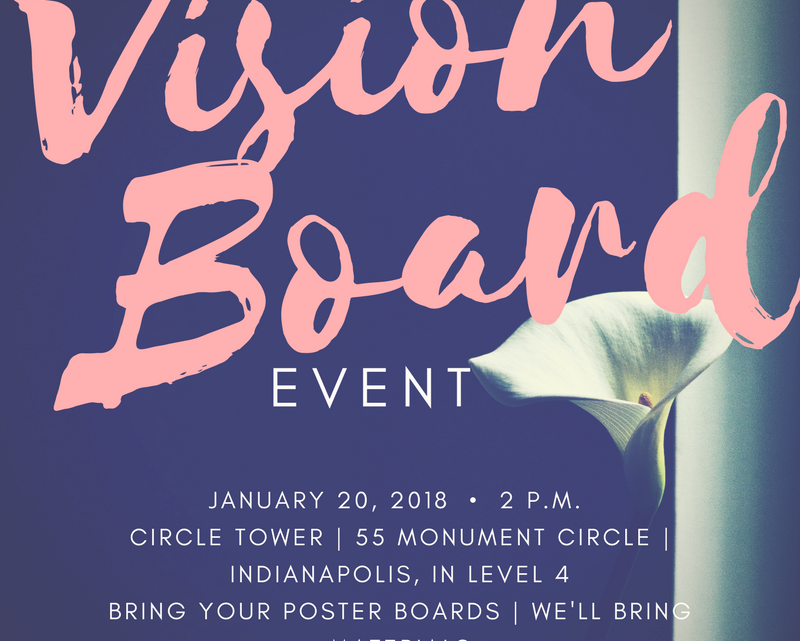 Bring your 2018 hair goals, personal and professional dreams to ClassyCurlies.com's annual vision board event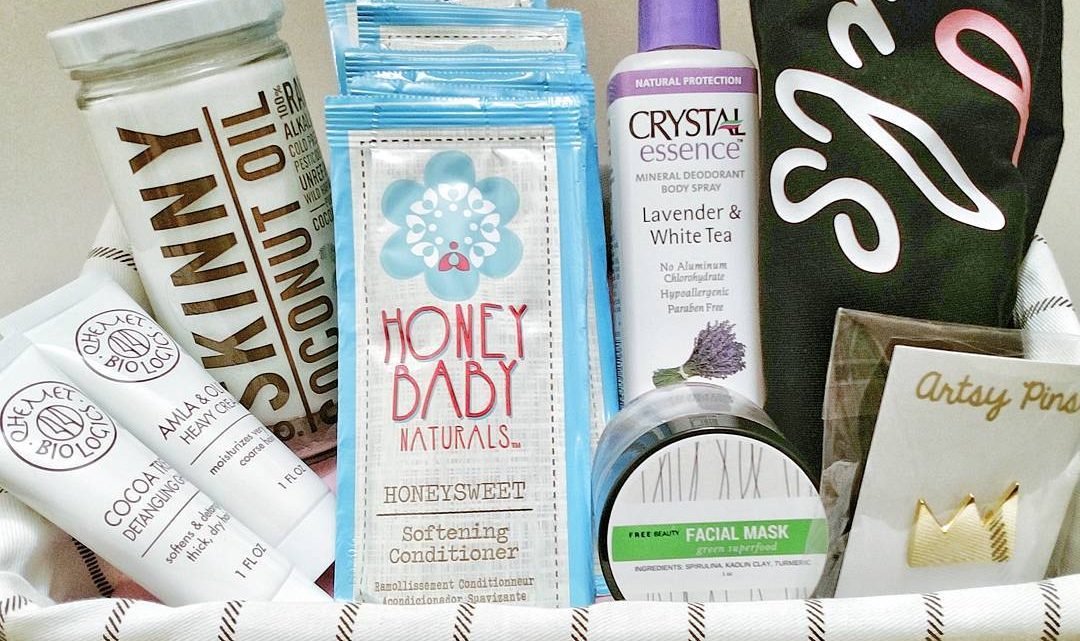 Guess what? It's giveaway time! As we are still chugging through the new year, I want to make sure you're prepared to meet all of your goals, including your natural hair and healthy living goals.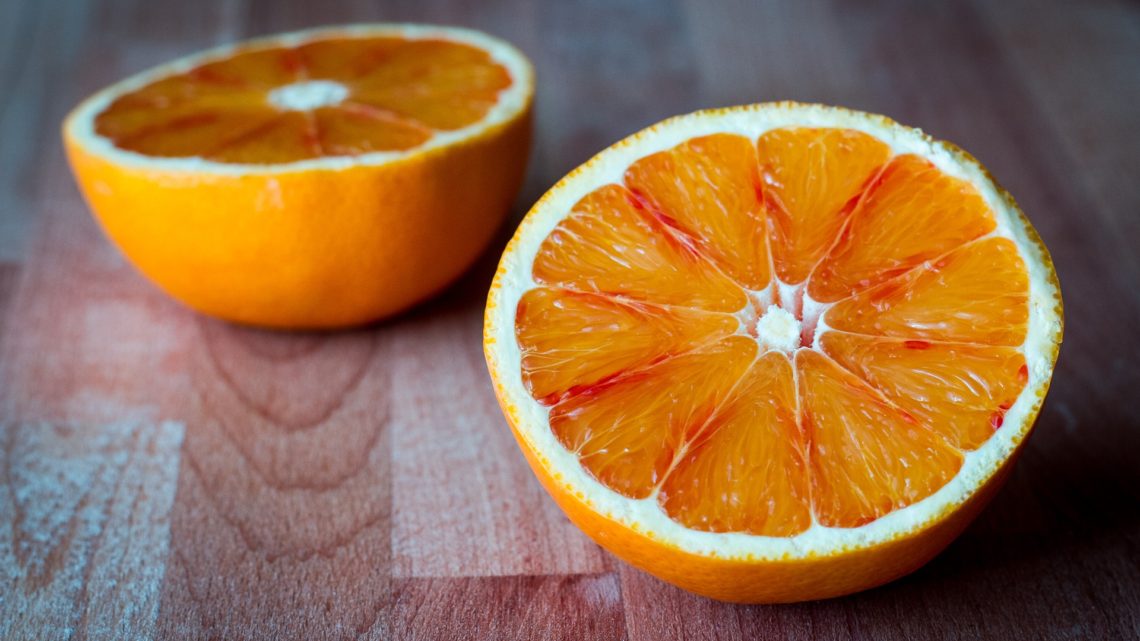 Hey Curlies, It's the new year, and while everyone is trying to get healthy and fit, you're just trying to grow long healthy hair, right? Growing healthy hair starts from the inside out, so what exactly should we be eating? I chatted with Audrey Barron aka Gaia Chef on Curly Conversations to learn more about foods that promote hair growth….
Plant-based feminine care will change your life!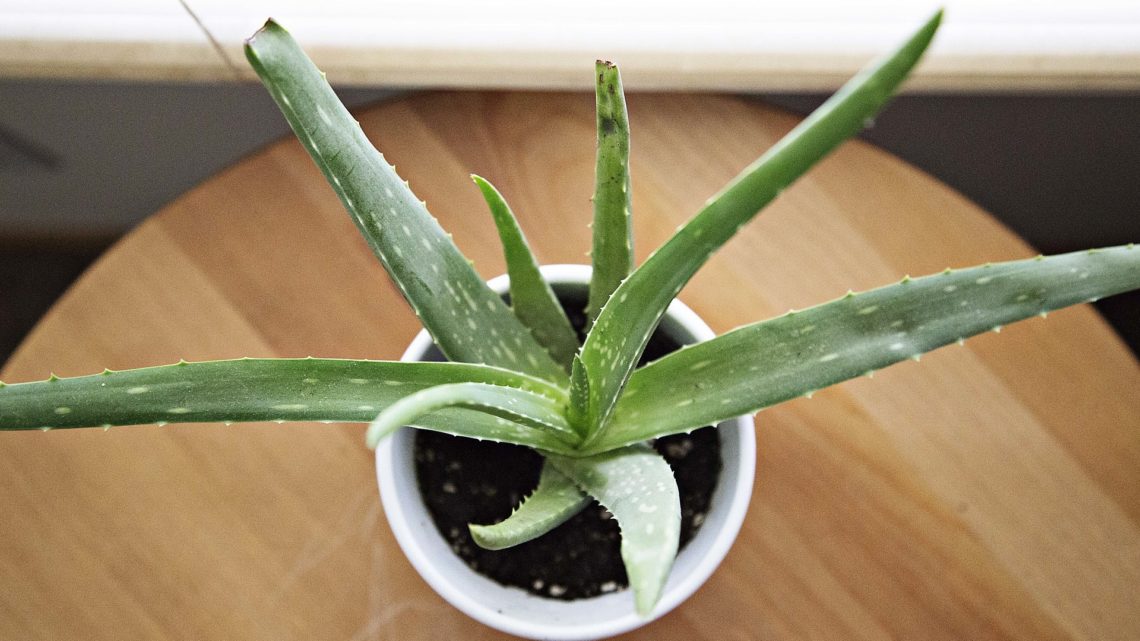 Make your own aloe vera gel straight from the plant. Our Facebook live event will show you how to cut fresh aloe leaves properly.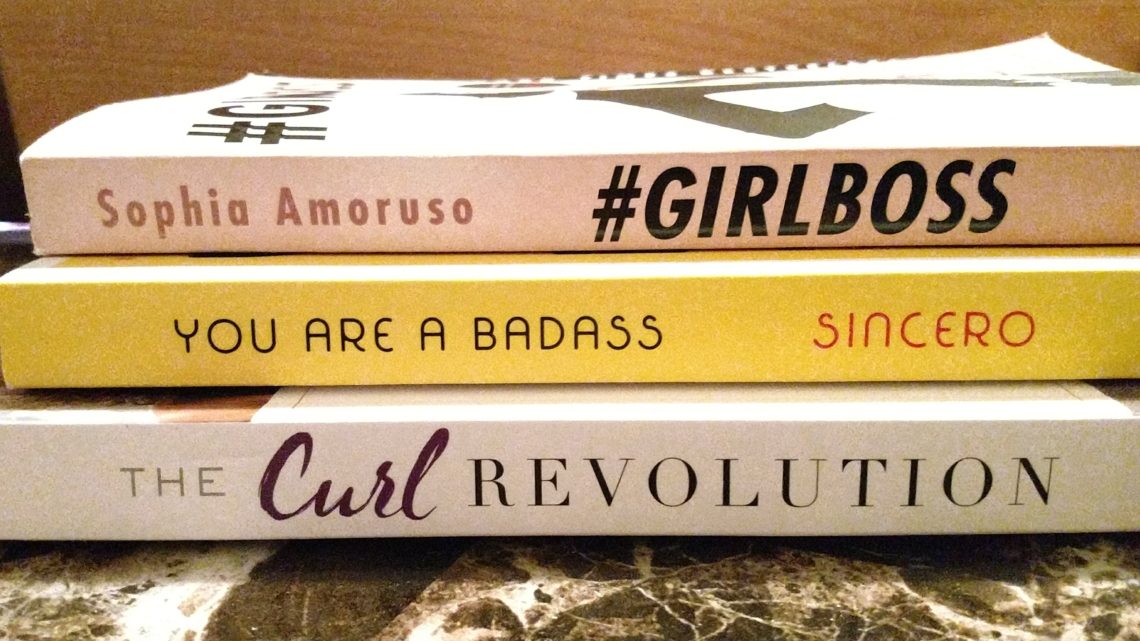 One of the ways I've been practicing positivity is through books and reading – I hope they are a mood booster for you as well.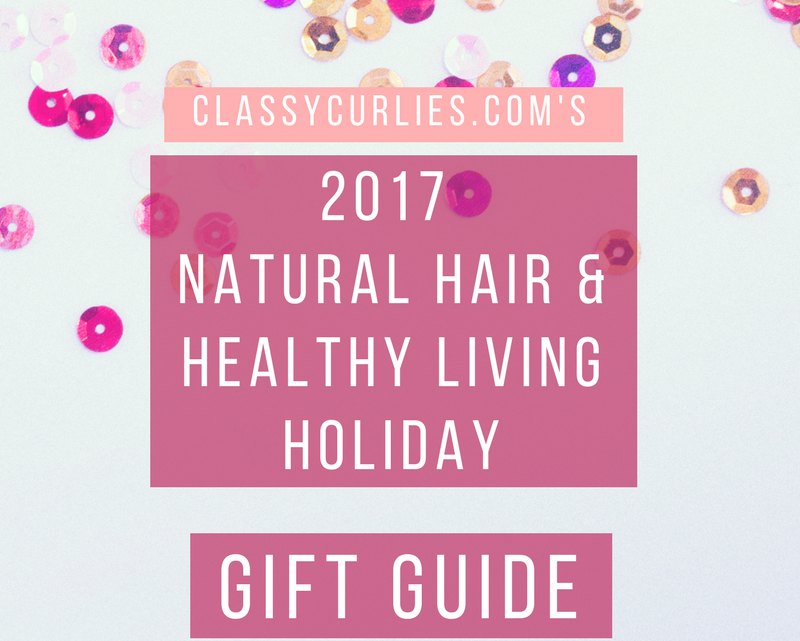 Our guide includes natural hair products, tools and items you'll want to become your best (healthy) self.
In life, I think we all have to find our "happy place," which are the spaces and things that make us feel good and live up to our greatest potential. I found mine at Ezra's Enlightened Cafe.