Healthy Living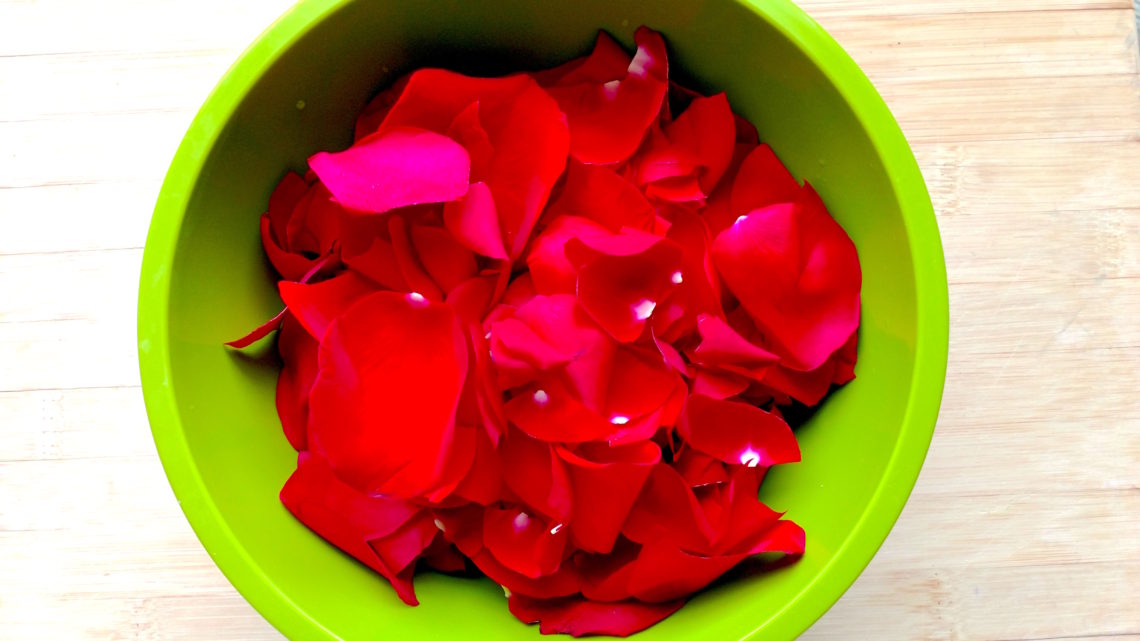 Rosewater is the ultimate hair and skin moisturizer. Here is how to make yours.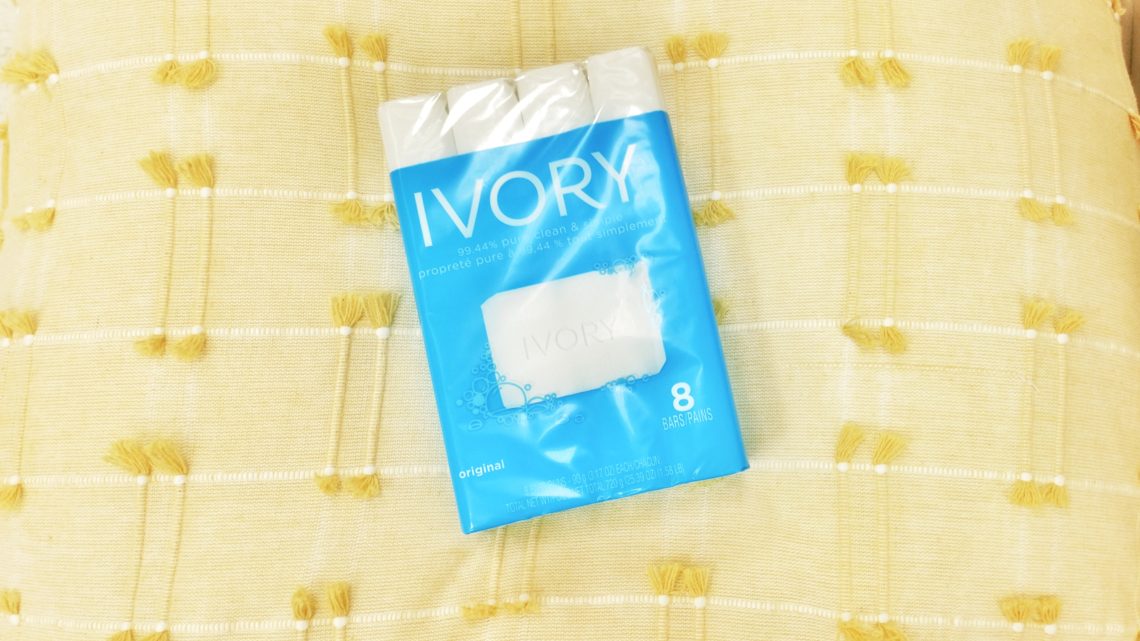 I love to use all natural and organic ingredients in my curly hair care regimen and in my daily routine as well. That's why this bar soap is one of my favs. It's so clean it floats!
Need a little bit of inspiration? I think we all do. I hope this gives you a burst of inspiration or reminds you of the things in life that truly matter.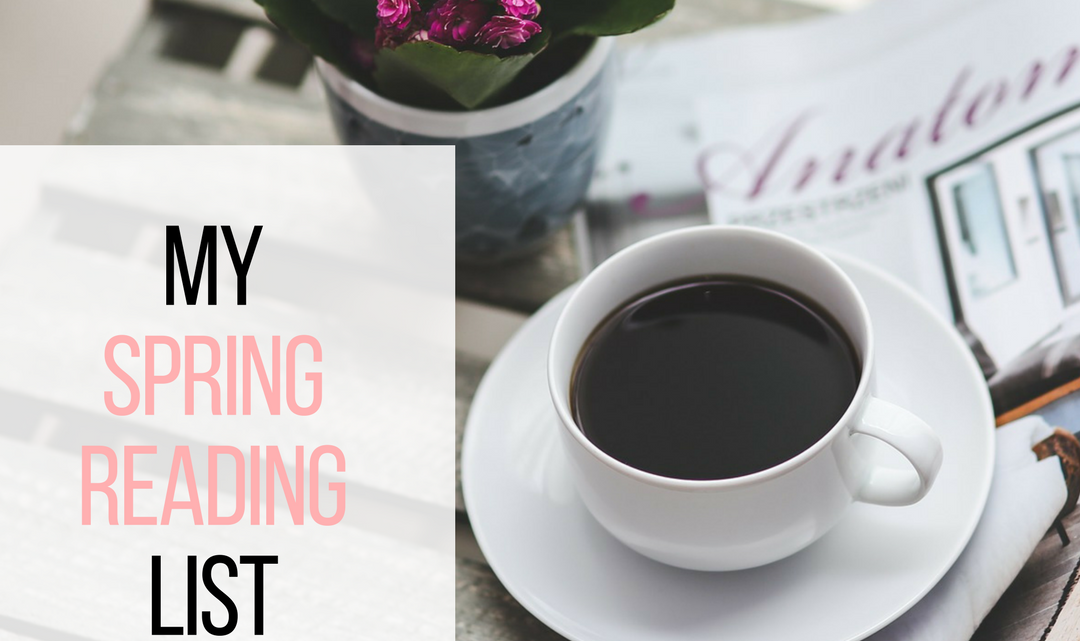 These books are special, and in my opinion, not everyone will understand why – but those that do may want to check them out.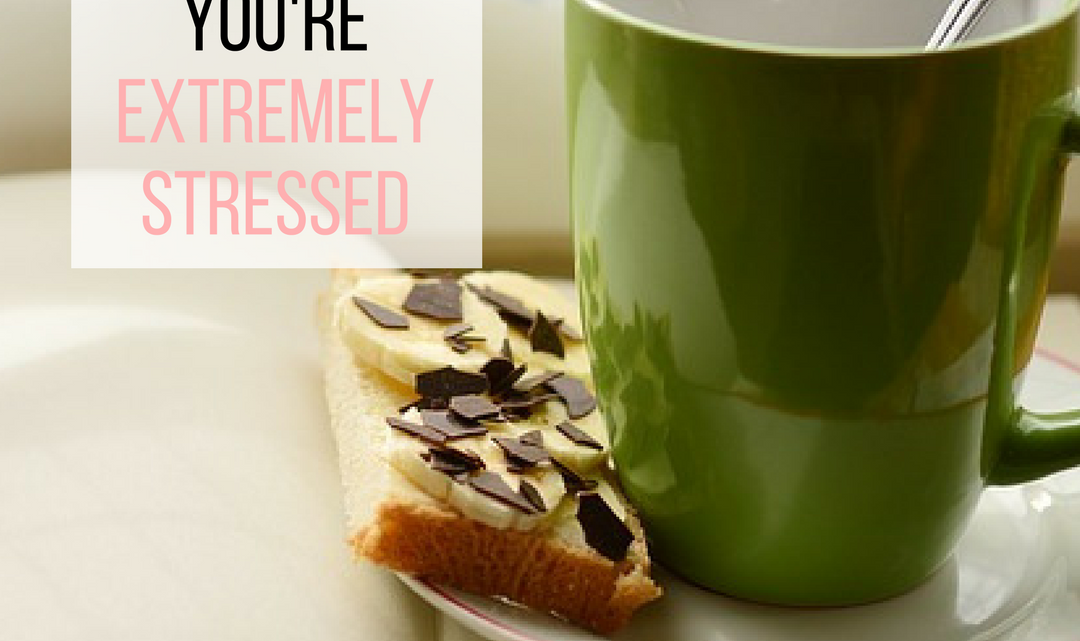 Because life happens. I've figured out some ways I destress, and I wanted to share them in hopes it will help you too.