Product Reviews
It's the face mask you'll love! Free Beauty's Green Superfood Mask only contain three ingredients, and they're all ones I'm familiar with.
I've been using the Q-Redew hair steamer to style and remoisturize my natural hair – and I've had some amazing results!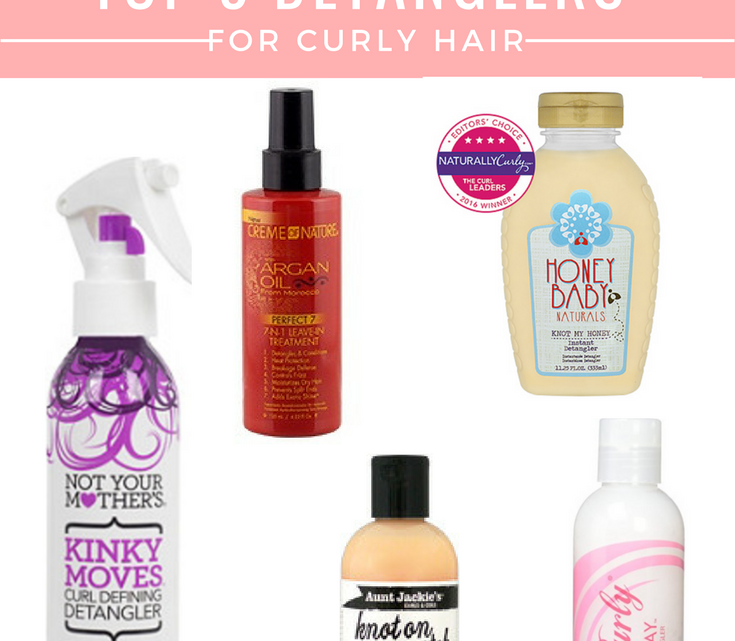 'm giving you some of my favorite natural hair and curly hair detanglers that will not only cut down your time but save you a headache – literally.
Chidora is a UK brand that creates silk-lined hats to protect your hair.
It's a microwaveable deep conditioning cap that gives the best deep conditioning treatment
Hey Curlies, So after weeks of anticipation, I finally found some time to shoot my Honey Baby Naturals product review video. I've had tons of people ask about this product line since I started talking about it some weeks ago. Just to recap, it's a honey-based hair and skincare line made for all hair types, but works really well with…
The great part about curly hair is its versatility. Straight styles require a heat protectant to shield the hair from damage. I have listed a few heat protectants you can find at your local drugstore.