Product Reviews
Plant-based feminine care will change your life!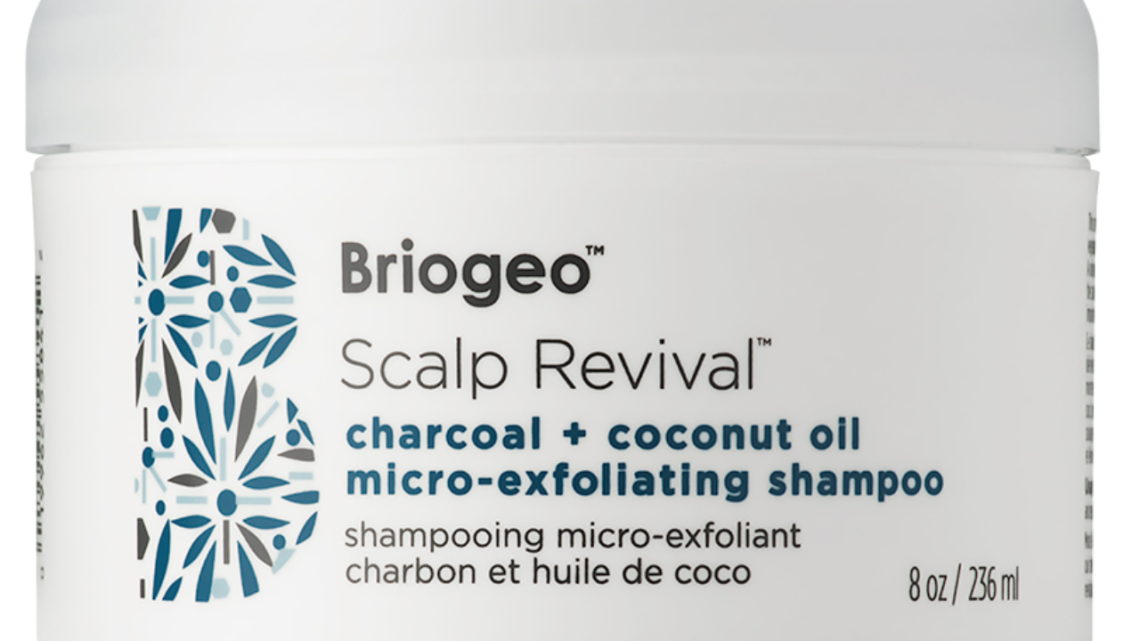 It's often we talk about caring for the length of our hair and keeping our ends tidy, but where are the conversations around keeping our scalps healthy? You know, the place where our hair grows from.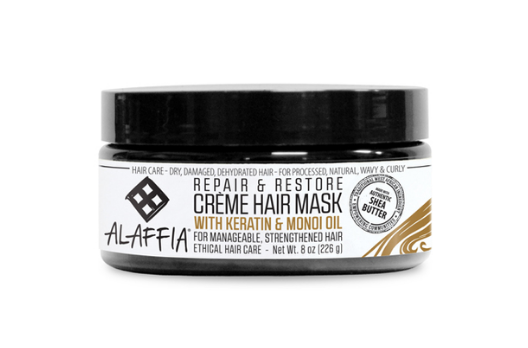 Over the years, I've tried so many deep conditioners made for curly hair but not every brand makes the cut. Here are my favs.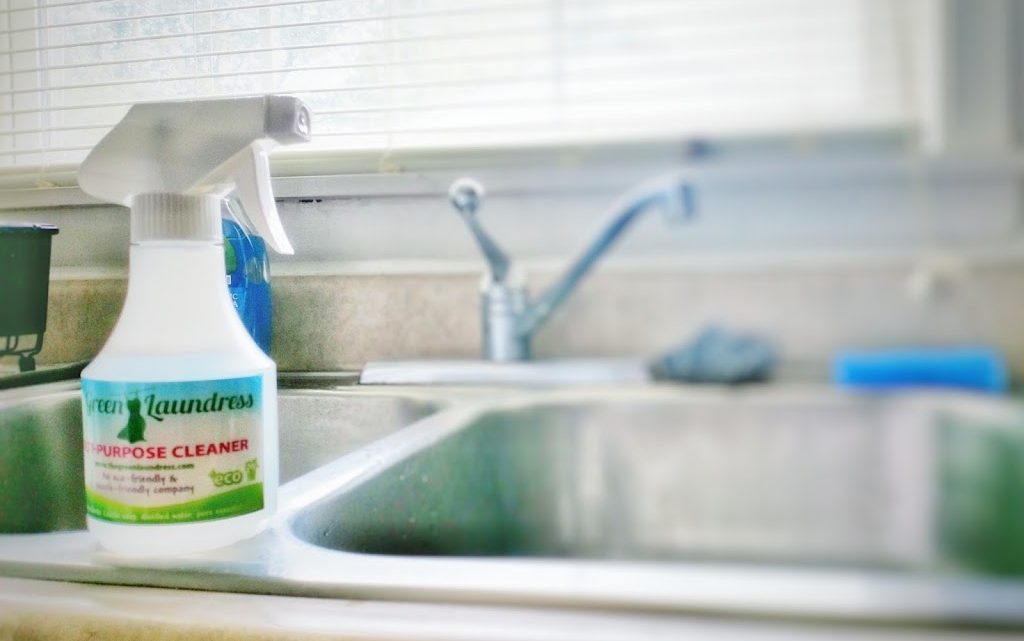 Each time I go to clean my home, my throat gets scratchy and the cough and sneeze fit begins. This new multi-purpose cleaner is eco-friendly.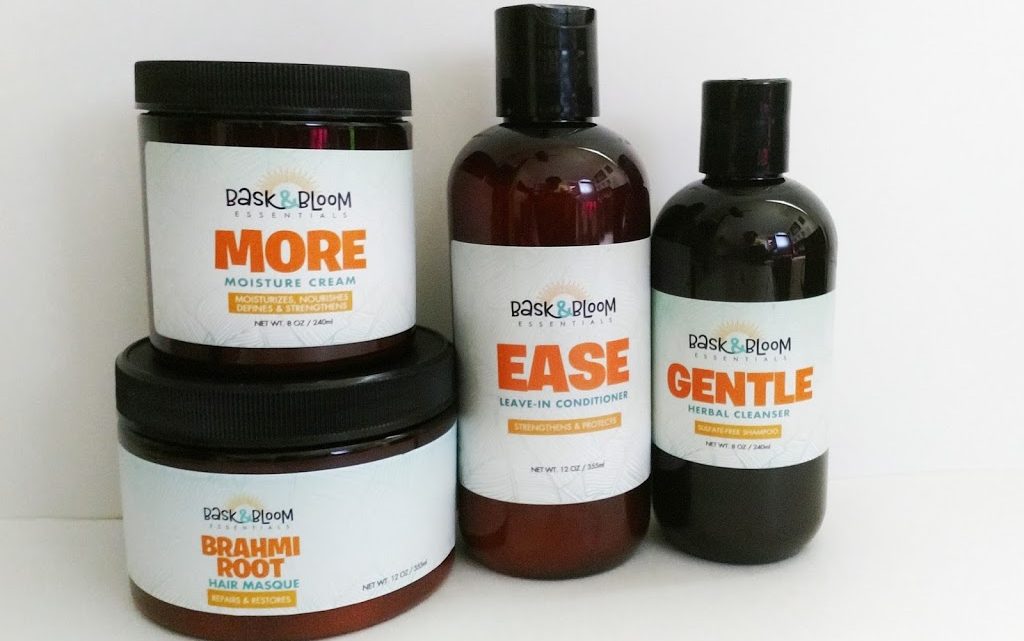 Having shiny hair is definitely a good thing, and I think I found a line of products to do just that.
It's the face mask you'll love! Free Beauty's Green Superfood Mask only contain three ingredients, and they're all ones I'm familiar with.
I've been using the Q-Redew hair steamer to style and remoisturize my natural hair – and I've had some amazing results!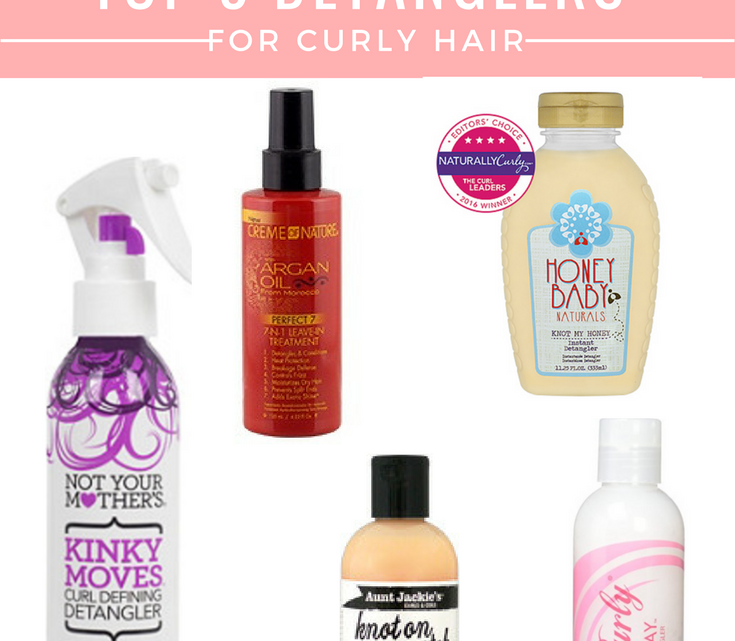 'm giving you some of my favorite natural hair and curly hair detanglers that will not only cut down your time but save you a headache – literally.