Product Reviews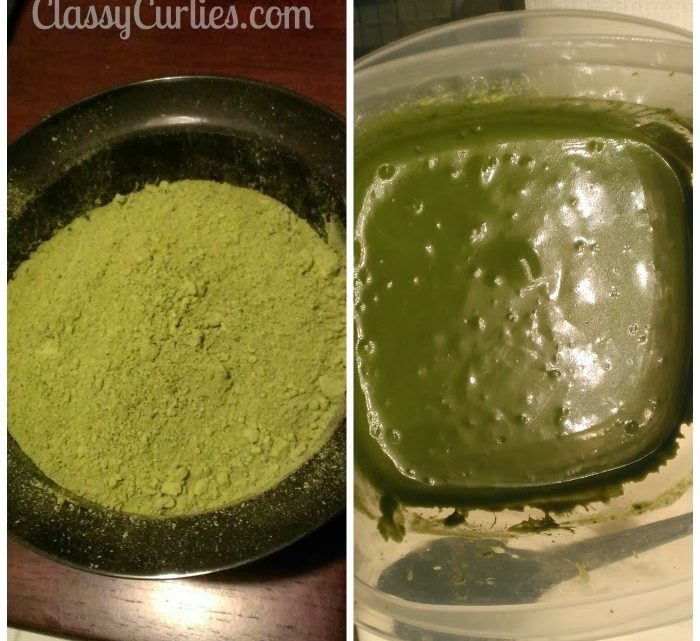 I finally got time to experiment with my organic Cassia Auriculata powder and it definitely left a good impression!
Twist Whip Butter, anyone?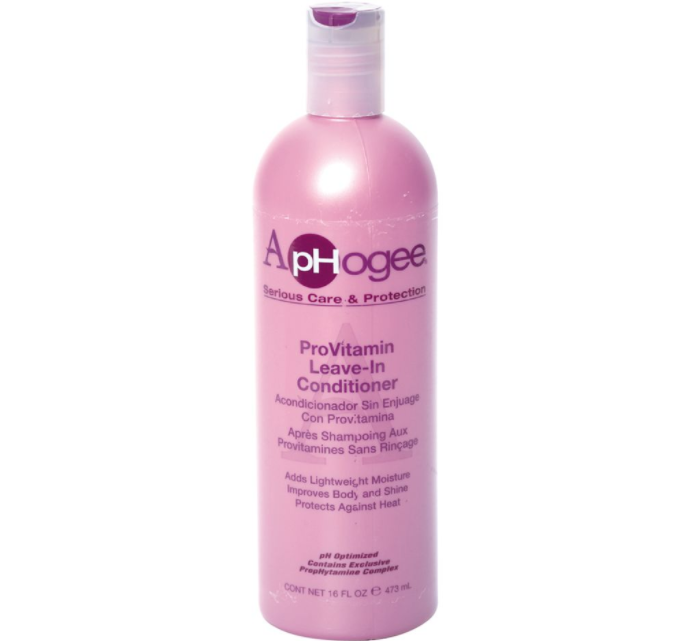 The Aphogee brand is one that I have been using for a very long time. I began using this line back when I wore my hair relaxed and throughout my transitioning process. I decided to revisit one of my favorite products from this line, the ProVitamin Leave-In Conditioner.