Product Reviews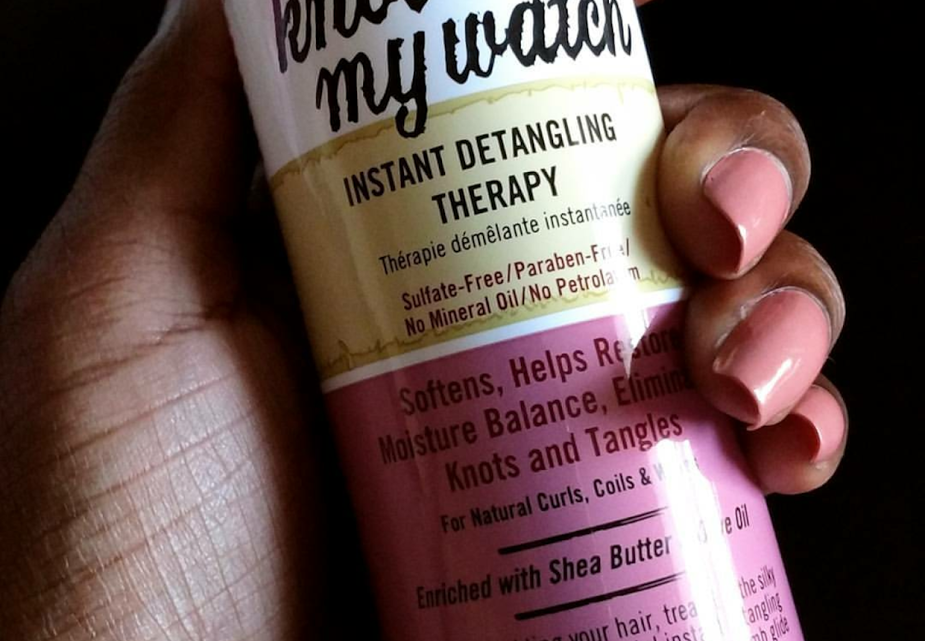 I've been using Aunt Jackie's Knot on My Watch instant Detangler for a little over a month now, and I have been raving about it on my Facebook ad Twitter pages.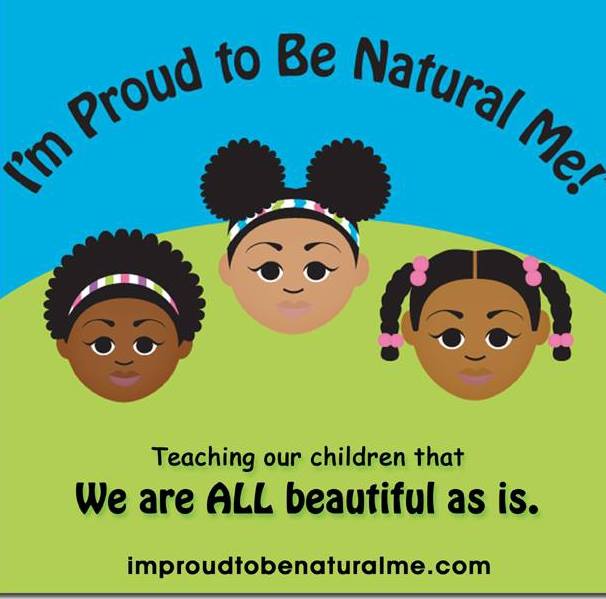 This book for young girls teaches them to embrace their hair texture and themselves, no matter what outside influences have to say.
Hey Curlies, Still playing catch up here. Over the last few weeks, I have experimented with many new hair products. I want you all to be aware of these products so that you can possibly check them out for yourselves. I was sent these two products by my friends at SFR Beauty. They cater to the curly-haired audience. Curly Hair…
Hey Curlies, I have a whole new line of products to review for you all. Thanks to the lovely people at SFR Beauty, I am able to share this review with you all. I got the products almost two weeks ago and I finally got a chance to wash my hair. Curly Hair Solutions Silk Shampoo:  DI Water, Ammonium Lauryl Sulphate, Disodium…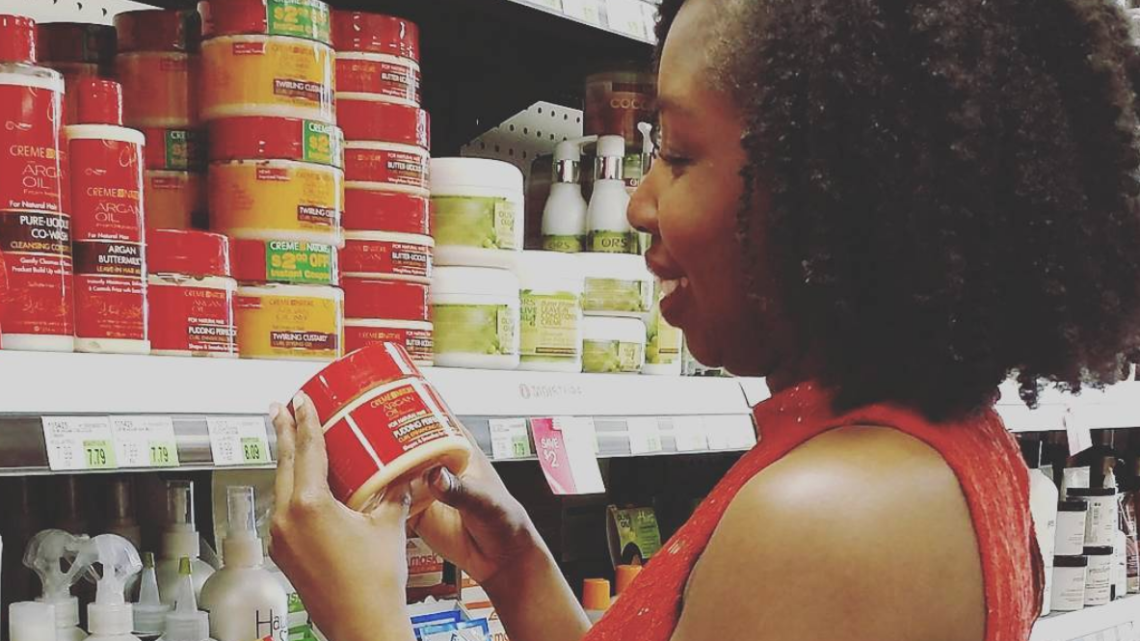 Let's be honest, natural hair products can be expensive. Especially if you decide to buy not only shampoo and conditioner but stylers as well. In this episode, we chat about inexpensive ways to try natural hair products.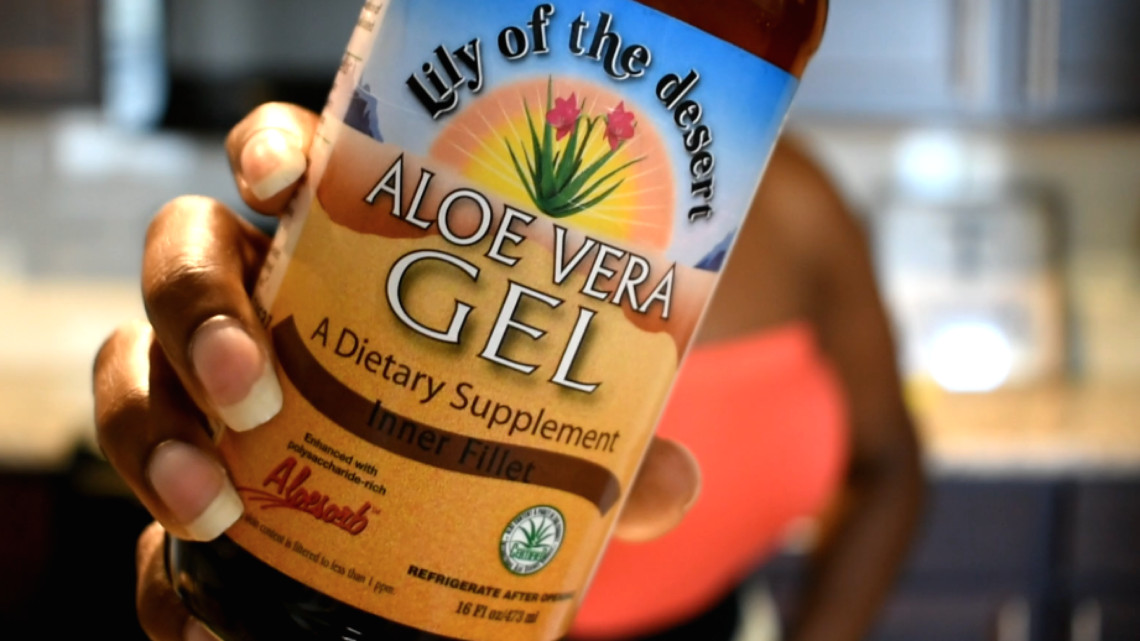 Believe it or not, shopping for natural hair products doesn't have to be expensive. Even without a sale, you can still find inexpensive curly hair products to make your hair look great.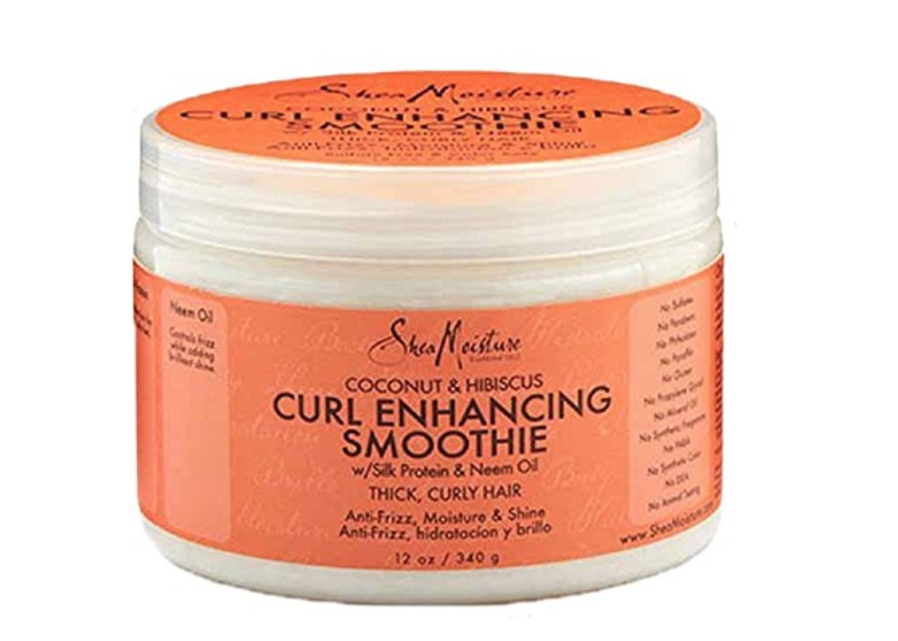 Hey Curlies, I just realized that I do not have an "official" product review on one of my favorite products. I first introduced this product when I big chopped last year, but it wasn't through enough. What it contains: Deionized Water , Butyrospermum Parkii (Shea Butter) , Cocos Nucifera Oil (Coconut) , Macadamia Ternifolia Seed Oil , Persea Gratissima Oil…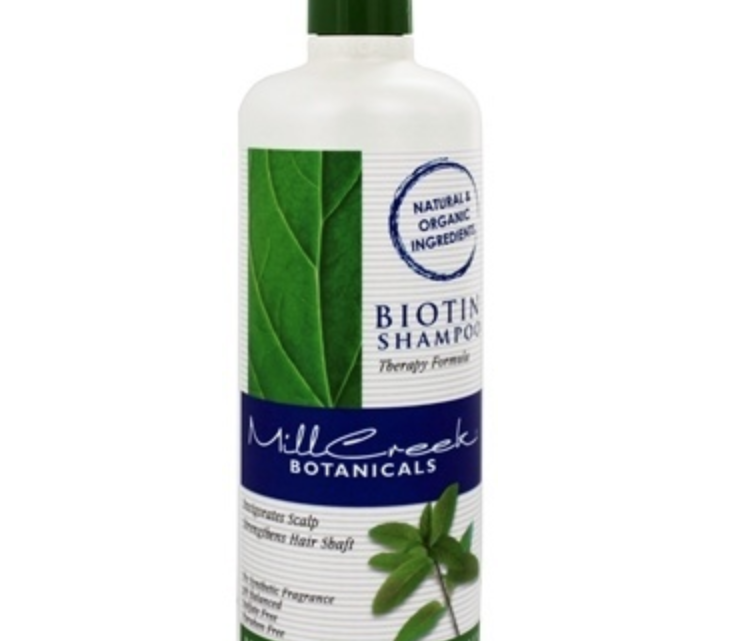 Hey Curlies, I actually found this shampoo on a product swap table  when I attended National Natural Hair Meetup Day. I saw that it said the word "Biotin" so I knew that it was good stuff. What it claims to do: Invigorate the scalp and strengthen the hair shaft What it contains: Deionized Water, Biotin, Hydrolyzed Keratin, Peppermint Oil, Hydrolyzed Elastin, Niacin, Folic Acid,…