Natural Hair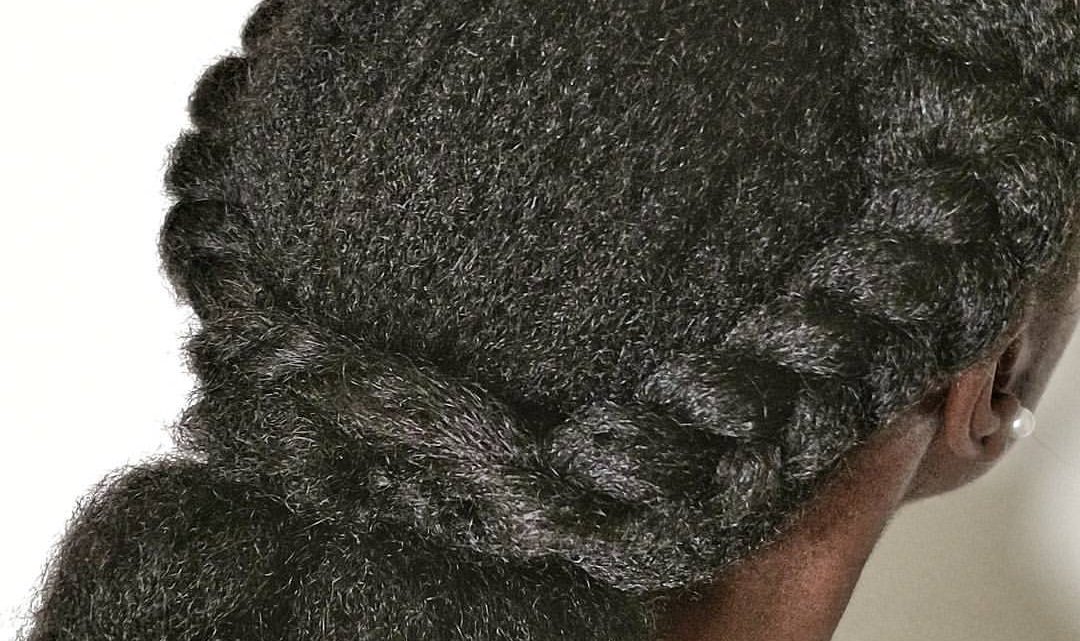 This jumbo braids and bun style caught your attention? This natural hairstyle is easy to achieve and takes only minutes.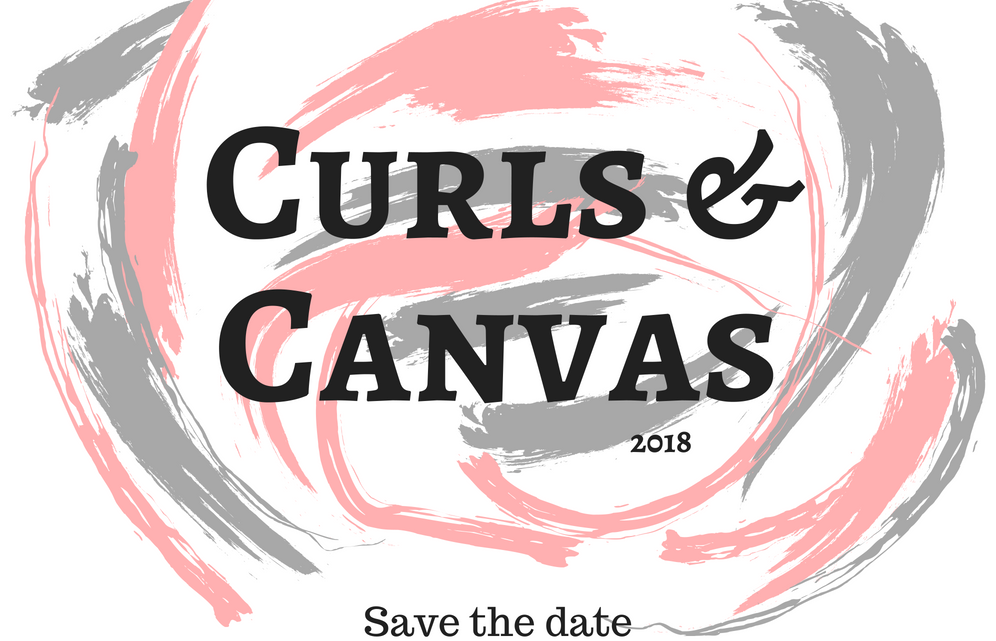 Grab your paint brush and notebook! Curls & Canvas 2018 is on the calendar for Indianapolis. You'll learn more about your natural hair during a workshop and paint an uplifting photo.
Ever wonder how to use a shampoo bar? Turns out, they aren't that difficult to use and can be very nourishing to your hair. Check out my how-to-video.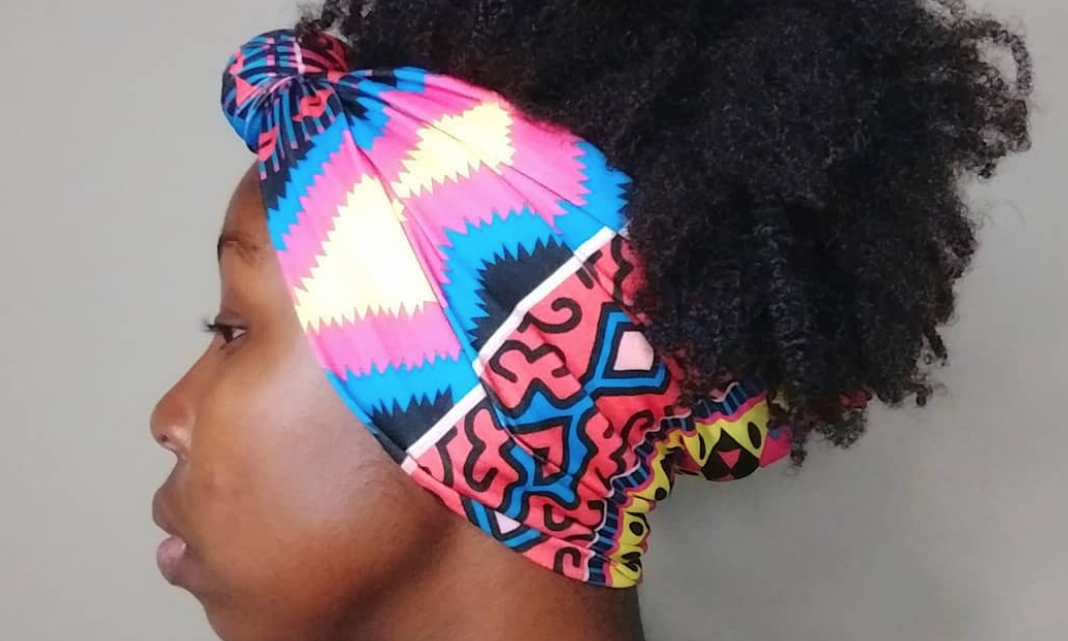 Who knew having a bad hair day or just being lazy could result in such compliments? Earlier this week I sported a colorful headwrap and people loved it.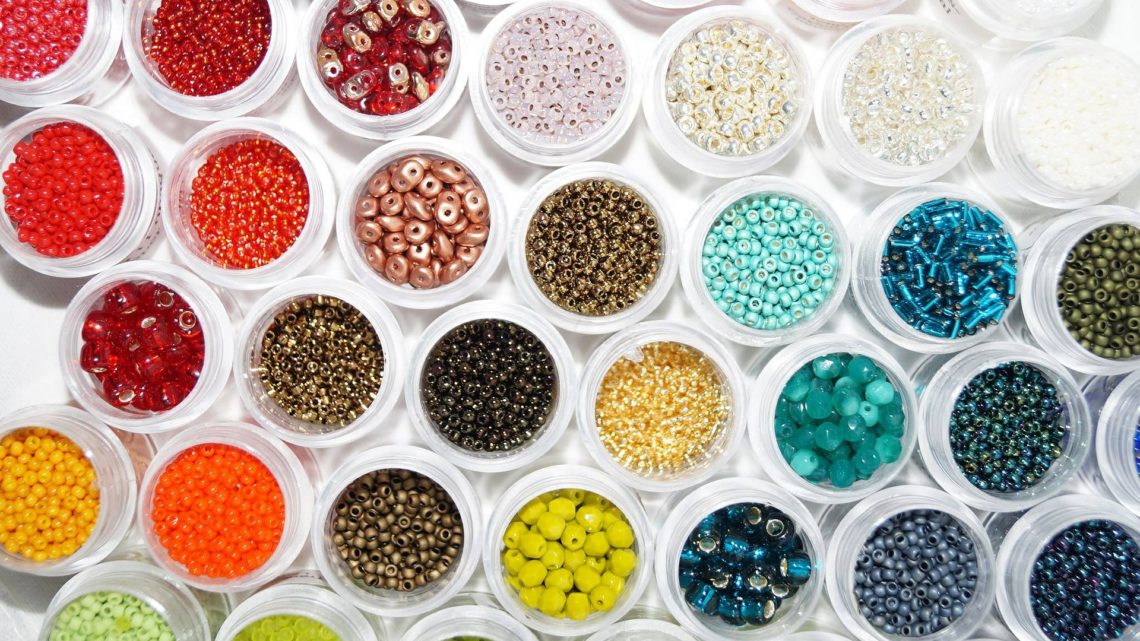 They're back! Ready to get some beads on your braids? The trend is back in and you'll get some major braid inspiration with these styles.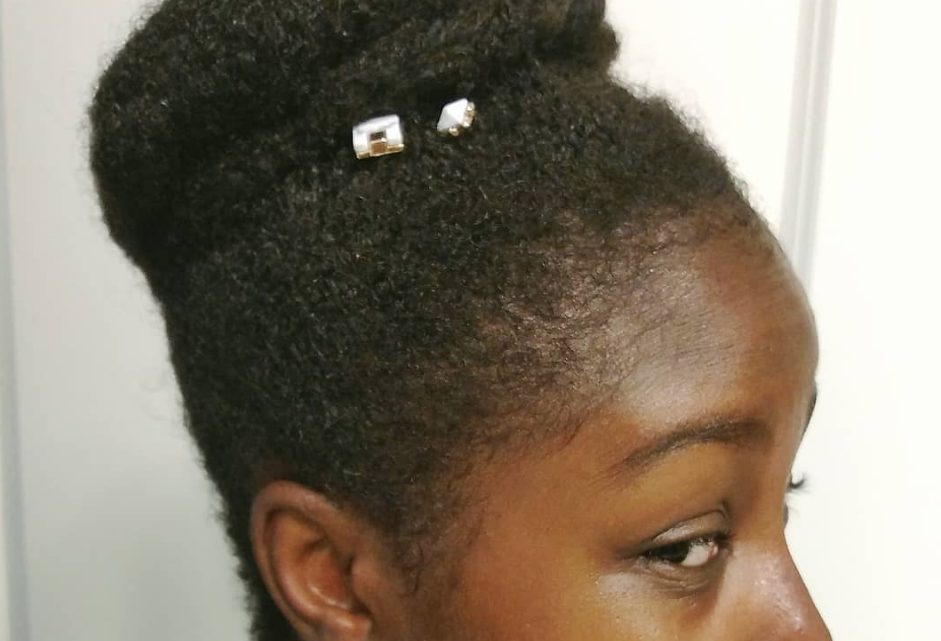 Need a quick and easy natural hair style when you're short on time or simply just "don't feel like it"? Take a stab at this high bun.
Working with dry, damaged natural hair? Here's my first impression of Alaffia's Repair and Restore hair care collection made with baobab fruit to heal your hair.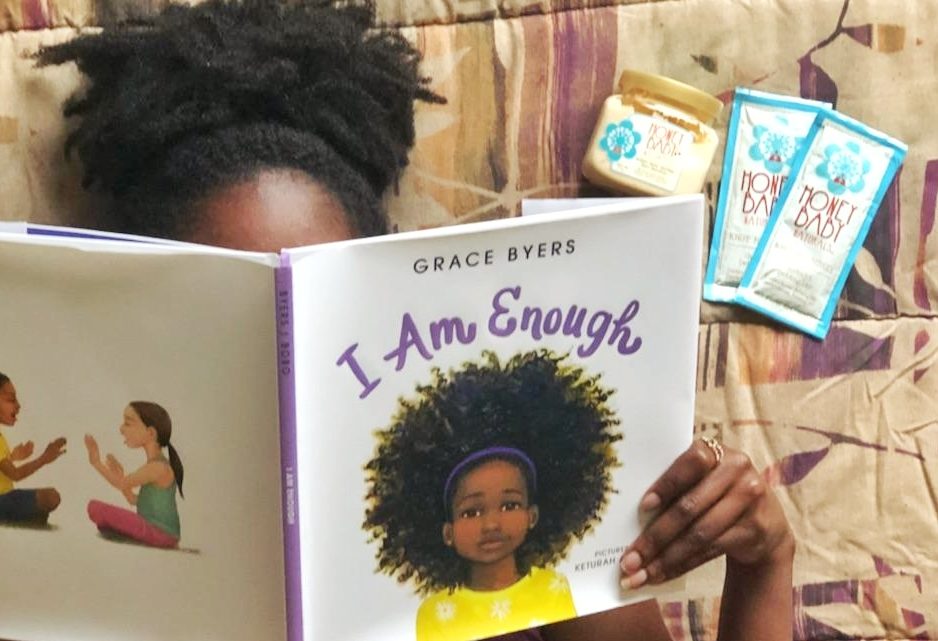 This back-to-school giveaway is for the little girl in your life. If she needs uplifting books, new natural hair products and school supplies, you'll want to enter to win!
Can get your wash n go routine just right? This wash no go routine was made for those with a type 4 natural hair texture.