Natural Hair
Honey Baby Naturals just released three new natural hair products, and let me tell you – they are amazing!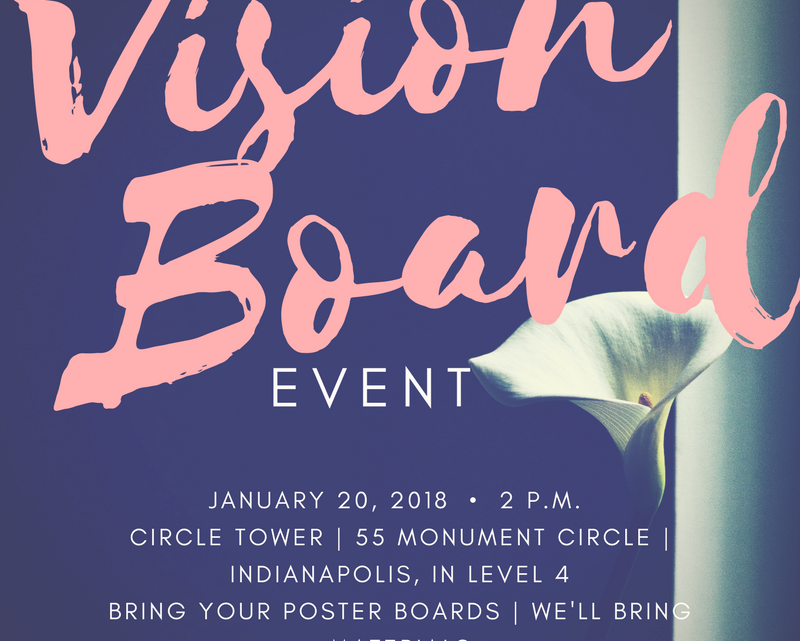 Bring your 2018 hair goals, personal and professional dreams to ClassyCurlies.com's annual vision board event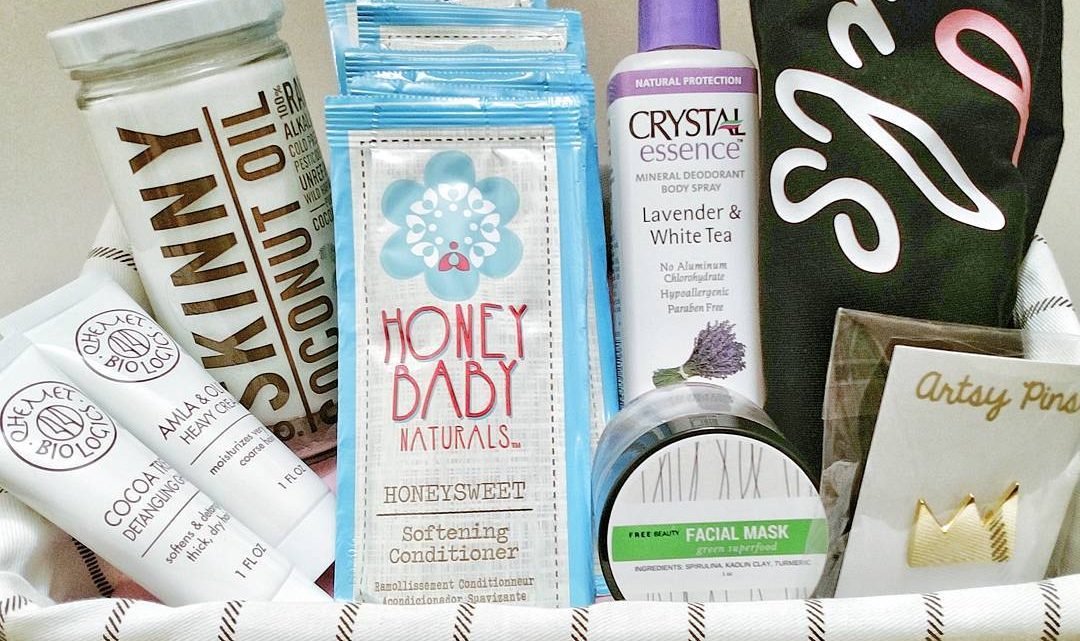 Guess what? It's giveaway time! As we are still chugging through the new year, I want to make sure you're prepared to meet all of your goals, including your natural hair and healthy living goals.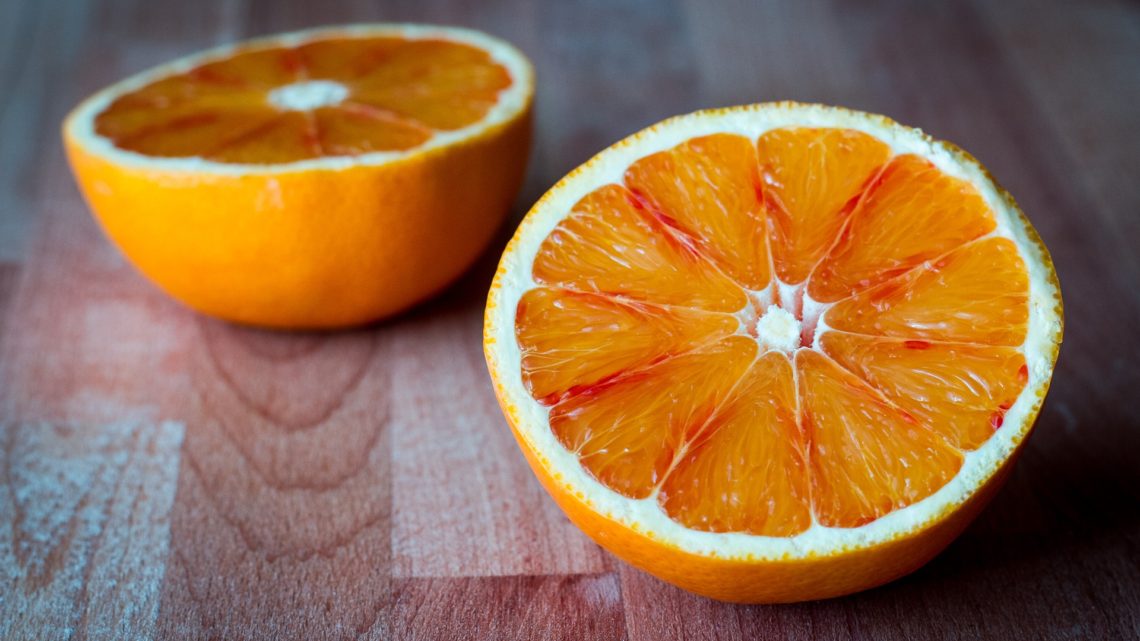 Hey Curlies, It's the new year, and while everyone is trying to get healthy and fit, you're just trying to grow long healthy hair, right? Growing healthy hair starts from the inside out, so what exactly should we be eating? I chatted with Audrey Barron aka Gaia Chef on Curly Conversations to learn more about foods that promote hair growth….
New to natural hair? Just big chopped? Been natural for years? You'll want to listen to this.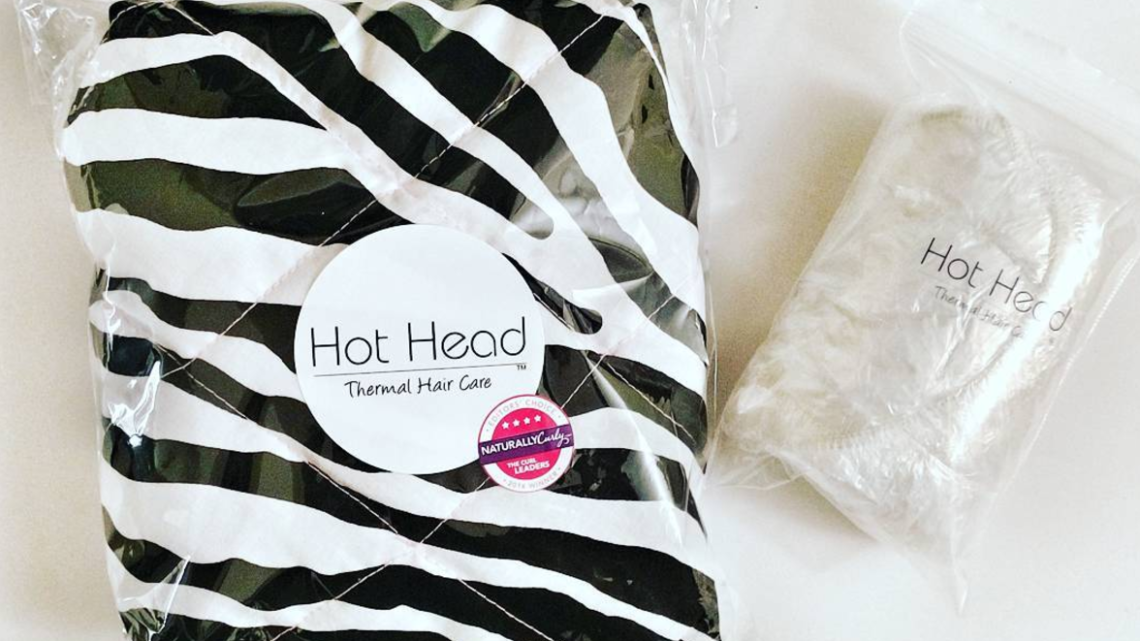 Hey Curlies, As we countdown the last few days of the year, I wanted to share my top natural hair products of 2017. I've got to admit, I've come across some pretty cool natural hair tools and products. This year, I really made it my mission to avoid as many chemicals as possible, especially when it came to my hair…
I'm giving you some of my best tips via our podcast, Curly Conversations, for dealing with that difficult family member (or family friend) who just can't keep their mouths shut about your hair.