Natural Hair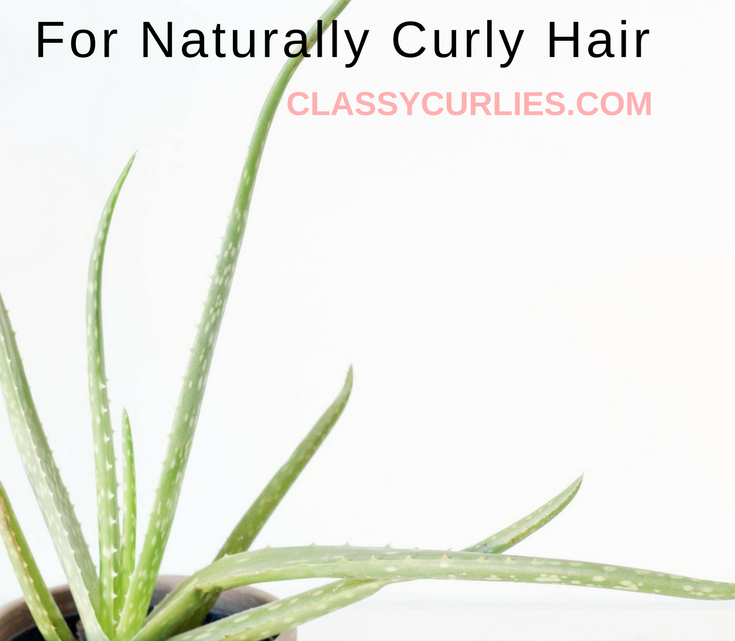 Instead of buying hair sprays, you can simply make your own depending on what your hair may need at the time.
My quick and easy method to stretching my mini twists or normal-sized two-strand twists.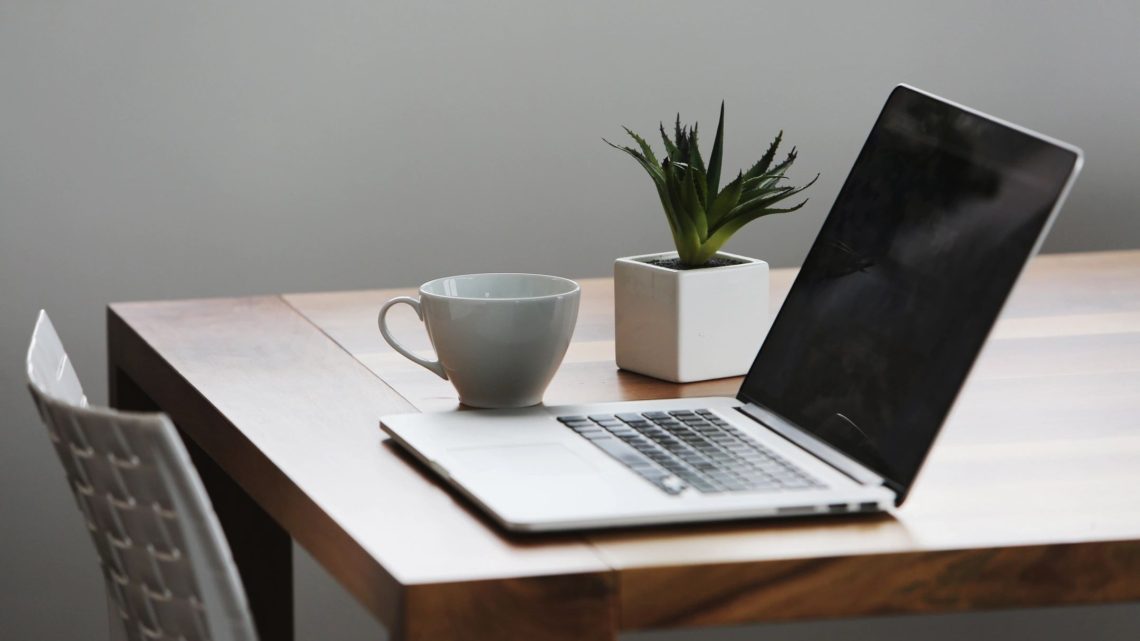 So you've made the decision to go natural (or maybe you're thinking about it), but you have no idea where to start. What is the transitioning process like?
Dry hair is a big issue for us curly girls. Many women find themselves moisturizing their hair without locking it in with a sealant.