Natural Hair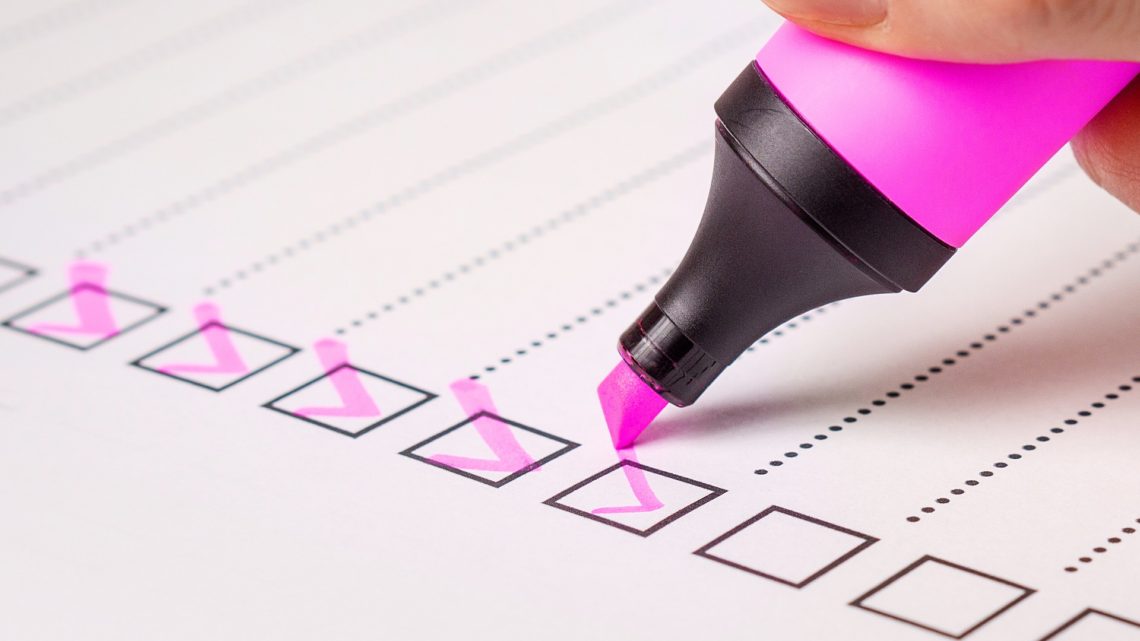 Summer is here, and that means fun natural hairstyles, hats and accessories. I'm giving you your own free Summer Curly Hair Checklist to make sure your hair is prepared for warm weather.
Ever had a bad hair day? You can try to think of a quick and cute curly hair style or you can toss on a headwrap.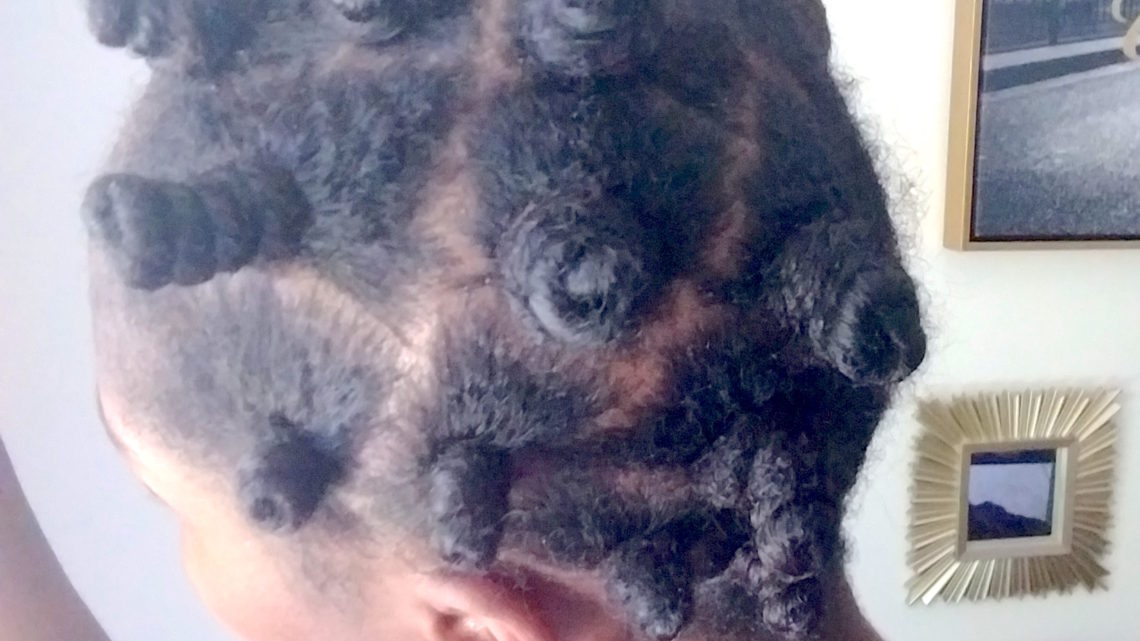 Hey Curlies, I couldn't wait to get my hair out of the puff and into the bantu knot style I'd been thinking about. I'd envisioned lots of shrinkage (yes, I was actually hoping for it this time lol) with very tight curls. This time I did my knots a lot different than I normally do. Typically I create a two…
Hey Curlies, The weather is changing and everyone is breaking out their favorite protective styles and blowouts. While I believe the winter may be the ideal time to straighten your natural hair, the fall season is indeed the most enjoyable time to flat iron your hair. You can pair your hair with cute outfits and hats all while doing a…
There are many traditions and routines in the black community that contribute to thinning edges and if you're looking to regrow your edges, here are some tips.