Natural Hair
Aren't DIY recipes the best? What's even better are DIY hair care projects like this avocado and honey deep conditioner.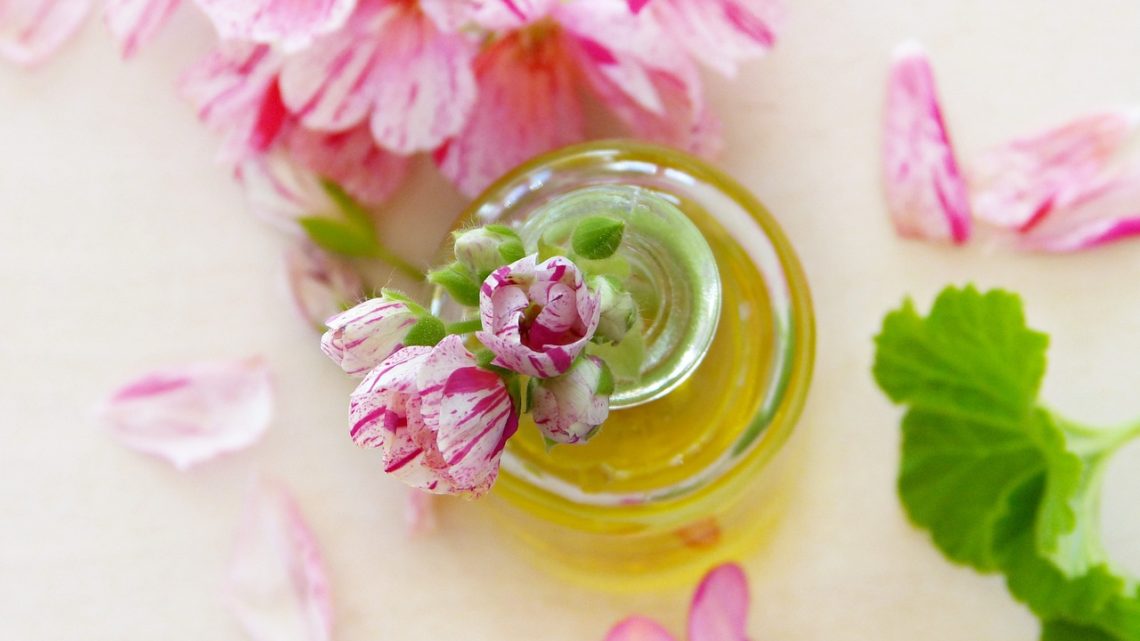 If you're looking for another way to add moisture to your curly hair, you may want to give oil rinsing a try. It is an extra (very short) step during the wash phase but is so worth it.
Hey Curlies, I received this product in my monthly Curlkit about two months ago and I finally got a chance to try it. I had already tried the As I Am Smoothing Gel and liked it so I was excited about this product. What it Contains: Aqueous (Water, Aqua Purificada, Purified) Extracts: Cocos Nucifera (Coconut) and Citrus Reticulata (Tangerine)¹, Cetyl Alcohol²,…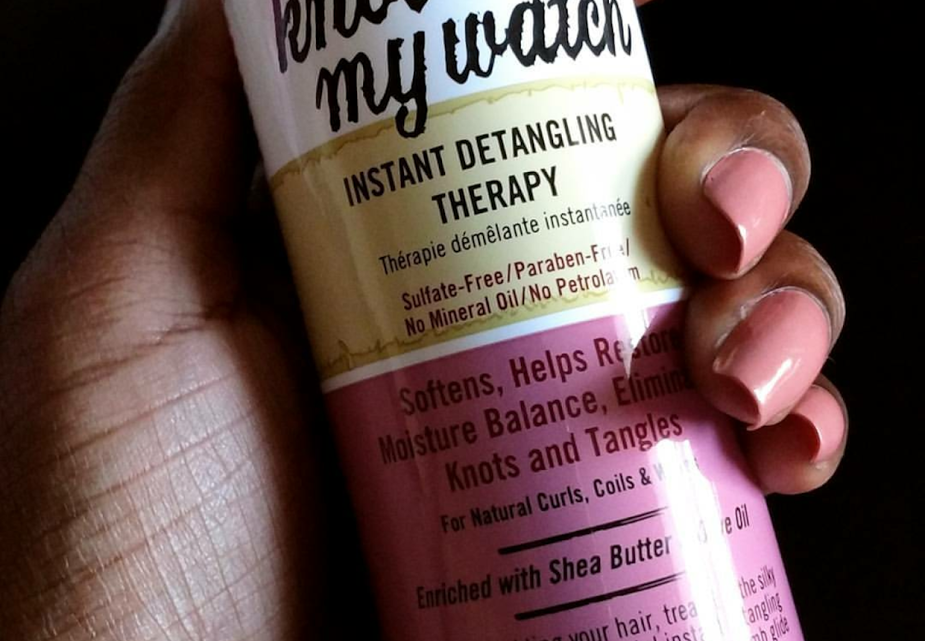 I've been using Aunt Jackie's Knot on My Watch instant Detangler for a little over a month now, and I have been raving about it on my Facebook ad Twitter pages.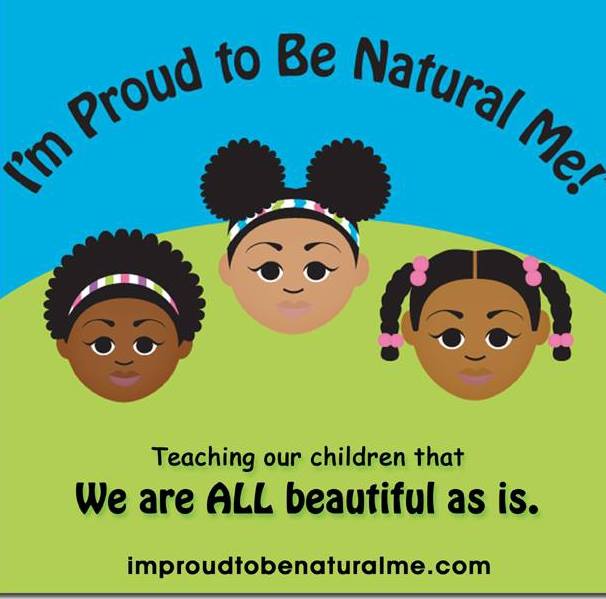 This book for young girls teaches them to embrace their hair texture and themselves, no matter what outside influences have to say.
Hey Curlies, Still playing catch up here. Over the last few weeks, I have experimented with many new hair products. I want you all to be aware of these products so that you can possibly check them out for yourselves. I was sent these two products by my friends at SFR Beauty. They cater to the curly-haired audience. Curly Hair…