Natural Hair
Twist Whip Butter, anyone?
An easy night time routine for mini twists.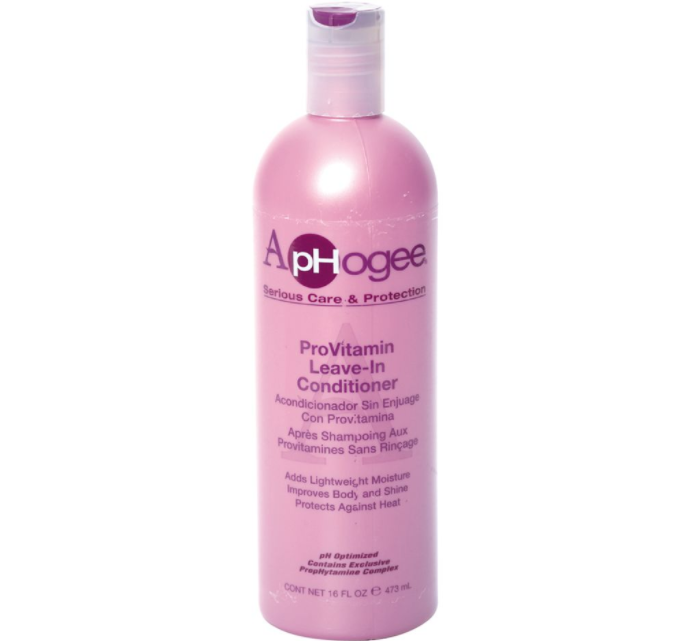 The Aphogee brand is one that I have been using for a very long time. I began using this line back when I wore my hair relaxed and throughout my transitioning process. I decided to revisit one of my favorite products from this line, the ProVitamin Leave-In Conditioner.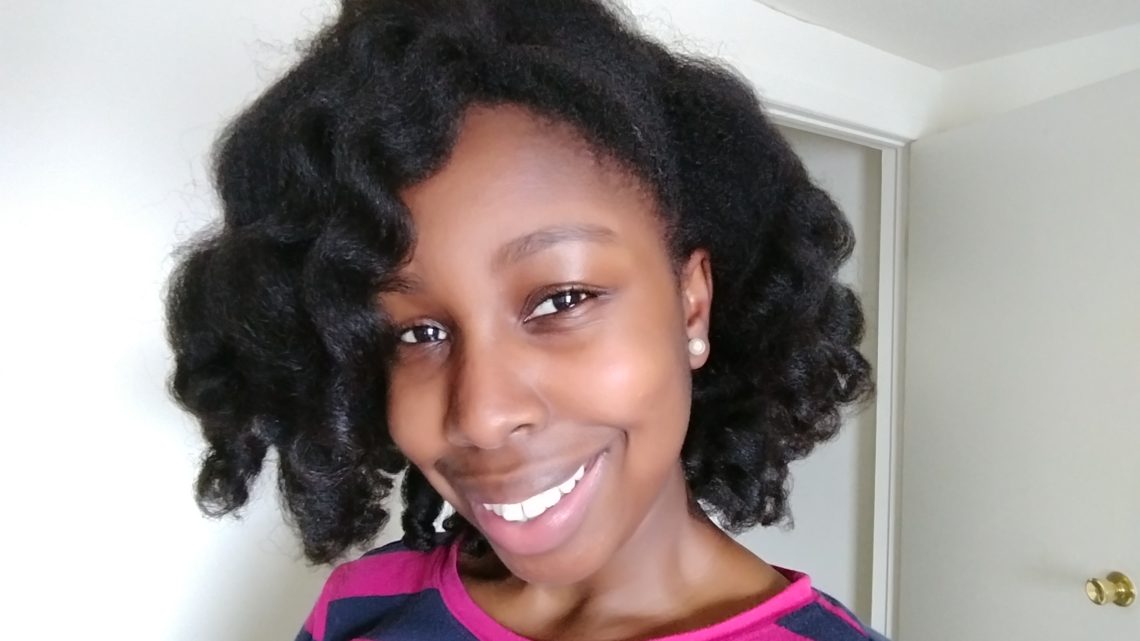 Hey Curlies, One of the best things about having naturally curly hair is its versatility. You can wear it curly one day, then straight the next, but the one thing you need to be aware of is heat damage. But anytime you pick up a heat tool, I'm sure you ask yourself, will I get heat damage? The most common…
Aren't DIY recipes the best? What's even better are DIY hair care projects like this avocado and honey deep conditioner.