Travel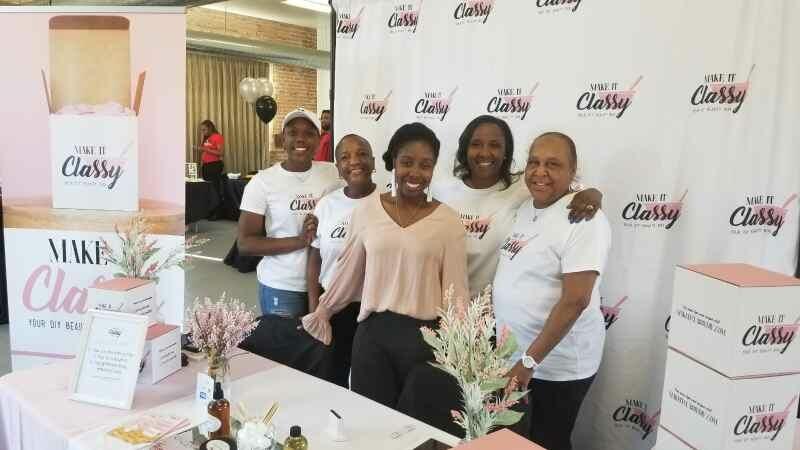 This past weekend I helped sponsor Gratitude 4 Black Girls in Chicago – an event to celebrate how magical women are – and it was nothing short of amazing!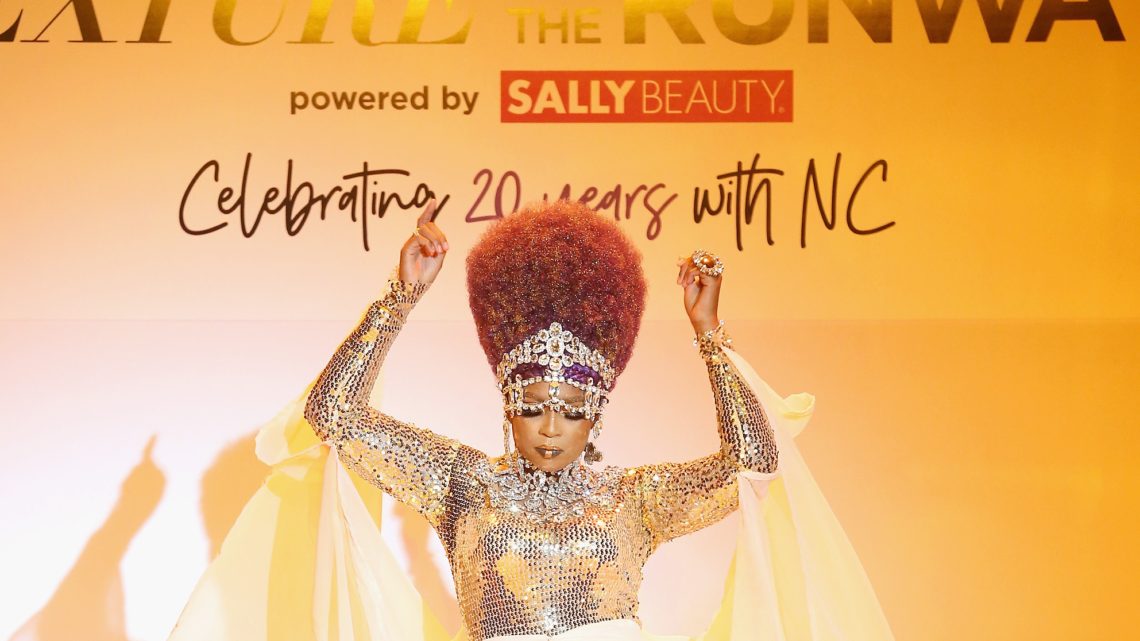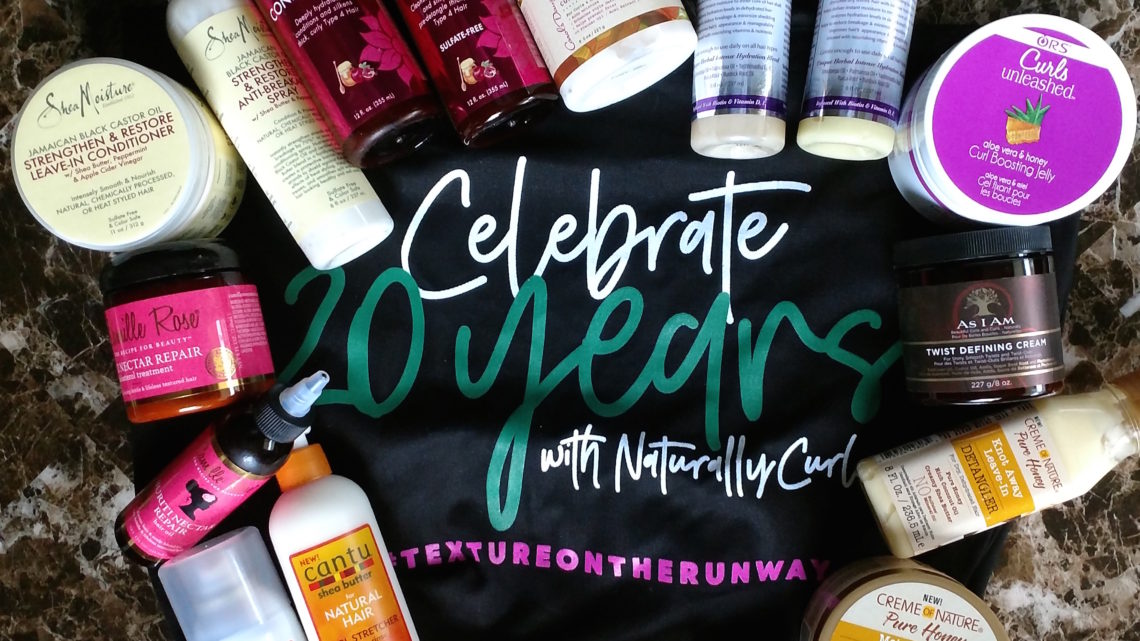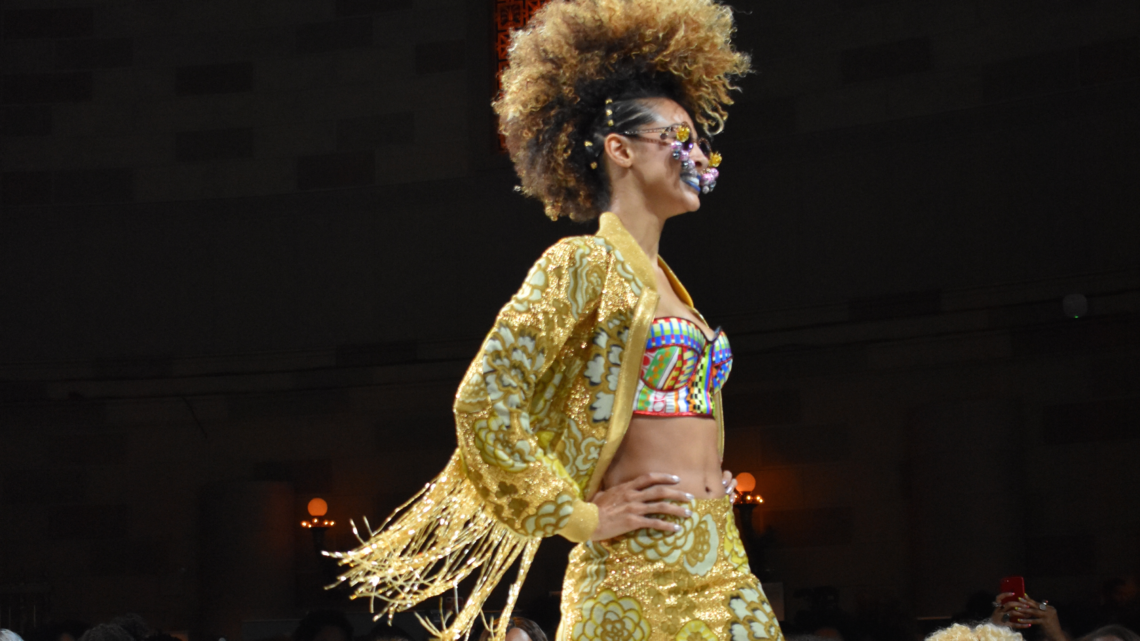 See video and photos from Naturally Curly's 2018 edition of Texture On The Runway. It was a great event full of natural hair and style.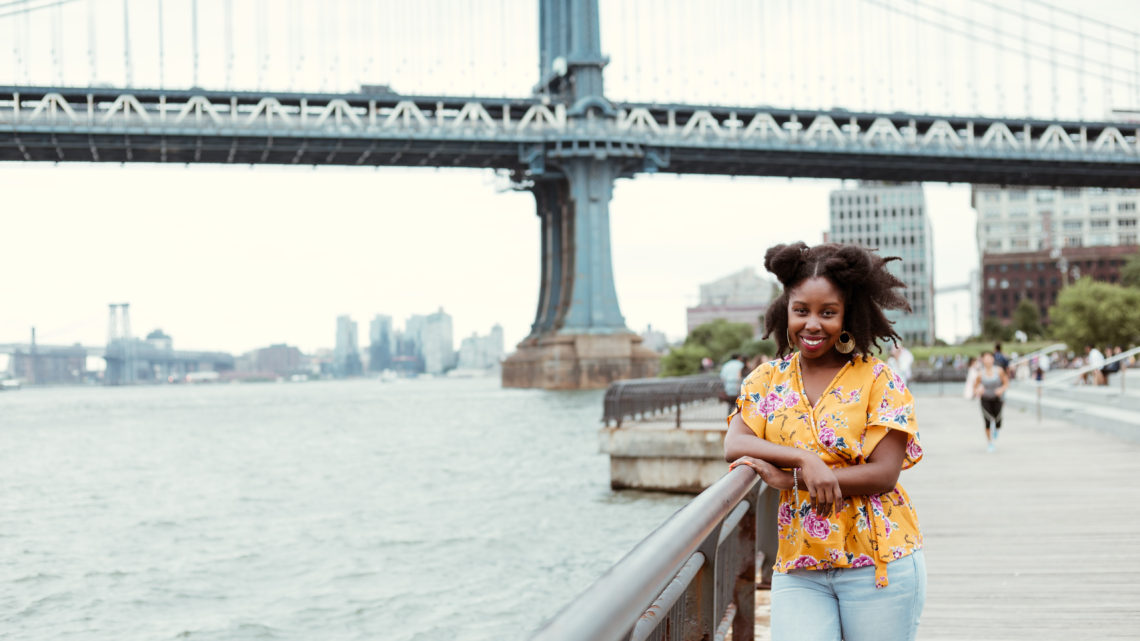 This year's Texture on The Runway event, hosted by Naturally Curly, will be the best yet! I'm excited to be attending this natural hair event this year.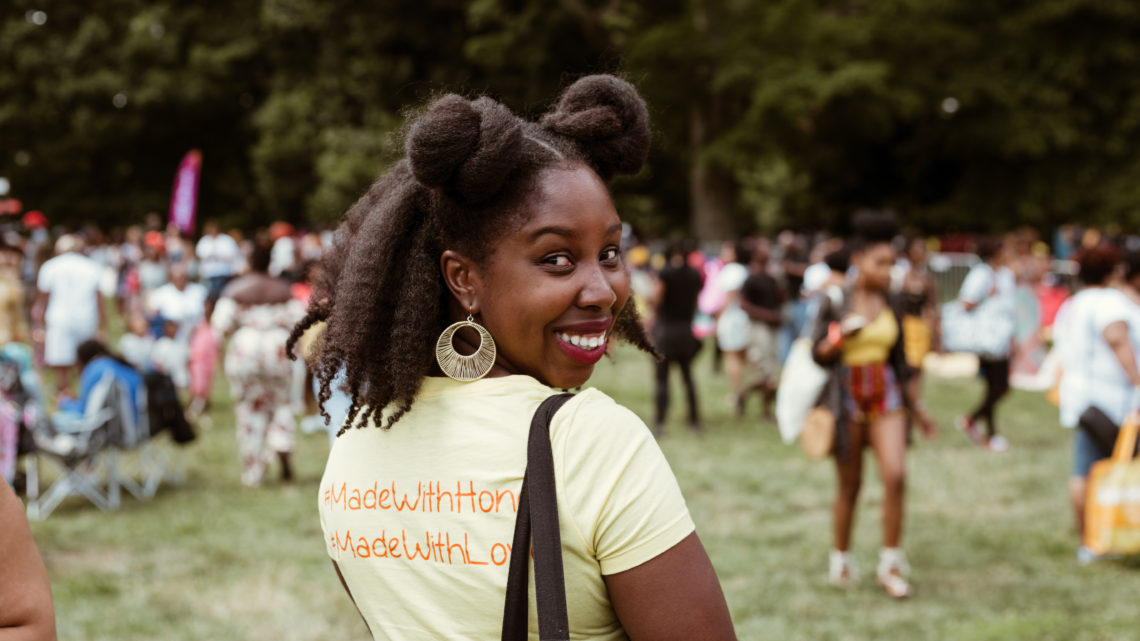 An outdoor natural hair festival full of fros, curls and bomb outfits? Sign me up! Curlfest 2018 in Brooklyn was one of the best festivals I've ever been to. Check out the photos.
I'll see you at CurlFest 2018! CurlFest is one of the biggest events celebrating natural curls hosted by the wonderful women of Curly Girl Collective.
This weekend was a blast at the World Natural Hair Show in Atlanta. Check out photos from one of the largest natural hair events in the U.S.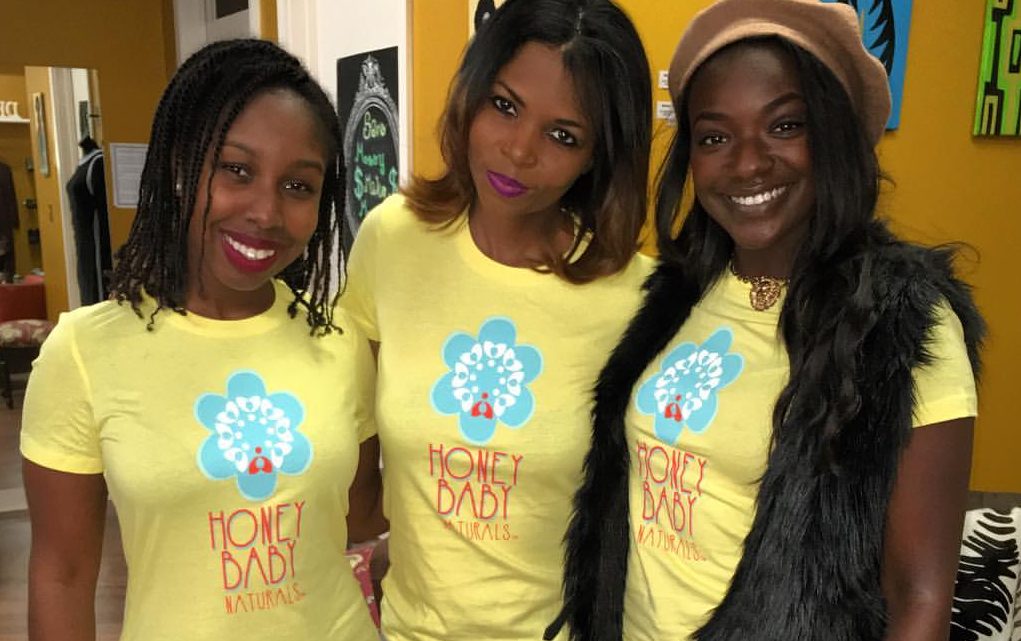 Come hang out with me at the Honey Baby Naturals booth at the 2018 Taliah Waajid World Natural Hair Show in Atlanta. It's one of the biggest natural hair events – and you won't want to miss it.