Tutorial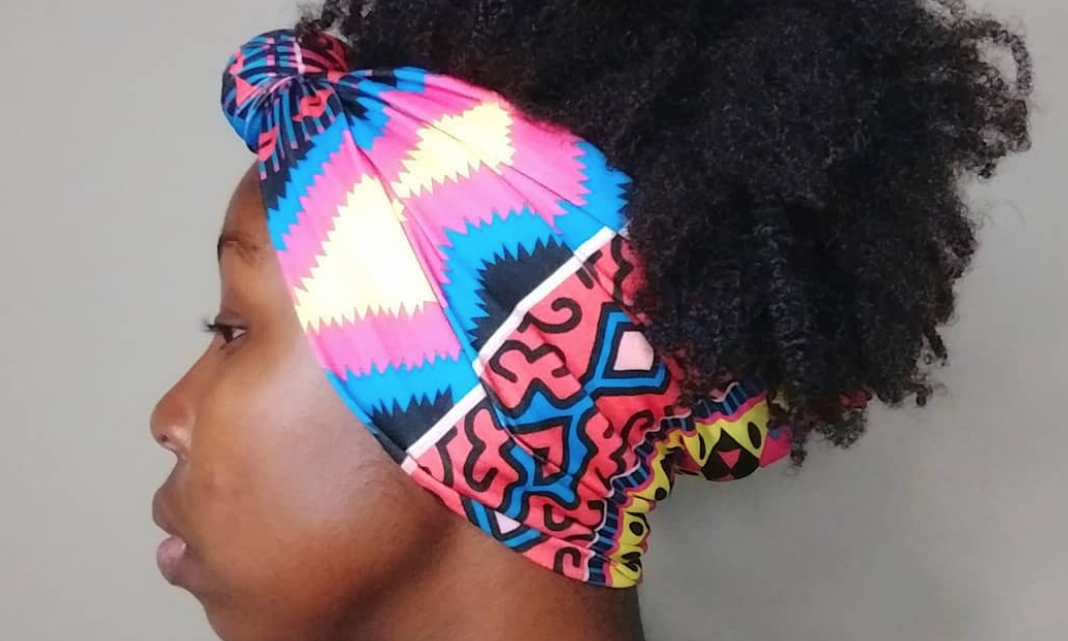 Get your natual hair ready for the Thanksgiving holiday with these handful of curly styles. You'll also get a confidence boost while you're at it!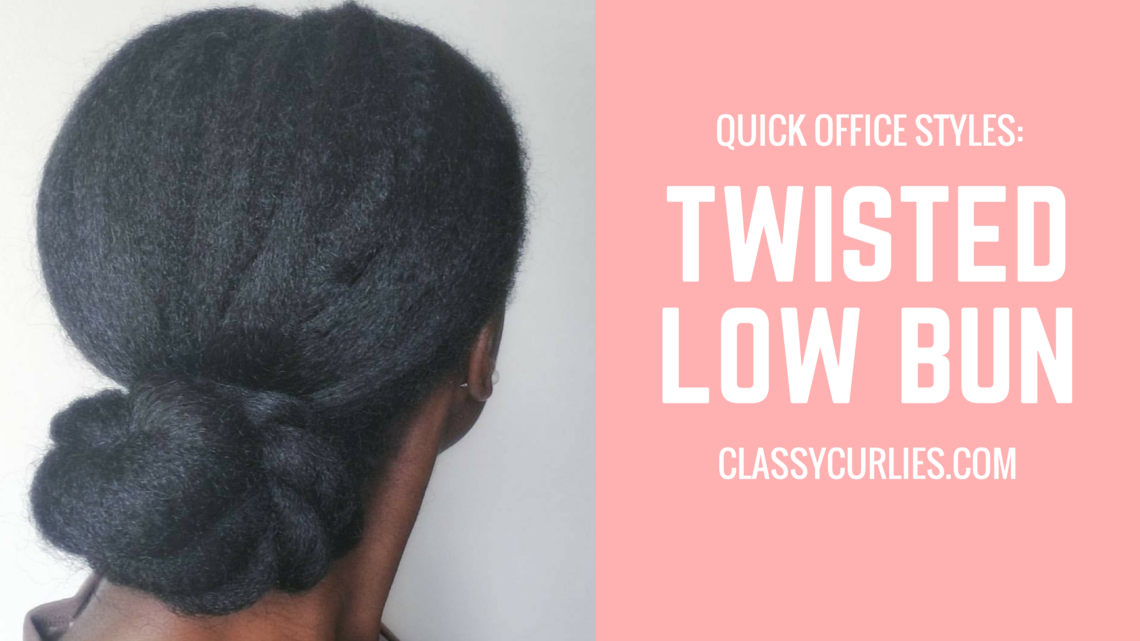 Every curly girl needs a few quick rainy day hairstyles for their natural hair when the weather calls for downpours. Here are some of my quick rainy day styles for natural hair.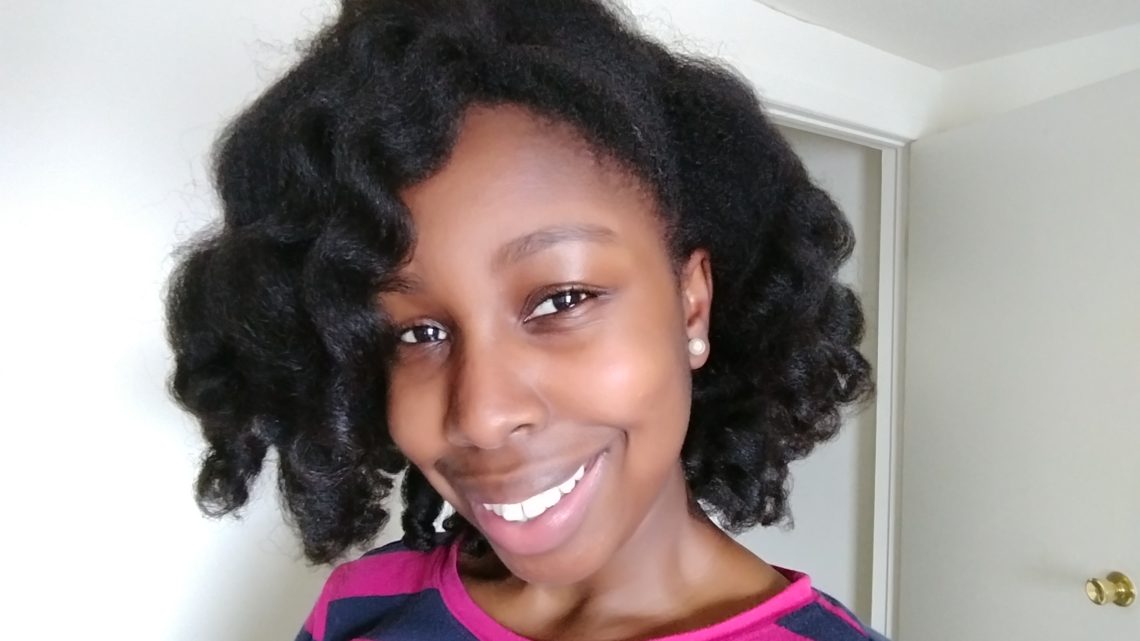 Hey Curlies, One of the best things about having naturally curly hair is its versatility. You can wear it curly one day, then straight the next, but the one thing you need to be aware of is heat damage. But anytime you pick up a heat tool, I'm sure you ask yourself, will I get heat damage? The most common…
Aren't DIY recipes the best? What's even better are DIY hair care projects like this avocado and honey deep conditioner.
My quick and easy method to stretching my mini twists or normal-sized two-strand twists.