Hey Curlies,
Whether you are natural or relaxed, getting past the point of shoulder length in your personal growth stage is a challenge. Lots of women struggle and complain about not being able to get their hair to grow past their shoulders.
In my past relaxed days, I got past shoulder length and currently, in my natural days, my hair is past shoulder length when stretched.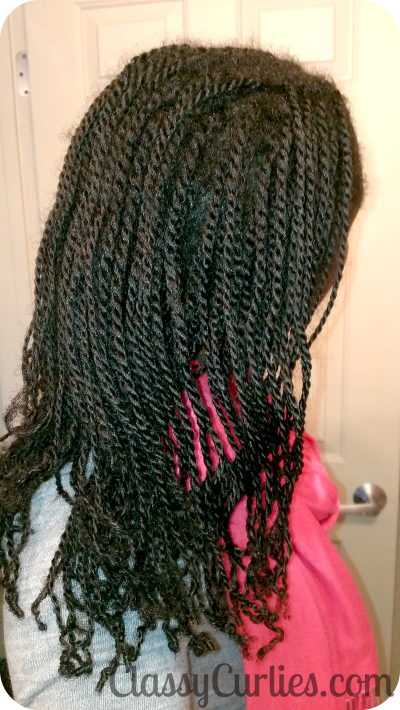 Here are some tips on how I got past shoulder length hair:
You can also learn more about scalp care here and here.
If you follow these tips, your hair should grow past shoulder length in no time.
Sign up for the ClassyCurlies Mailing List