Hey Curlies,
NOTE: This post has been updated 3/2018
Let me tell you how much two-strand twists saved my life during the first few years of my natural hair journey.
I was still learned what styles and products worked for my hair, and to be honest – I was lost a lot of the time. What I did know worked well for my hair was two-strand twists. That was nearly eight years ago,
Today, I still wear two-strand twists a lot just because my hair gets to experience all of the benefits from this style.
Here are three reasons I wear two-strand twists:
Less manipulation equals less breakage which also equals length retention
Because I am not combing my hair daily or doing any heavy styling, I do not experience a lot of breakage. Just letting my hair "be" and keeping my hands out of it allows it to grow rapidly without any interruptions.
A variety of styles 
You can do a variety of styles with two-strand twists. I usually wear them down, however they can be pinned up. Depending on how small they are done, more styles can usually be done.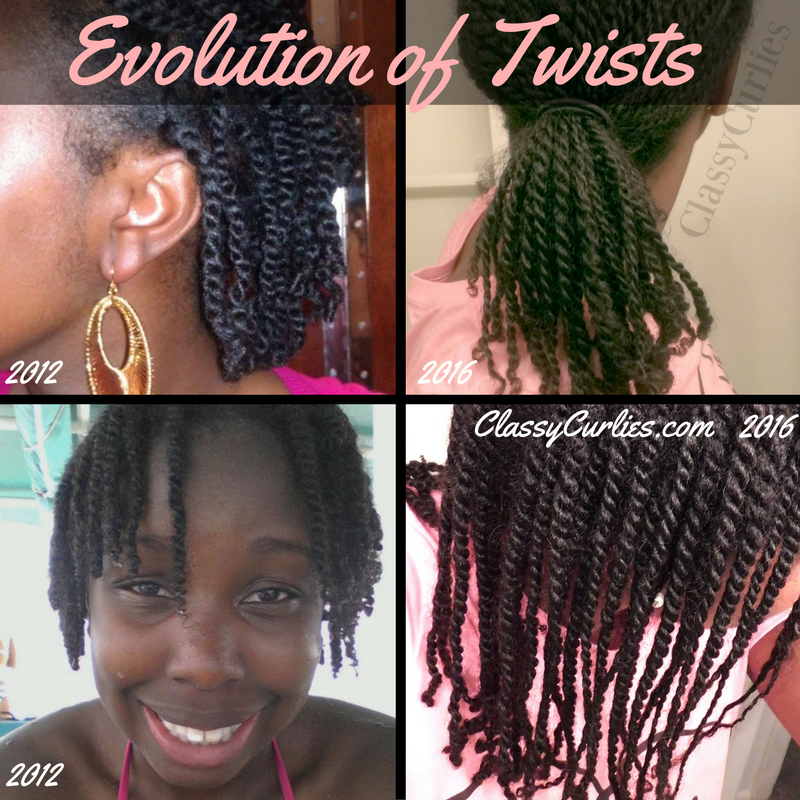 By the way: SIGN UP for the ClassyCurlies' mailing list to unlock our free 8-page ebook on healthy hair rinses.

They are convenient
Not only can I roll of of bed and not have to pull out the styling tools or products, it is also a long-lasting style. I can keep my twists in from 2-4 weeks at a time. I really think they are the reason my hair has grown so long and healthy.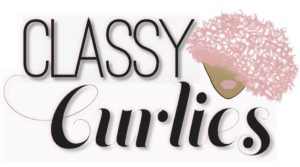 Sign up for the ClassyCurlies Mailing List