Hey Curlies,
In case you missed some of my last couple of posts, I wanted to combine a few that contain tutorials on quick and easy protective styles for your natural hair.
RELATED | Sign up for the ClassyCurlies newsletter 
These three protective hairstyles can be done in less than 7 minutes and you need only 2-3 items for completion.
They are perfect for the office, special occasions and a couple even good for lazy days.
Learn how to create this style here.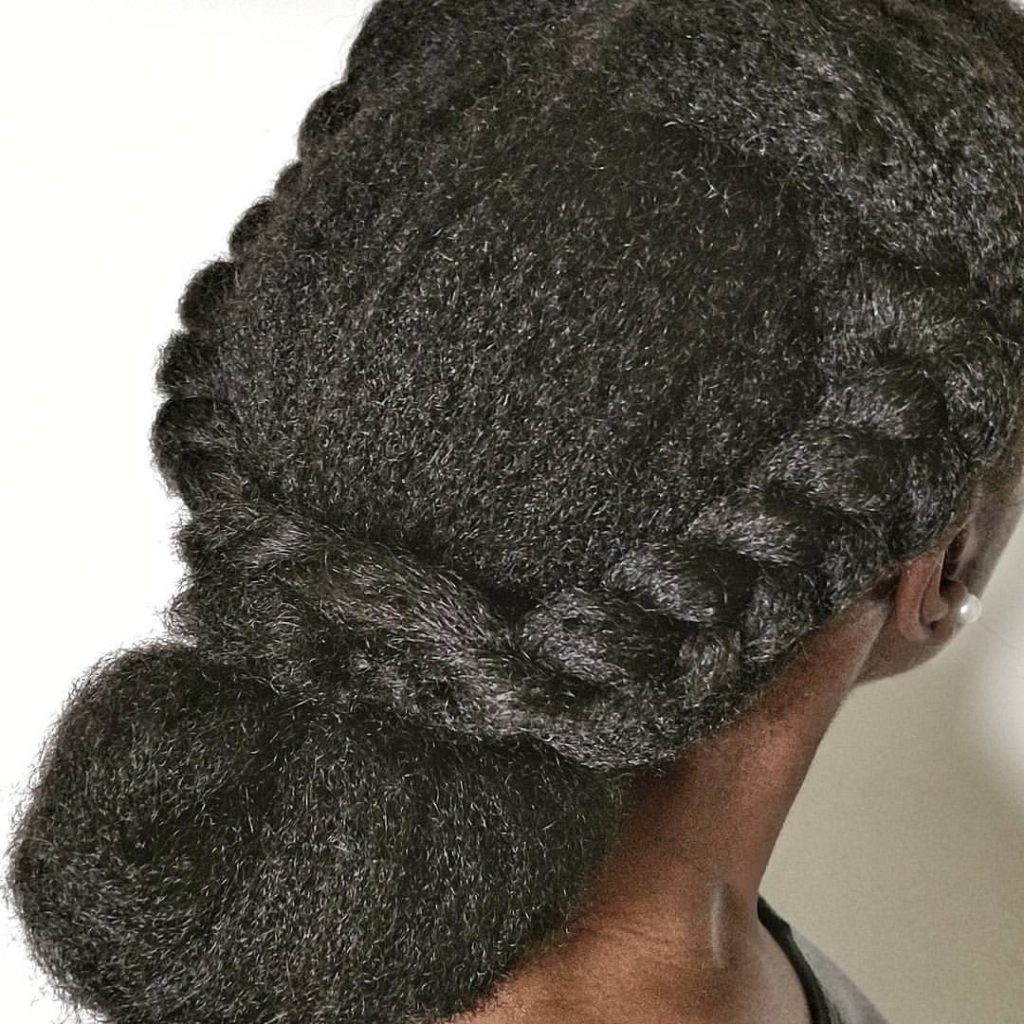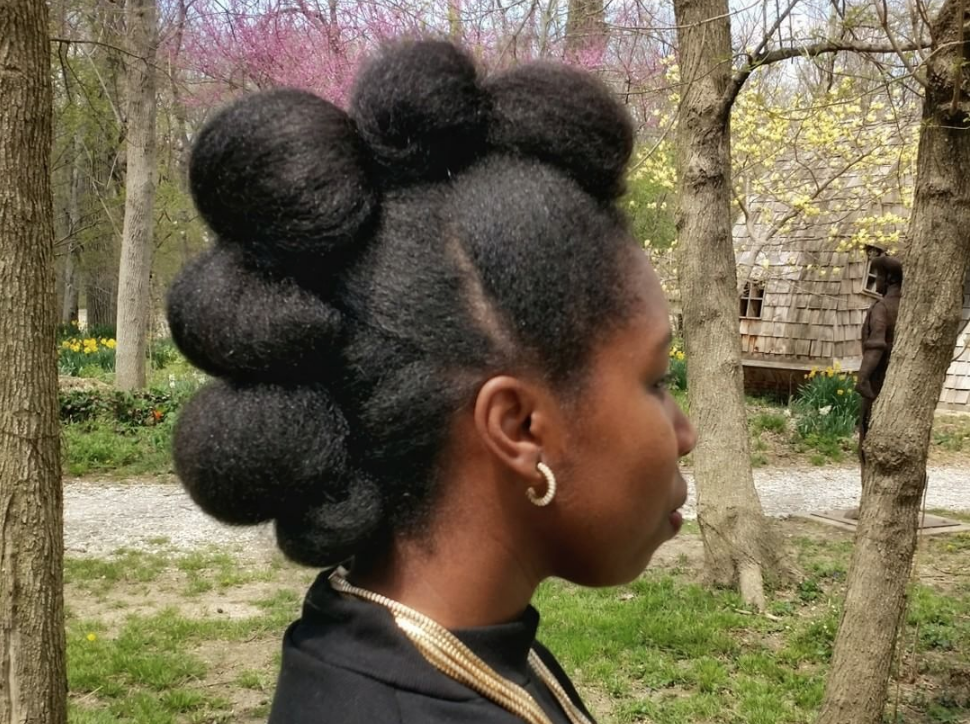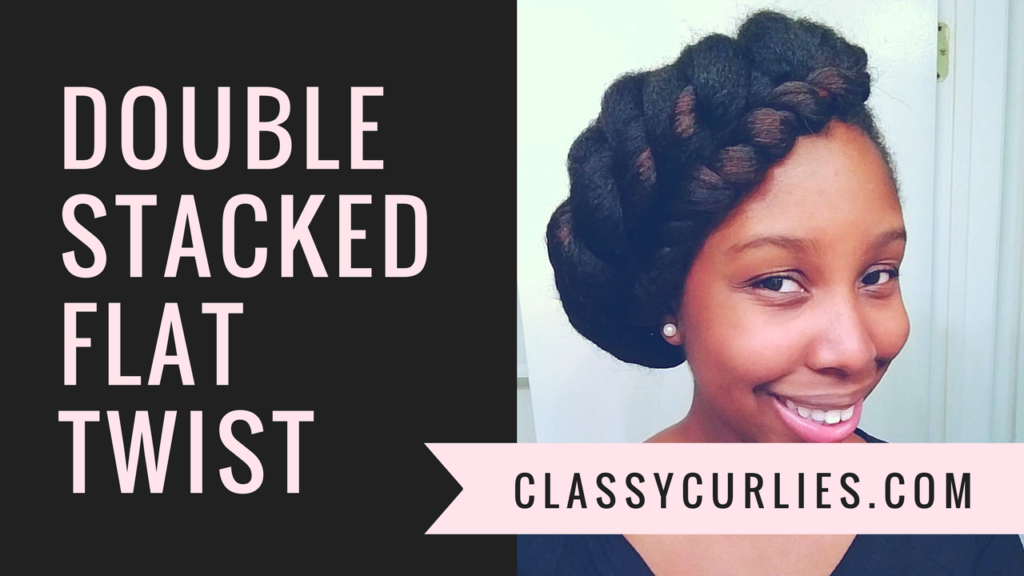 Sign up for the ClassyCurlies Mailing List