Hey Curlies,
So after weeks of anticipation, I finally found some time to shoot my Honey Baby Naturals product review video. I've had tons of people ask about this product line since I started talking about it some weeks ago.
Just to recap, it's a honey-based hair and skincare line made for all hair types, but works really well with curly hair. It has none of the bad ingredients but includes those like milk protein, shea butter, coconut oil and others.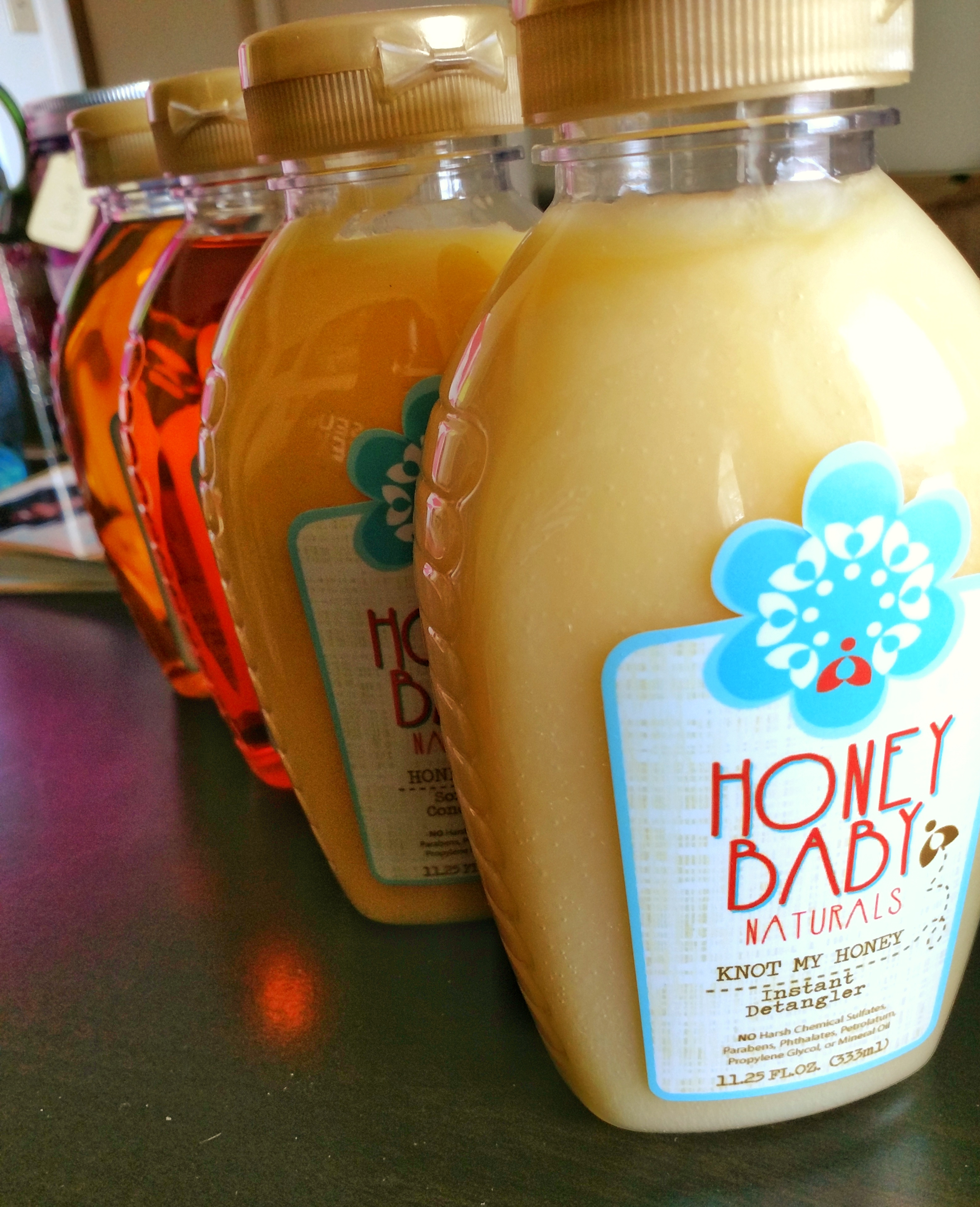 Let's get to the video! You can watch above.
RELATED | Honey Baby Naturals Pop-Up Shop Indianapolis  | ClassyCurlies' Natural Hair Gift Guide 2016 | Natural Hair Black Friday Sales 2016
Sign up for the ClassyCurlies Mailing List