Hey Curlies,
Usually, when someone asks what can they do to restore moisture to their dry hair, repair their damaged curly hair or achieve healthy hair in general, I always point to deep conditioning.
Of course, you can use any conditioner to deep condition, but over the years I've seen my hair breathe new life after using natural hair treatments and curly hair clay masks that are made to detox and treat. My favorite clays to use are Australian Pink Clay, Rhassoul Clay, and Bentonite clay.
For this application, I used the Original Conditioning Hair Masque from Beauty Naturals Express, but unfortunately, it no longer exists. You can whip up your own using the clays below and some of your favorite conditioners.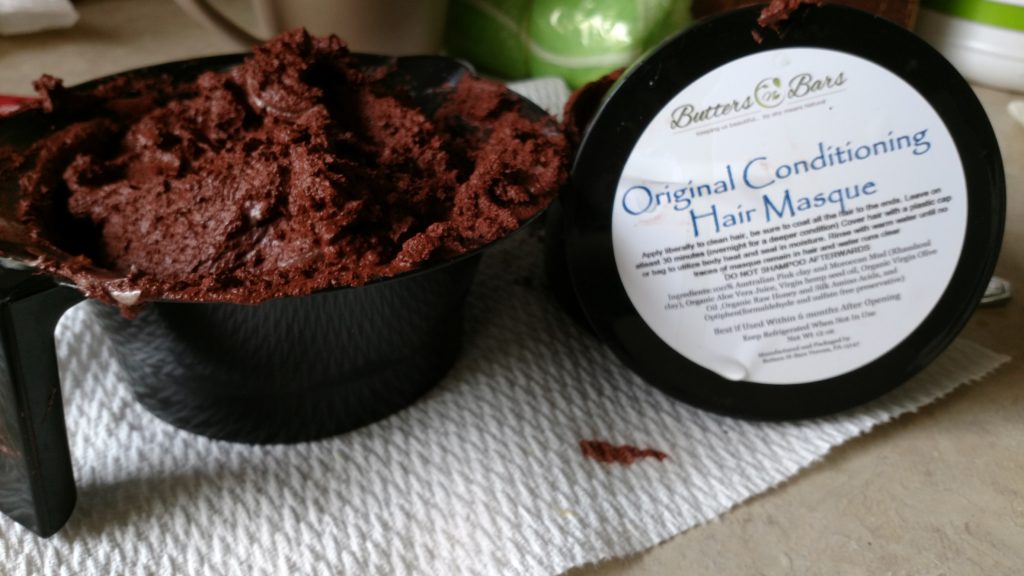 Here's a quick breakdown of each clay (and why you may want to consider including them in your hair care routine):
Bentonite Clay: Good for removing toxins in the hair and scalp because it is able to produce an electrical charge when combined with a liquid. See how I use this for my skin.
Rhassoul Clay aka Moroccan Clay: Great for detoxing and cleansing the hair but acts as a deep moisturizer and adds sheen.
Australian Pink Clay: Perfect if you need the ultimate hair moisture boost.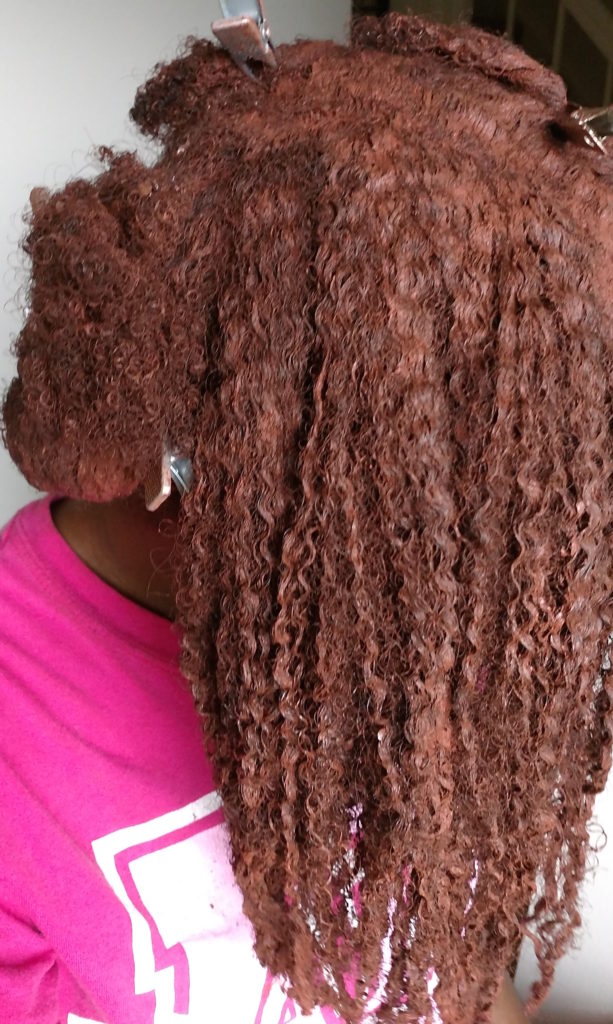 RELATED | 2014 Natural Hair: Rhassoul and Australian Pink Clay Hair Treatment | 2013 Natural Hair: Rhassoul & Australian Pink Clay Hair Treatment (Picture Heavy)
You can watch me apply the clay mask to my hair below from the ClassyCurlies' Facebook page – unfortunately, I was having sound problems, so you can't hear me talk.
For the application, I used gloves, newspaper (to cover my sink, floor), old shirt, the clay masque, Honey Baby Naturals Conditioner, TRESemme Naturals Conditioner, Dye brush, and mixing bowl.
The two conditioners were mixed in with the clay mask.
Part One:
Part Two:
You can see more in the video player above the article.
So of course, I still use traditional deep treatment hair masks, but mud and clay masks are becoming my favorite.
SIGN UP  for the ClassyCurlies' mailing list to unlock our free 8-page ebook on healthy hair rinses.
Sign up for the ClassyCurlies Mailing List