Hey Curlies,
As I've been trying to eliminate products filled with chemicals not only in my hair care routine, but in everyday life, I've found myself using plant-based feminine care products more and more.
I first introduced you all to Honey pot, an herbal and chemical-free feminine care line in 2016.
In a previous video, I used their original feminine wash, but over the past few months I've began using Honey Pot's feminine wipes, panty liners and pads.
Besides the fact that they actually work, I love that I'm supporting a business that creates products free of parabens, carcinogens, and sulfates. In addition, all washes are gynecologist approved, clinically tested and pH balanced.
My latest video chats about the newer Honey Pot products I've been using and gives my honest thoughts.
Watch above and learn more about Honey Pot here.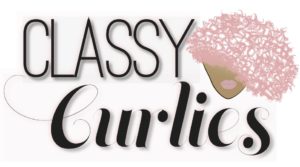 Sign up for the ClassyCurlies Mailing List