Hey Curlies,
I keep talking about spring because I'm secretly praying the weather will corporate. We had a huge snow storm over the weekend, but that doesn't mean I wasn't thinking about how to prepare my hair for warmer weather.
In this week's podcast episode of Curly Conversations, I give you my best hair care tips perfect for maintaining natural hair. This is part two of this "Spring Ready" series.
Listen to part one all about skin care here.
Also, if you're in need of some styling inspiration, check out these spring styles.
Listen to this week's episode above.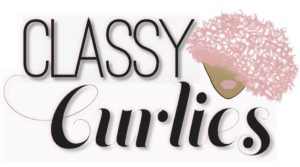 Sign up for the ClassyCurlies Mailing List