Hey Curlies,
Spring is finally here, but let's be real – it snowed yesterday. I was like, "seriously" with my head turned sideways.
Despite the crappy weather, I know warmer days are coming, which is why I've developed a three-part series on spring beauty care for our weekly podcast, Curly Conversations. It begins with spring skin care.
Here is what part one (featuring spring skin care) looks like:
Episode 55 (March 20): We chat with Saidah of Shea BODYWORKS about what it takes to get blemish-free skin this spring. She talks about oils that will help clear up acne and fade dark marks.
Saidah and I recently hosted a holistic hair and skin care event. See photos here.
Practically every question you've ever had about spring skin care will most likely be answered in this episode.
Listen to this week's episode below: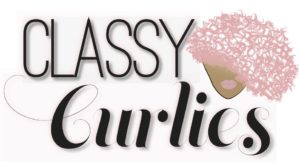 Sign up for the ClassyCurlies Mailing List