Hey Curlies,
I believe I've cracked the code to clearing dark marks and acne, and it has everything to do with aloe vera.
I find it pretty odd when people complement me on my skin. They always want to know my skincare routine. About 8 years ago, this would've never happened. My skin was borderline gross and I suffered from acne in my T-zone.
Years later, my skin stays pretty clear, minus a few blemishes here and there. Like when I eat something my body doesn't agree with.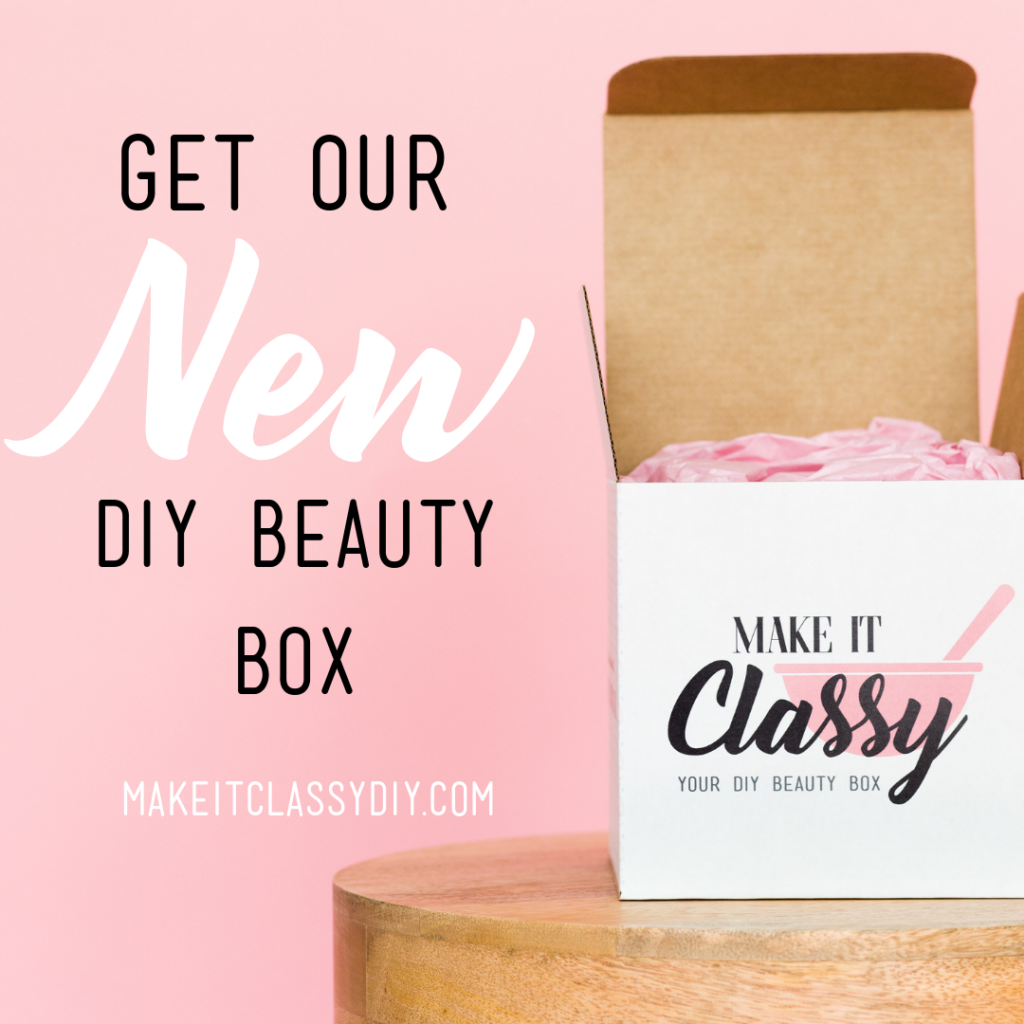 This sparked the idea to do an experiment in an attempt to fade my dark marks using fresh aloe vera from the plant.
See how to make your own aloe vera gel HERE.
How I used aloe vera
For 5 days, I rubbed aloe vera onto my skin. I simply cut off a piece of the leaf and rubbed it directly on my face each morning. I then let it sit for about 20 minutes before washing it off.
I wasn't sure how well this experiment would work, but I thought it couldn't hurt.
Let's just say my skin improved and I could really tell a difference.
Watch the video in the player above to learn more about my skin care routine and my aloe vera experiment.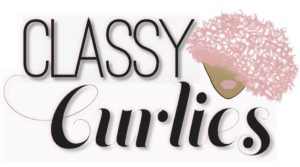 Sign up for the ClassyCurlies Mailing List