Hey Curlies,
I'm inviting you to hang out with me at the Taliah Waajid World Natural Hair Show in Atlanta this weekend. If you haven't been, it's an amazing natural hair expo full of shopping, panels, workshops and more.
It's literally one of the biggest natural hair events I've been to, and I attend often. See photos from my 2014 and 2016 visits here and here.
This year, I'll be at the Honey Baby Naturals booth and doing lots of shopping. You'll catch me at the show on Saturday, April 21 from 10 a.m. – 3 p.m.
I'd love to meet you, so come and say hi.
If you don't see me at the Honey Baby Naturals booth, catch up with me on my Instagram.
Learn more about the World Natural Hair Show below:
See ya in Atlanta!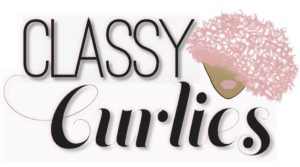 Sign up for the ClassyCurlies Mailing List