Hey Curlies,
The back-to-school season is here and every year I like to do something special. I normally buy a handful of school supplies and donate them to an organization in need, like School on Wheels, or to a parent.
This year, I'm stepping up my game. I'm including hair products and books to prepare little girls for school.
I'll be opening up a back-to-school giveaway  from August 1 – 15 that will include:
– "I Am Enough" book by Grace Byers
–  1 full-sized Honey Baby Naturals product and samples
–  Bundle of school supplies
This year, these items will be up for grabs via giveaway. The winner will be chosen August 17, so be sure to check this post (and your email) to see if you're the winner.
If you're the winner, feel free to keep the items for your little one, or donate them to someone in need in your community.
If you've read all the way to the bottom (because not many do nowadays lol), tell me about your biggest natural hair struggle in the comments for an extra entry. Good luck!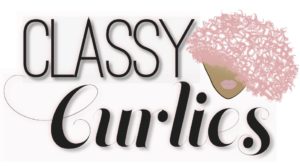 Sign up for the ClassyCurlies Mailing List