Hey Curlies,
With the weather being so warm lately, I've been itching for a low maintenance style. I even considered going to a shop to get my hair braided, but then I thought, "Why don't I just do it myself?"
I know mini twists work well for my hair (see my full regimen here), but mini braids sounded like a nightmare to install and take down. This led me to larger, chunkier braids.
Here is a glimpse of what my wash day looked like:
I cleansed my hair with Bask & Bloom Essentials' Shampoo Bar (see my video tutorial here), then followed up with their Brahmi Root Hair Masque for 30 minutes before rinsing with cool water.
Next, I moisturized and detangled my hair with Bask & Bloom's More Moisture Cream and Silky Aloe Curl Pudding before blow drying my hair using the tension method. See the tutorial here.
Starting from the back, I created big block parts and began braiding.
Learn more about caring for box braids in this week's episode of Curly Conversations Podcast:
I left my braids in for about 10 days before taking them down for a braidout.
Over the week, I applied Bask & Bloom's Herbal Oil to my scalp and braids. They were so easy to take care of, and I left my hair in the same style the entire time.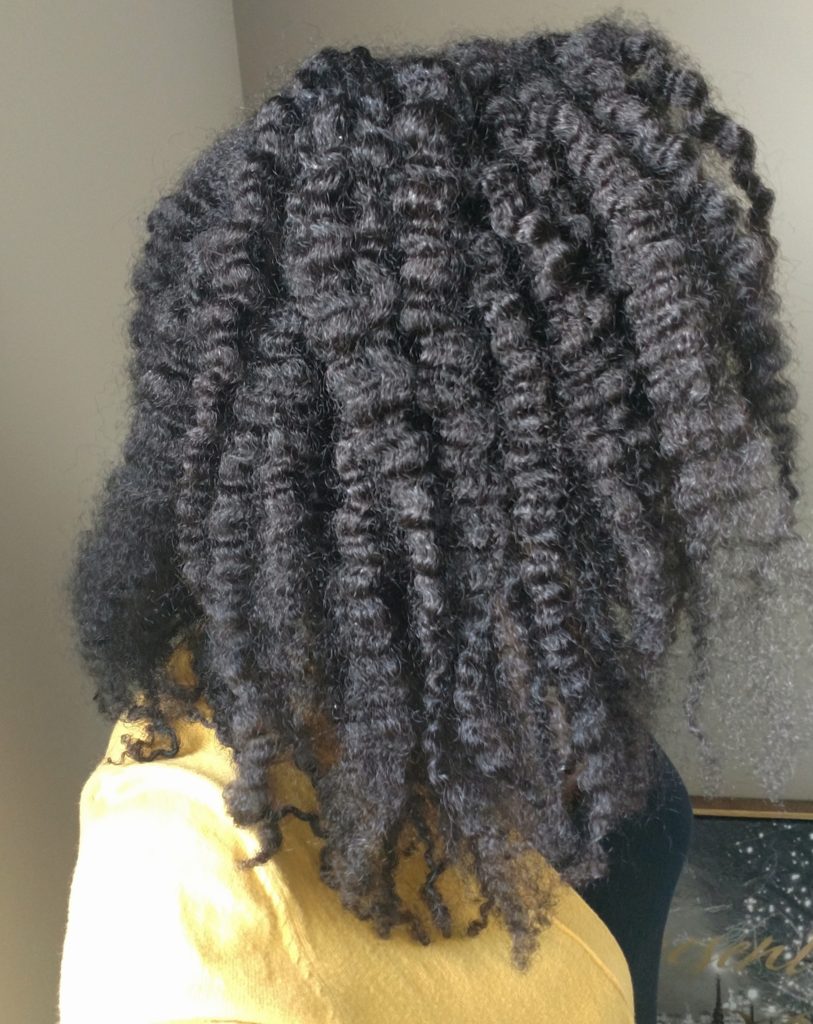 I definitely plan on wearing them again in the next couple of weeks.
Want more styles? See last week's style or the ClassyCurlies YouTube channel.
SIGN UP for the ClassyCurlies' mailing list to unlock your free 8-page ebook on healthy hair rinses.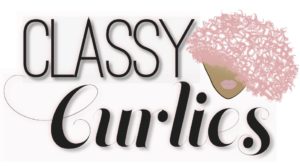 Sign up for the ClassyCurlies Mailing List