Hey, Curlies!
This week I came across a Facebook post focusing on 2018's most popular natural hair trends. This post included trends that should be left in 2018, and as a whole, there were several problems I had with the answers women left.
As someone who has created content focused on natural hair for the past 8 years, I've seen it all. However, there was something about this post that truly lit a fire in me.
On ClassyCurlies.com, while we do talk about natural hair – from a plant-based perspective – we also talk about self confidence and motivate women to be their best. When I saw this post, I knew I had to write about it because it shows just how much work is to be done when it comes to strengthening the bond between women.
A simple post calling for trends we should leave in 2018 turned into a moment to bash one another. It left me really upset and is the reason why the blog post you're reading now is a reality.
The answer one woman gave prompted other women to nearly jump down her throat to attack her on why a specific natural hair technique does or does not work. The conversations went on to argue about curl type, what is and is not "good hair" and why certain brands were better than others.
It's perfectly OK to not agree with someone, but to try to belittle someone because their view doesn't match up with yours is gross. At the end of the day, it wasn't exactly the natural hairstyles and techniques mentioned that bothered me, it was the fact that women thought they needed to attack other women to feel like they were in power.
In short, it was disgusting. As women, we are already divided in so many ways and I can't understand why we continue to attack one another when we should be supporting one another.
With that being said, I've got some of my own opinion on natural hair trends to leave in 2018:
STOP attacking other women who choose to wear their hair a certain way. I'm talking to those who constantly criticize women for putting a relaxer in their hair or those who wear big afros. Let people live their lives how they want!
STOP comparing curl types and patterns. This is one of the main reasons why I hate mentioning curl patterns on this website. I know the purpose is to help with styling, etc. but women constantly use it to compare hair textures and it usually always ends by belittling specific textures. Let's stop this and embrace all textures!
STOP making false claims about home remedies. You all know I'm a true fan of DIY hair care, but some people are mixing without the knowledge. I once saw a YouTube video where someone claimed yogurt and honey would act as a relaxer and straighten out curly hair – not true!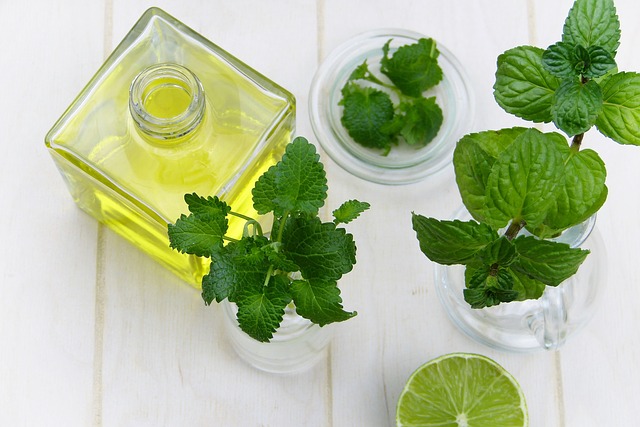 STOP using oils as moisturizers. Oils act as sealants, meaning they trap in moisture. They do not moisturize hair on their own.
STOP believing false claims from brands who claim their "magic" vitamin will grow your hair overnight. Here are my real thoughts on this.
STOP believing that all long hair is healthy hair. Let's focus on achieving and maintaining healthy hair first before we concentrate on long hair.
SIGN UP for the ClassyCurlies' mailing list to unlock your free 8-page ebook on healthy hair rinses.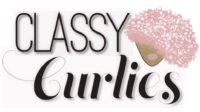 Sign up for the ClassyCurlies Mailing List