Hey, Curlies!
With the New Year around the corner, I've teamed up with Wonder Curl to give you not just one, but four chances to take home awesome hair products.
I know a lot of people like to promote endless hair care brands, but I've got my staples and I've stuck to them for years. Wonder Curl became of the first on that list many years ago. They are vegan and made with high-quality plant-based ingredients.
Check out my quick Instagram video applying their deep treatment mask:
Check out some of my other Wonder Curl reviews: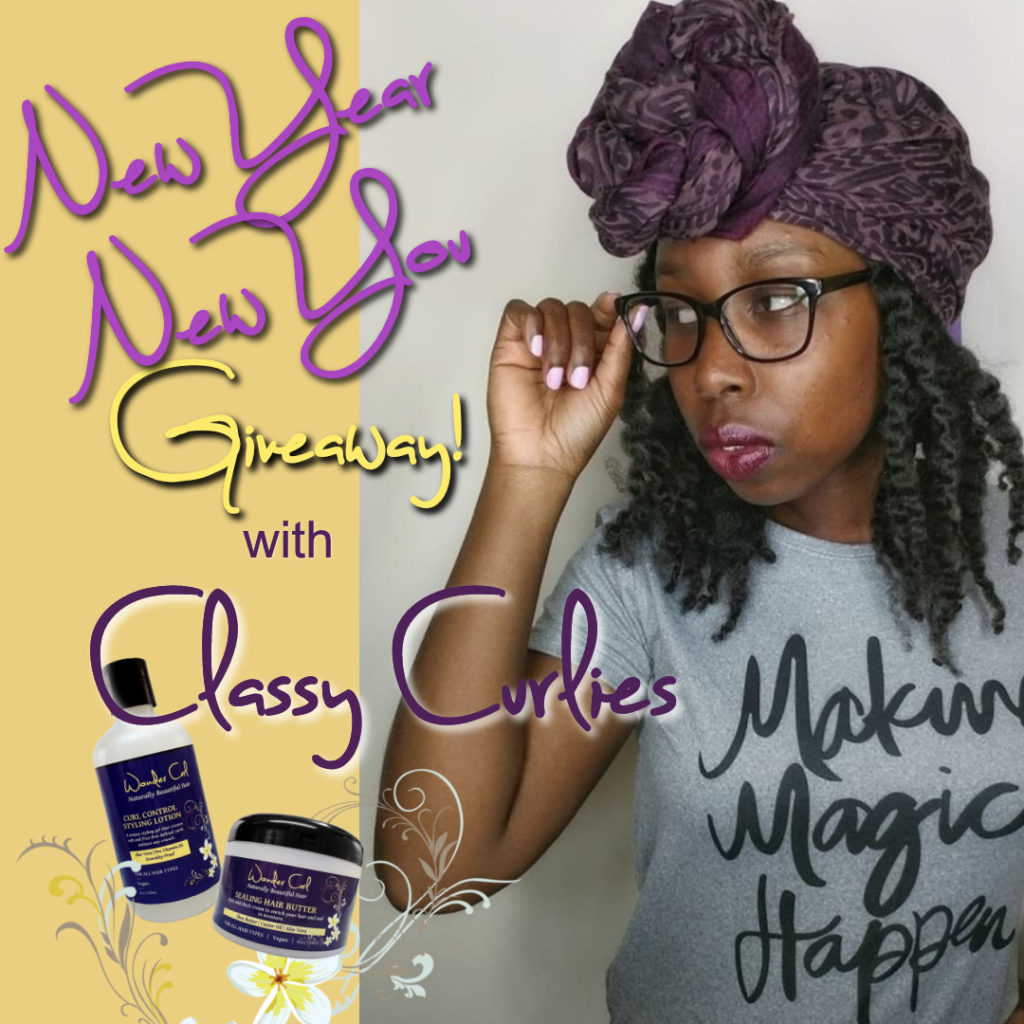 Each week in January 2019, one lucky person will win 2 Wonder Curl 2oz sample sizes of the Moisturizing Hair Pudding and Sealing Hair Butter.
The giveaway begins December 31, 2018 and ends January 27, 2019
Here are the rules: Actually, there aren't any. Simply click the "Enter Here" button below in this post each week to enter. Also, feel free to enter each and every week if you'd like! Good luck!
SIGN UP for the ClassyCurlies' mailing list to unlock your free 8-page ebook on healthy hair rinses.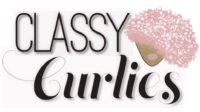 Sign up for the ClassyCurlies Mailing List