Hey, Curlies!
The past few weeks have been crazy busy, but it all led up to the Make It Classy launch party in Indianapolis. We had such a great turnout and the event was full of our DIY beauty boxes, wine and cupcakes!
If you haven't heard about our new DIY beauty box, Make It Classy, now is the perfect time to meet her! Make It Classy delivers plant-based ingredients and step-by-step instructions needed to craft your own chemical-free DIY beauty creations. You can get your DIY beauty box HERE.
Here are some photos from the event: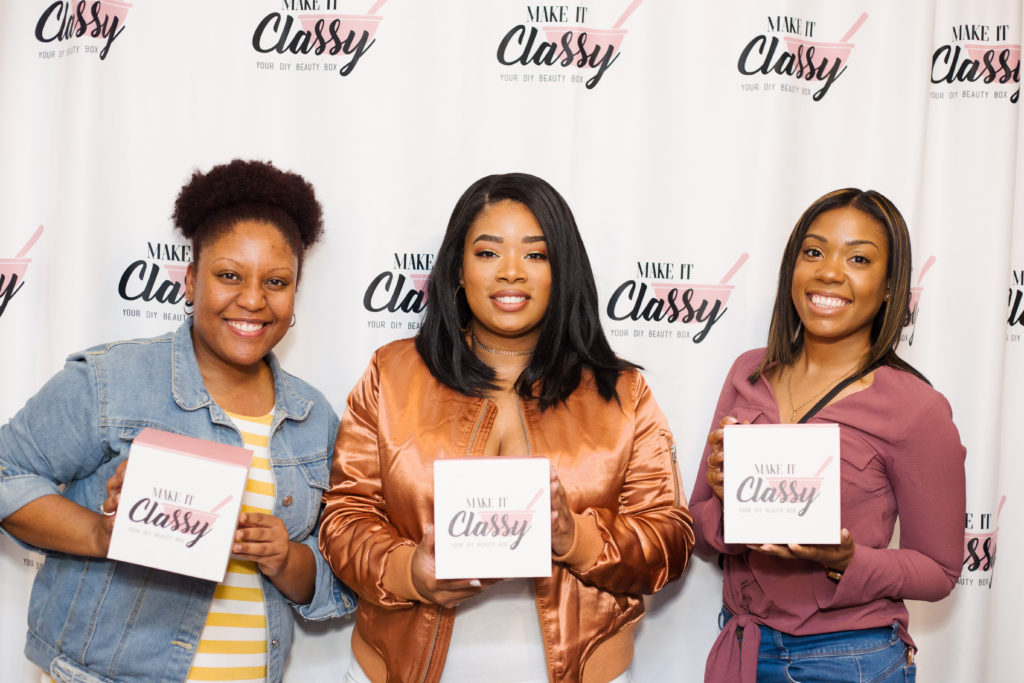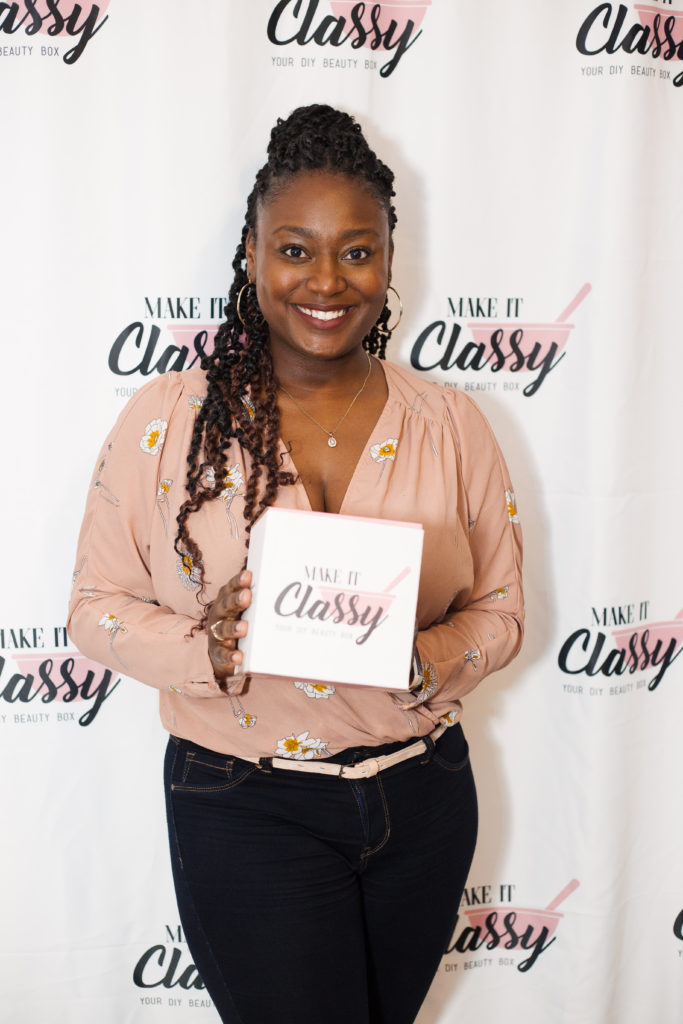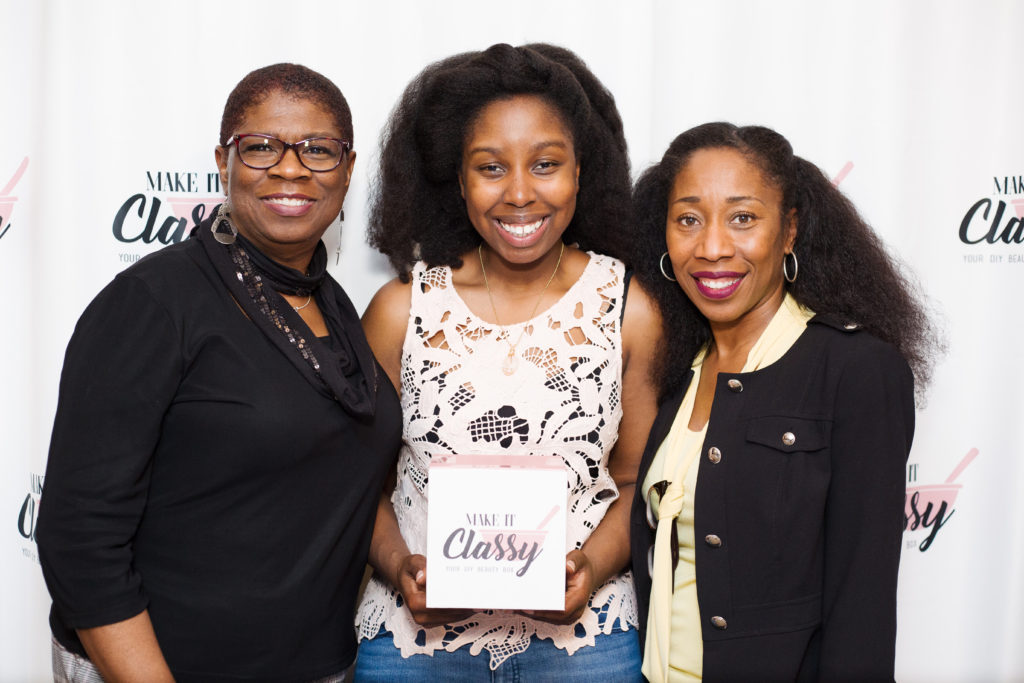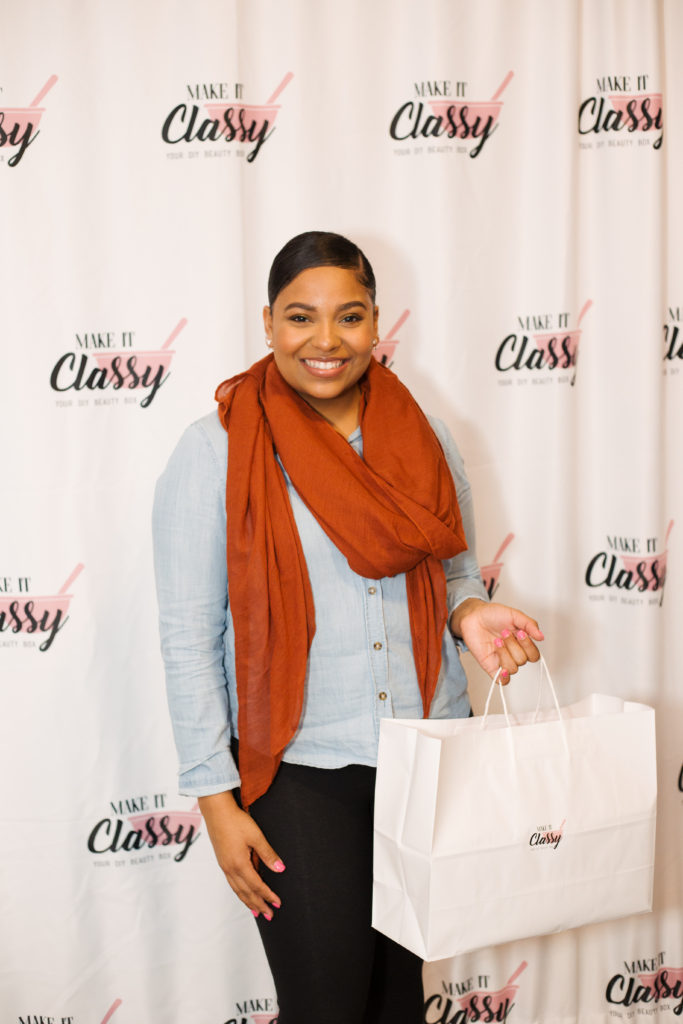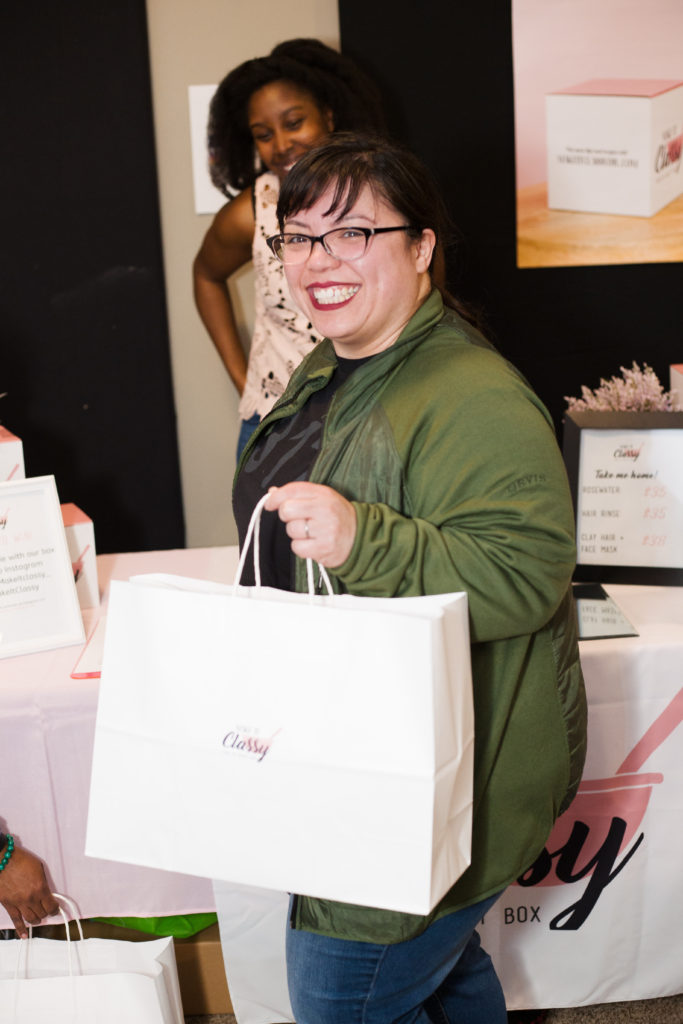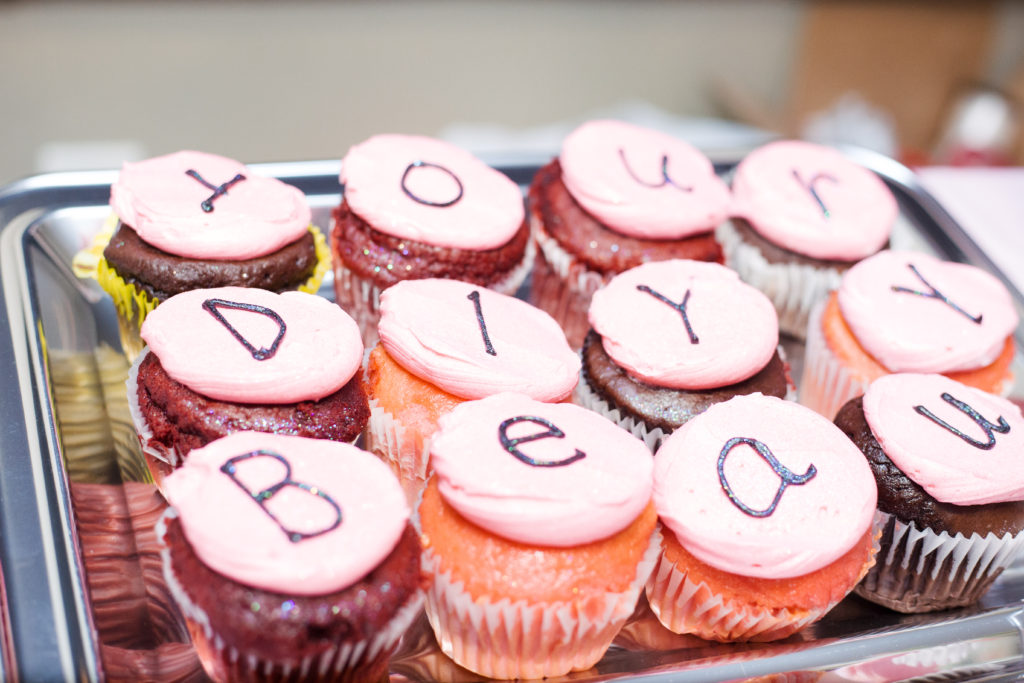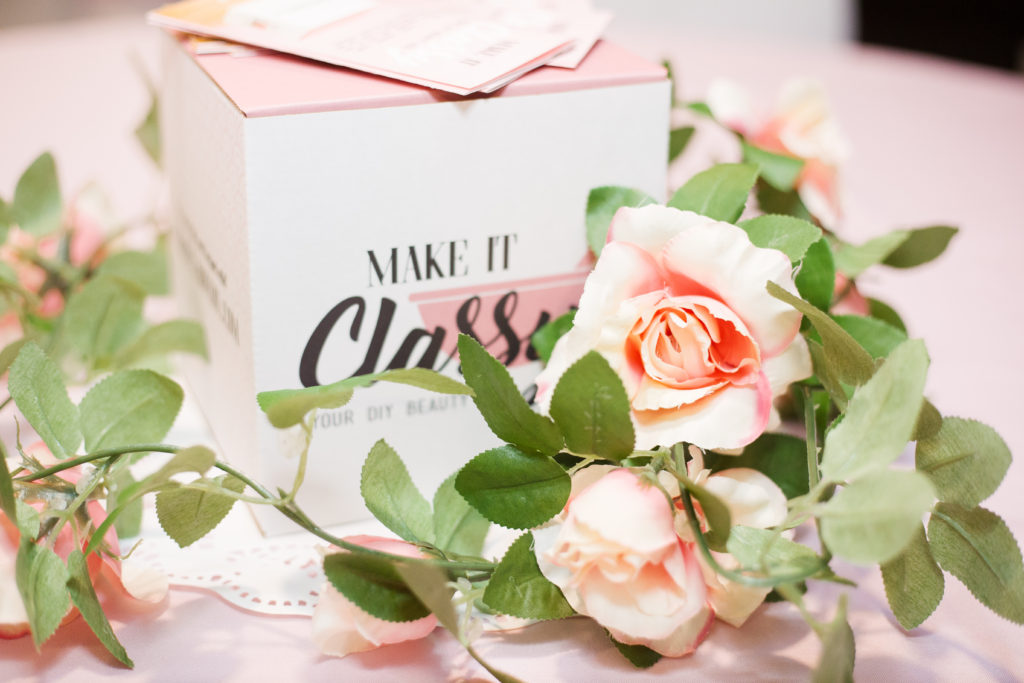 You can order your Make It Classy DIY beauty box HERE.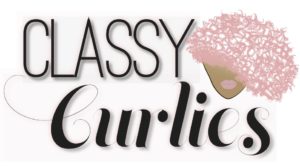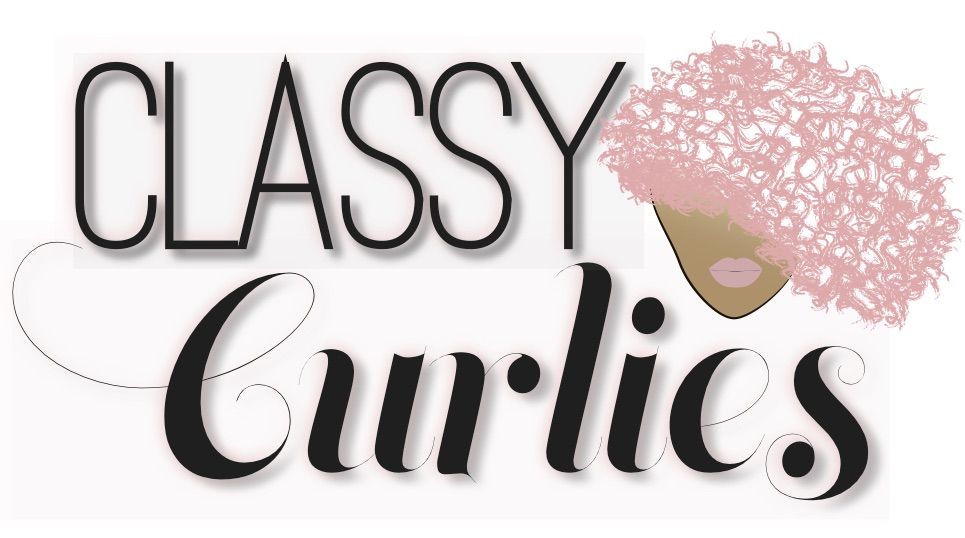 Sign up for the ClassyCurlies Mailing List