Hey, Curlies!
After months and months of working on this secret project, I am finally excited to share it with you! I'd like you all to meet Make It Classy: Your DIY Beauty Box.
Remember in this episode of Curly Conversations Podcast where I talked about listening to "the whisper?" Make It Classy was the idea that jolted me from the couch with excitement.
What is Make It Classy?
Make It Classy delivers plant-based ingredients and step-by-step instructions needed to craft your own chemical-free DIY beauty creations. It's an easy way for you to make your own beauty products at home. We supply the ingredients and all you need to do is follow the simple instructions on the recipe card. This beauty box serves all women.
This box is now available for pre-order for a limited time HERE.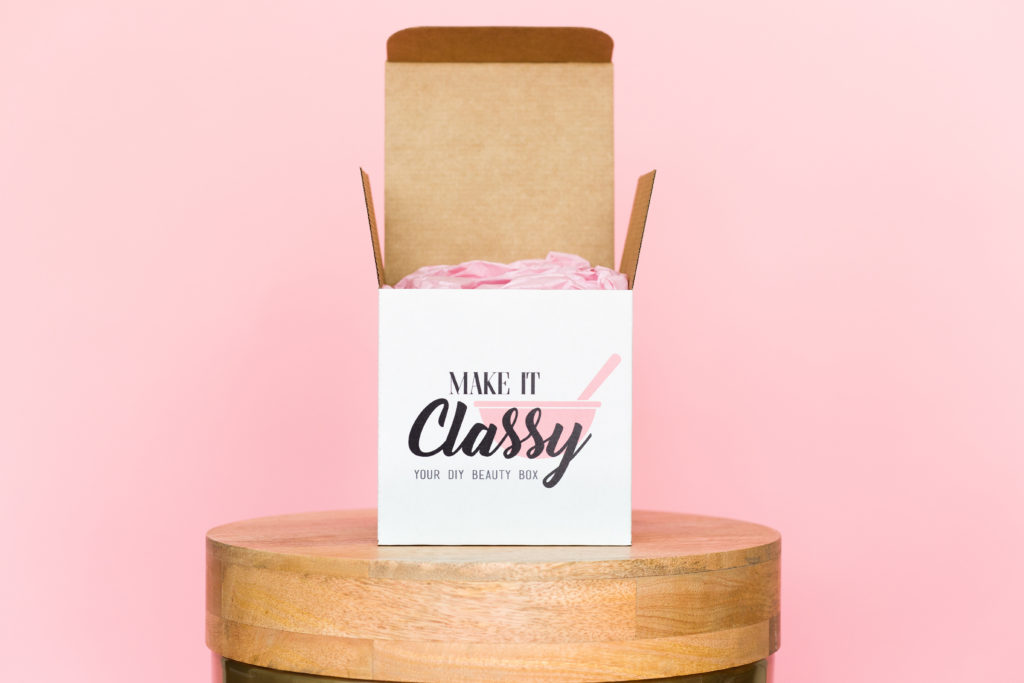 How does it work?
1. Choose your DIY beauty box based on the recipe you'd like to create.
2. Add to cart and checkout at makeitclassydiy.com. All boxes come with free shipping!
3. You'll receive your box in the mail along with a recipe card and ingredients to create that DIY beauty product.
Why was Make It Classy created?
You all know I love to make my own beauty products at home. Everything from hair conditioners to body butters, I've made. I wanted to supply women with the ingredients to help cut out shopping trips. Many women who DIY with me have trouble finding specific ingredients or don't have time to shop at the store. Make It Classy brings these ingredients to you!
Each ingredient in our box is organic and as locally sourced as possible. We also try to utilize glass containers and high-quality jars that can be reused by you later. We want to be nice to the environment.
Be sure to follow us on Facebook and Instagram!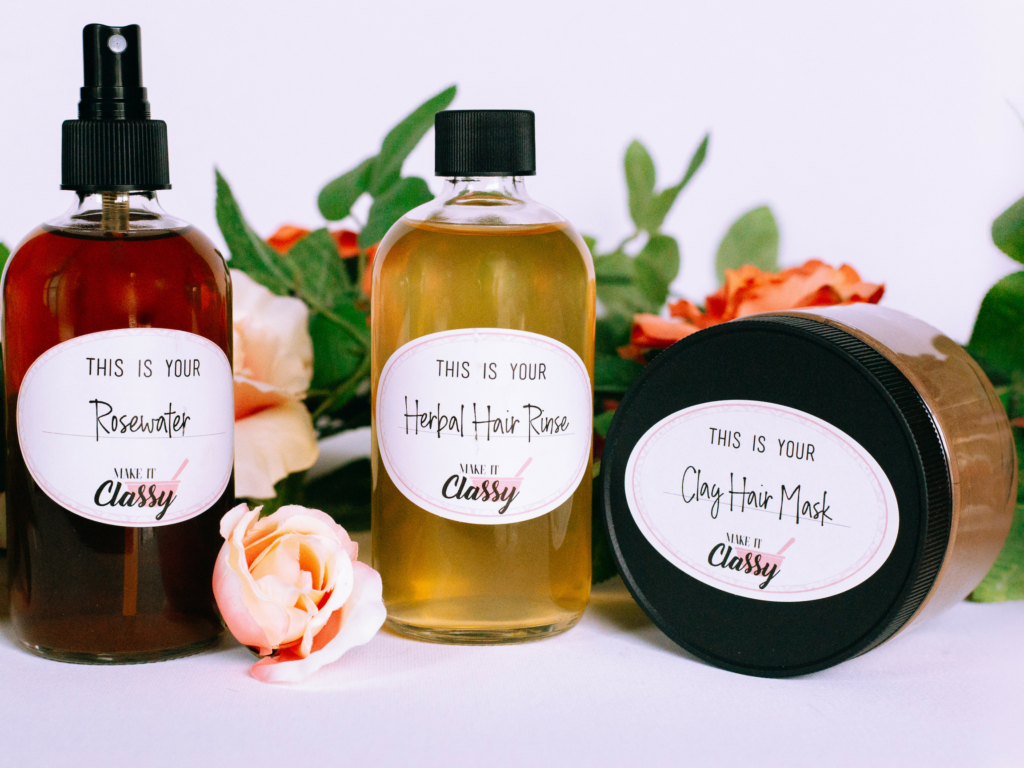 What can you make with our DIY Beauty Box?
Make It Classy currently has three different DIY recipes to choose from: Our lavender rosewater, clay hair + face mask and our herbal hair rinse. More are coming soon! Go click around on the site to learn more!
Loved this box! The mask was just what my hair needed and came with an easy to follow guide! My mask came out great and made my natural hair so defined! Can't wait to try all the other boxes! 10 out of 10 would recommend!!!
I absolutely loved receiving my box and making my rose water. It's so cool having something I made myself that I wouldn't normally and I know it's organic and natural and 100% safe to use on my skin and hair. Love it!
What does this mean for the ClassyCurlies brand?
Make It Classy is simply another branch on the ClassyCurlies tree. The ClassyCurlies brand will remain doing business as usual with our weekly podcast – Curly Conversations – along with events and more!
Pre-orders for boxes are open for a limited time! Be sure to get yours before they're gone HERE.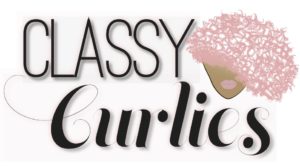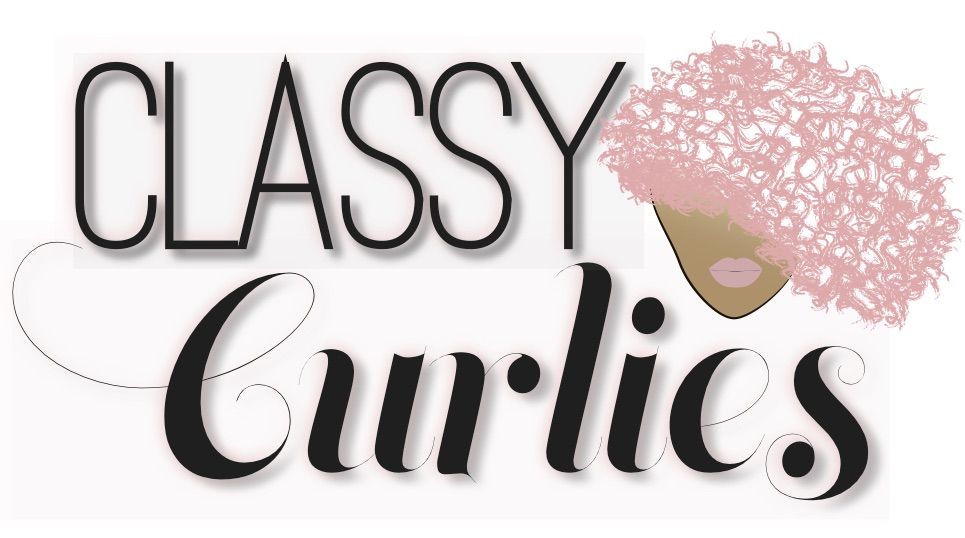 Sign up for the ClassyCurlies Mailing List