Hey, Curlies!
Recently, Honey Baby Naturals released four new products and I was lucky enough to receive one of their influencer boxes.
I love trying new products from some of my favorite hair care brands, plus the box packaging was super cute. I couldn't wait to open it!
I did, however, save the unboxing experience just for you all. Check out the video below. I'll have styling videos and other tutorials coming soon!
In the meantime, you can shop for these products on the Honey Baby Naturals website.
You can check out my other reviews of Honey Baby Naturals HERE and HERE.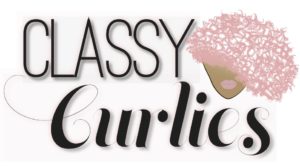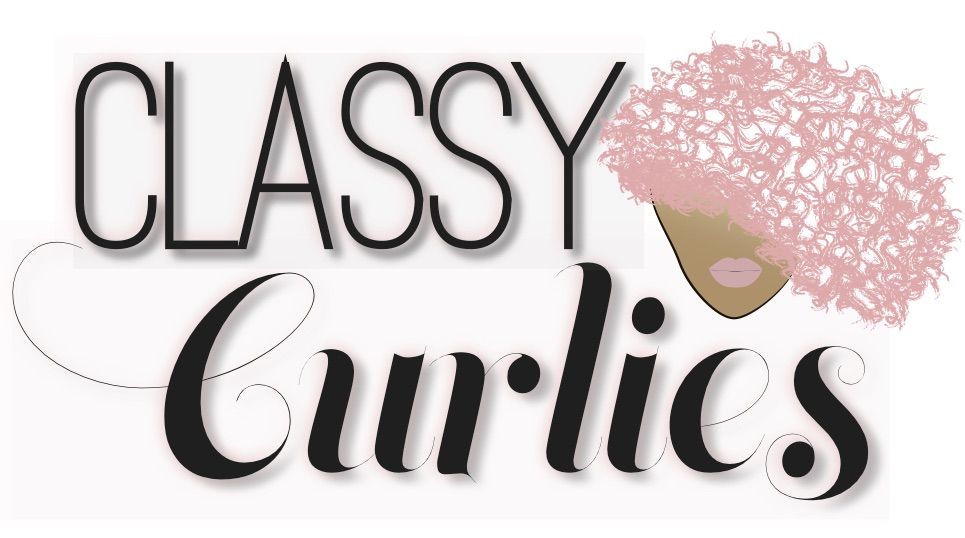 Sign up for the ClassyCurlies Mailing List